Contact PRLab
PRLab rapidly grew into one of the top PR agencies due to its innovative approach specialised oriented to startups, scale-ups and small businesses. If you want to revamp your PR efforts and break from the noise, reach out to us. Craftsmanship sits at our core, we'd be happy to get a good understanding of your needs in order to provide you with a custom-made PR strategy. Get in touch!
PRLab Named Top PR Agency in the Netherlands 2020
We just received some exciting news from Clutch! They've chosen us as one of the top Public Relations Company of the Netherlands in 2020!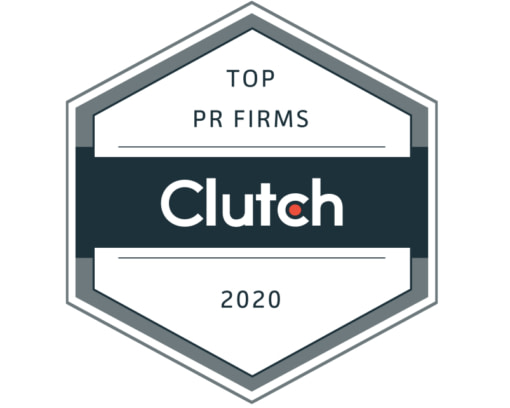 Here is why we're NOT a traditional PR Agency
PRLab is not a traditional PR Agency. We believe the traditional PR agency model is broken, click here to read all about our approach to PR and how we're innovating the space.
Read about our approach.