Our meetups
The digitalisation of PR requires brands to go beyond earned media, i.e. publicity. Today's PR landscape involves automatisation, the adoption of new tools, growth marketing and other solutions to boost our efforts and meet consumers' ever-changing demands.
To keep up with the industry's constant evolution, PRLab brings together a community of PR & Marketing professionals in the Netherlands on a bi-monthly basis. We discuss innovation in PR, neuromarketing, growth marketing, data analysis, and more implementing the insights gained into our PR strategies to generate the impact we are looking for.
Our meetups
In every edition of our PRLab meetups we discuss latest trends, challenges PR Managers are facing and how to overcome them. And of course, we'll share tips on how to get the best PR & Comms results.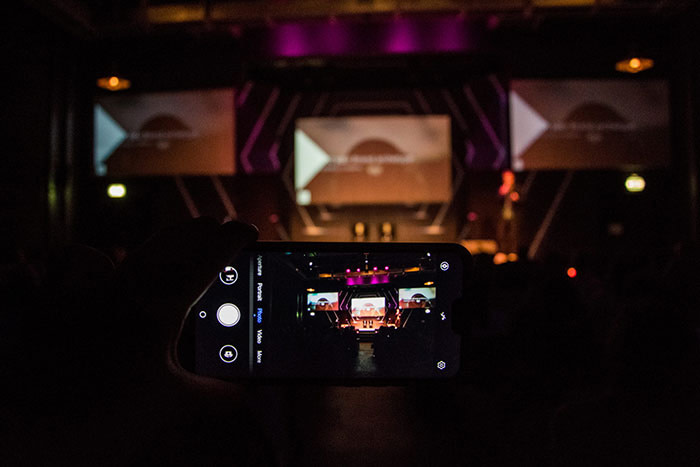 Sponsorship
Would you like to sponsor one of our events? We'd love to talk to you! We are always on the lookout for venues and speakers for the Meetups. In exchange, you get plenty of visibility in front of the brightest minds in marketing & PR of Amsterdam.