Content marketing can be a boon for your business and brand, let PRLab take the wheel and catapult your ideas into your industry
In the fast paced and mercurial world of start ups and scaleups, it is crucial for you and your business to captivate and capture your target audience's attention. At PRLab, our experienced content marketing team utilizes the touchpoints of your business to craft content that will resonate and reverberate across the medium of your choice to build your reputation as a thought leader in your industry.
Your business is fresh, exciting, and lively, and you have a story to tell - your content should reflect that!
PRLab Named Top Content Marketing Agency in the Netherlands 2019
We just received some exciting news from Clutch! They've named us as one of the Netherlands top public content marketing agencies for 2019....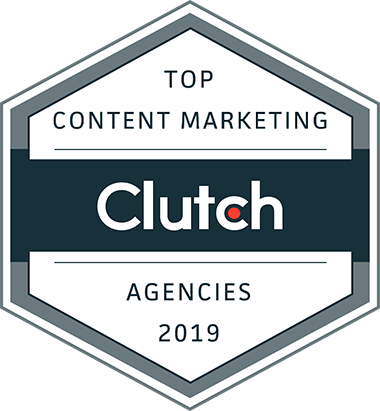 Why should you consider PRLab for your content marketing efforts?
The main goal for our content is for your audience to consume it, rather than avoir it. Content creation is required of any business to raise awareness and atract clients, educate, nurture, and engage them with your brand.
It is crucial for you to create content that is enticing and gets your customer immersed. Whether your goal is to gain press attention or simply engage your customers, we got you covered. Find below the formats of the content we create dialy for our clents.
Our Content Marketing Services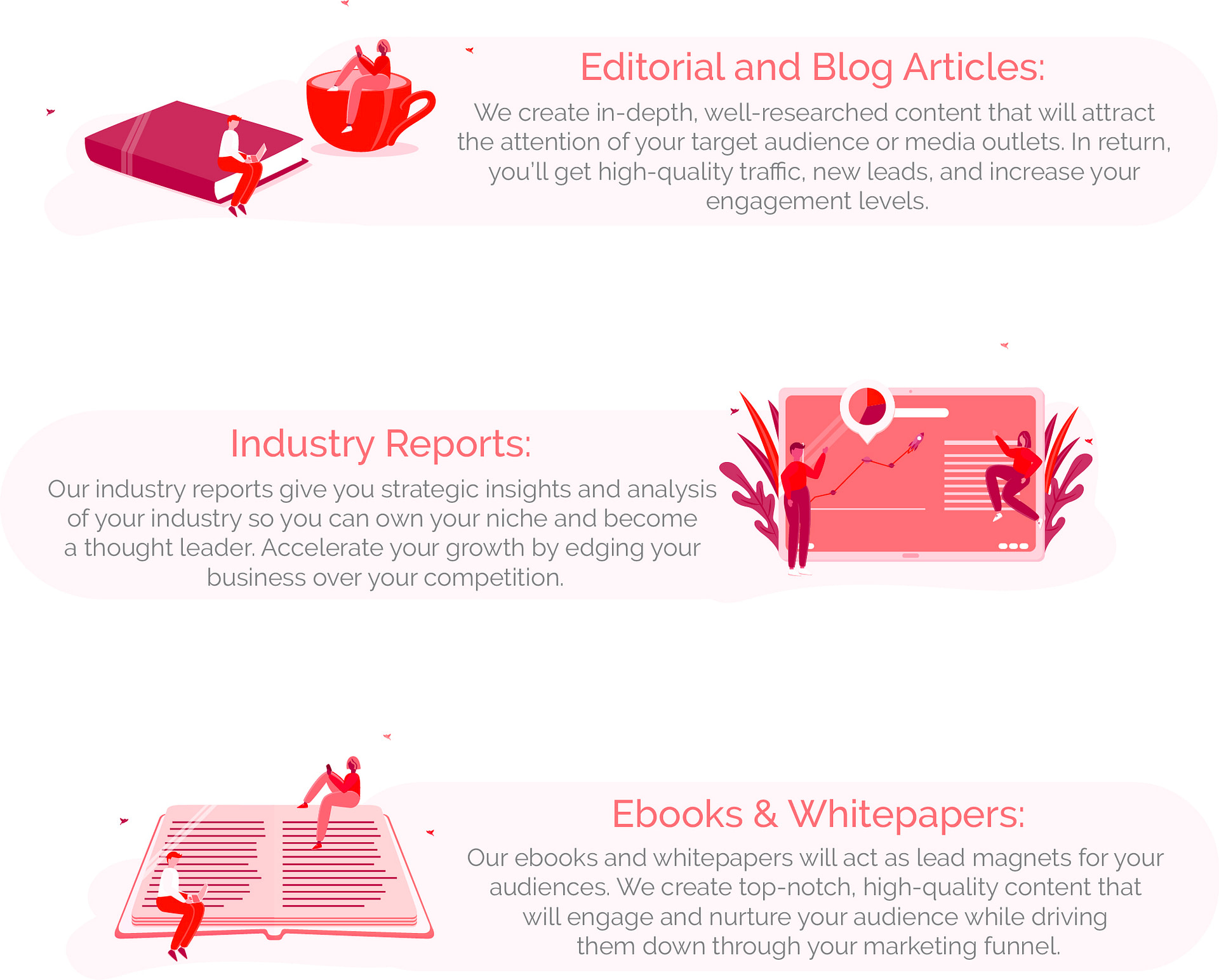 See our content in action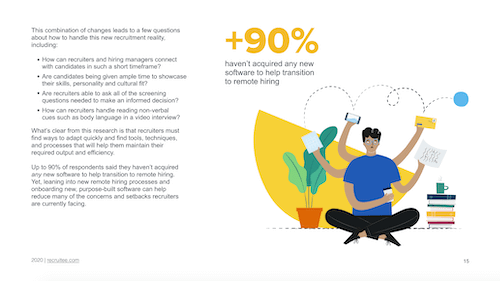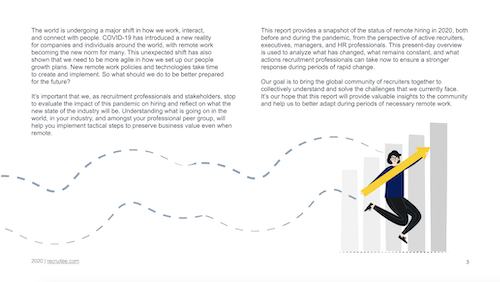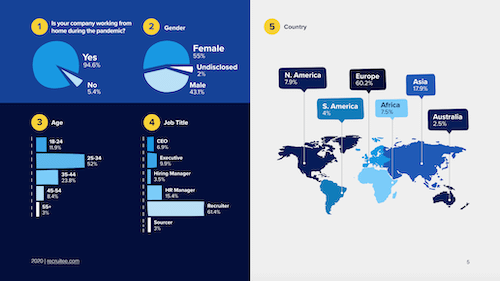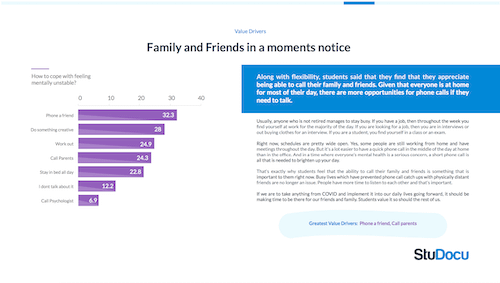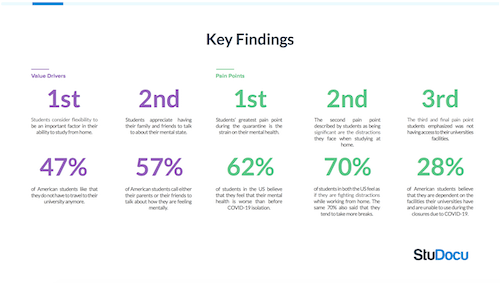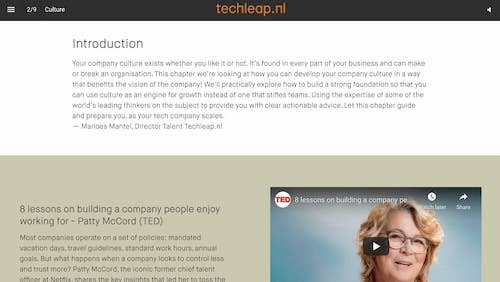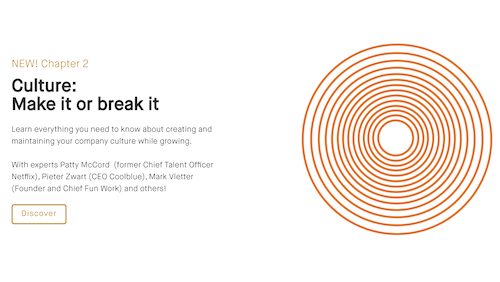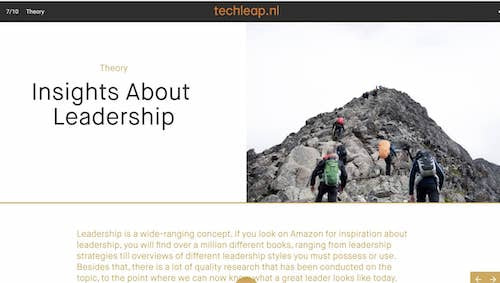 Reinventing PR for startups and scale-ups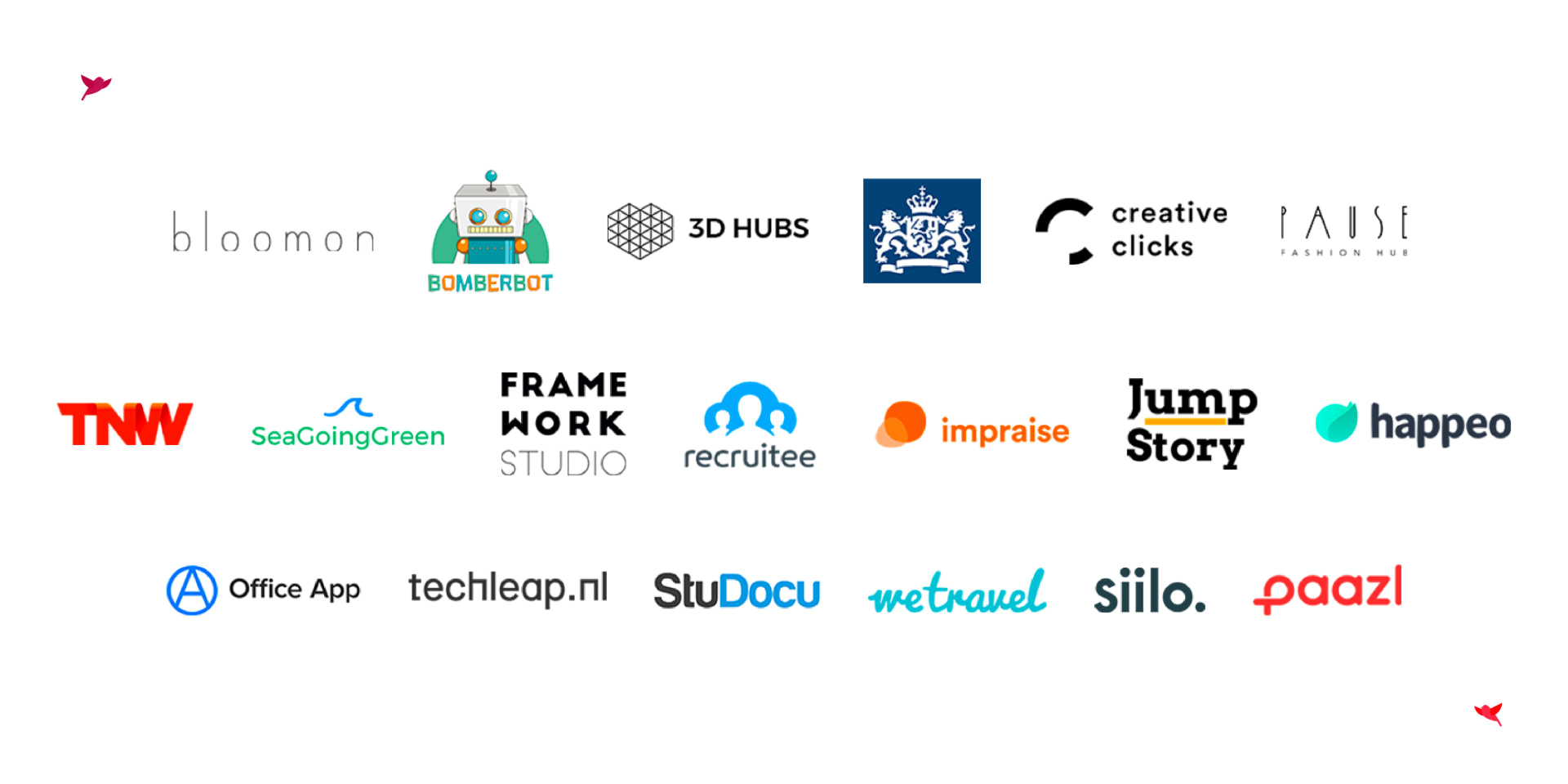 CRISTIAN BELLO
Founder of Bomberbot
"PRLab helped us to come up with a content strategy that worked incredibly well when educating our target audience in the value of our products. From creating original articles that brought a lot of leads in, to creating email marketing journeys focused on content, they handled it all in the right way. I would definitely recommend PRLab to any company facing the challenge of operating in a niche and needing to educate and nurture their target audiences in the value of the products they offer.The PRLab team is reliable, honest, and accountable. They're not a traditional PR agency, they worked as an extension of our team and owned their metrics, growing them exponentially Q by Q!"

ADRIE SMITH
Head of Content & Branding of Recruitee
"Our collaboration with PRLab's really broadened our perspective on the benefits of having a good PR strategy in place when growing your brand awareness as a tech startup. Also, our working together felt more than just a PR agency - client business relationship. For the duration of our collaboration, PRLab's really became part of our brand team."

JAN-WILLEM ROEST
CEO of Paazl
"PRLab offered an excellent extension to our marketing team. They provided a creative and innovative approach to managing the media outreach for our company updates, as well as creating content including social media posts, articles and reports. We were pleased to see our stories covered in tier 1 publications that were strategically relevant to our industry and target audience. Additionally, PRLab helped us in bringing the inaugural Paazl Delivery Index to life, which has since become a major sales and marketing asset. I look forward to working with the PRLab team on future projects."
Why PRLab?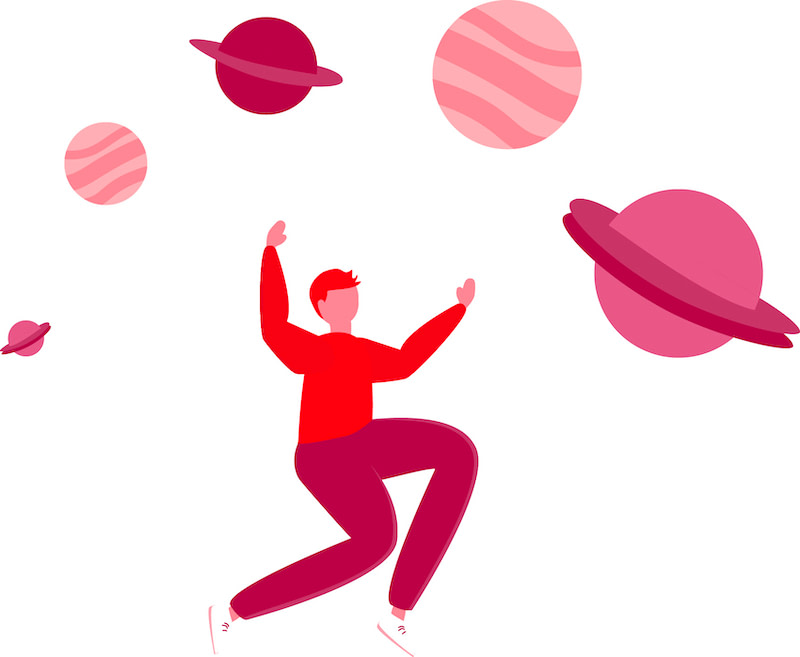 We are specialized
in startups & scaleups
PRLab is the only PR Agency specialized in Startups and Scale-ups. We have an entrepreneurial mindset to PR. Doing PR for new businesses is completely different than doing PR for well-established corporations. You don't have time or budget to waste and you need meaningful results that will translate into new business opportunities. That's what we do at PRLab.

We are young,
flexible & innovative
The whole PRLab team has experience working in-house and externally for startups and scale-ups. Every team member has a strong background in innovation, Tech and sustainability.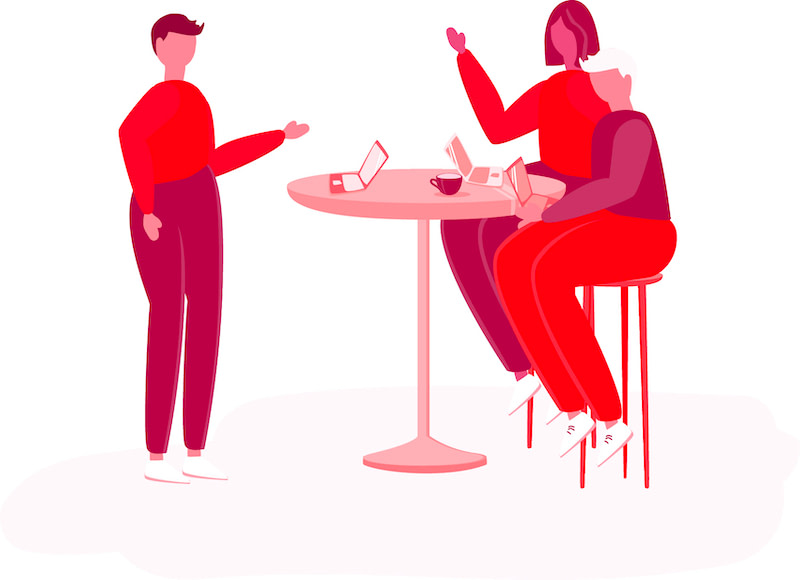 We deliver results - fast !
At PRLab we understand the pace of startups. You need results and you need them fast. So we don't spend endless hours conducting workshops or crazy expensive campaigns. We start pitching stories in the second week of our collaboration and achieve results by the end of the second month of the collaboration.