How to Pitch Your Content to the Media
There are many reasons why the unsuccessful presentation of your client's product can diminish its relevance in the eyes of the media, which are multiplied by severe competition for media coverage. Anyways, it's possible to avoid being unnoticed by the media, want to know how?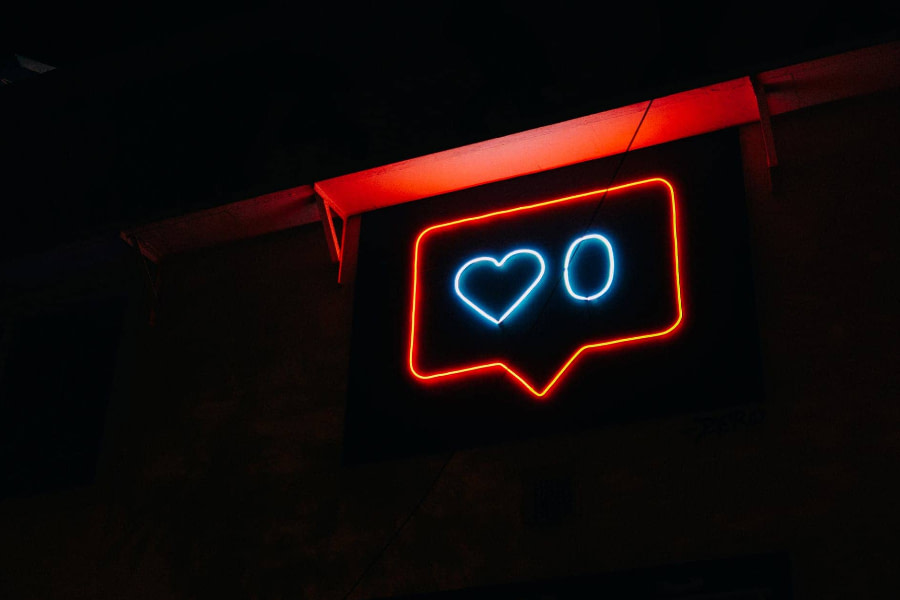 Understanding the purpose of a media pitch
Before diving into the process of writing a good media pitch, it's crucial to understand its purpose. A media pitch is a short e-mail, which you send to a journalist / editor of a certain media outlet in order to boost the interest in your client's specific service or product by offering them to write a relevant story or a news piece about it. Importantly, the choice of a particular journalist should be based on his profile and specialization, otherwise pitching will not bring any value to either of you.
For example, at PRlab we often get in touch with journalists that are focusing on Tech and innovations, which can be easily explained by the fact that our main clients are Tech startups and scale-ups.
Structuring your media pitch
Let's move on to the structure. A media pitch should include the following parts: introduction, a context, a problem, a solution and sources. To start with, you need to make a brief introduction of yourself and your client - this part is important as it adds certain formality to your letter and potentially evokes interests in your offer.
Here comes the golden rule of 'who, what, when and how' , which means that you should mention key details of your offer, but without rushing directly to the call-to-action. Then, you proceed with setting a specific context or scenario or, in other words, a scene, which provides your 'target' journalist with a bigger picture. For example, if your client specializes in Tech, it could be relevant to formulate the role of his product or service in accordance with the needs and expectations of modern society - what makes it unique among other innovation tools?
Next is the formulation of the problem, which is aimed at unveiling the potential of your client's work in the eyes of the chosen journalist. For instance, it could be mentioning a social problem that stands behind your client's motivation for the creation of a certain project, product or service.
Let's assume your client has just set up a brand new messaging platform for healthcare workers, which helps them to collaborate and communicate more productively by exchanging secure patients data. In this case, a lack of efficient communication in healthcare institutions, which significantly slows down the entire workflow as well as worsens individual working performance, outdated approach to decision-making, a leak of patients' private data could be the scene for raising awareness about your client's service. After stating the problem, it's the right time to shed light on your client's solution to it - in this case, the creation of the secure messaging app, designed specifically for healthcare workers.
In order to finalize your pitch and make your message even more thought-out and clear, you should provide journalists with relevant resources, such as potential interviewees for the story, quotes, factual basis etc. This part of your message is equally as important as the previous ones because here you can show that you care about the time and effort that a journalist might agree to put into your offer.
Making your pitch noticeable
So now that your pitch has a clear purpose and a good structure, it's time to take note of some useful tips, which can assure you that you're on the right path.
First of all, don't forget about the catchy subject line, which can practically decide the fate of your pitch. According to recent statistics, researched by digital growth agency Fractl , 76% of writers choose either to proceed or to reject the pitch based on the subject line. The worst-case scenario is sending out the pitch without a subject line; in which your email will probably be counting it's days in the Spam box. However, a poorly formulated one is also not a solution, so take your time on choosing the right words.
Apart from that, avoid sounding too promotional - it's a proven fact that aggressively promoted content scares many (48%, according to the data provided by Convince & Convert) publishers away. Therefore, try to focus on the value of your client's product or service for society instead of his own corporate goals.
Finally, remember that the more personalized your content is, the higher the chances are to succeed. It's crucial that you prove to the journalist, that he or she should be the one to spread the word about your client. Don't hesitate to refer to the author's previous publications, which can serve as a good reason for you to get in touch with him or her in particular.