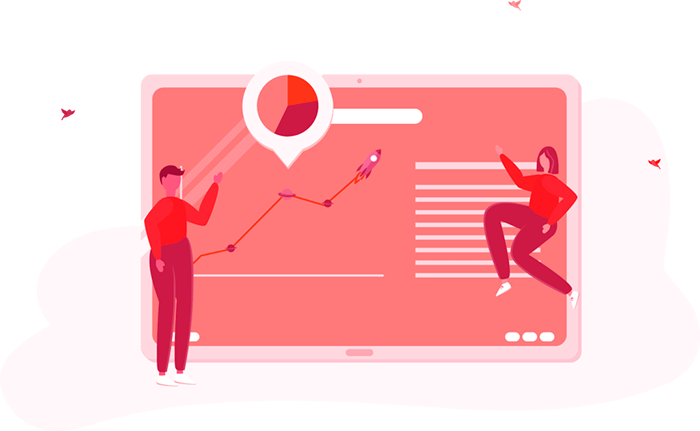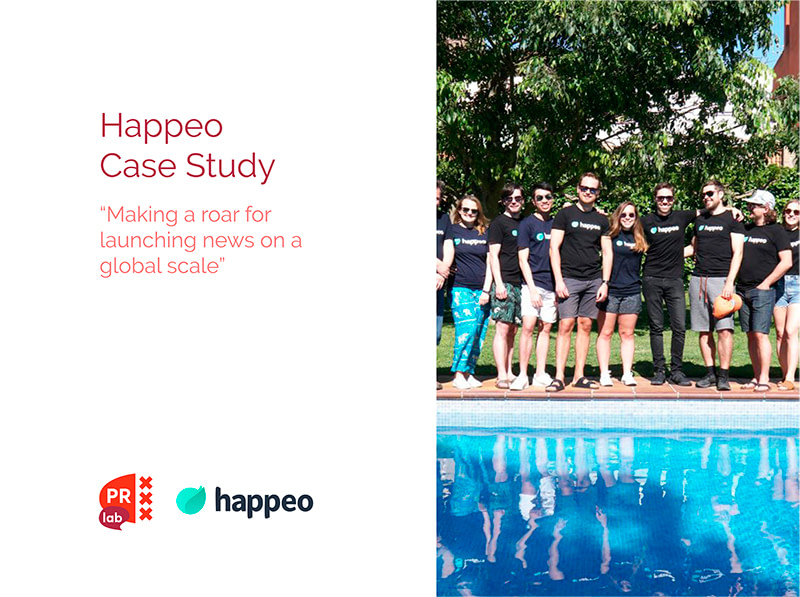 Een sociaal intranet en samenwerkingsplatorm
Happeo was bezig het platform te vergroten en het aantal medewerker op te schalen naar meer dan honderd. Dit was nieuws, en het was groots. Voor zoiets als dit wil je het nieuws graag van de daken schreeuwen, echter kan een stem maar zo ver dragen. Happeo had deze lancering van het financieringsnieuws nodig om wereldwijd te gehoord te worden. Daarom kwamen ze naar PRLab, ze wilden grote stappen maken.
Zichtbaarheid van het bedrijf in de top van de Nederlandse media vergroten
In 2019 had Paazl enkele grote organisatorische veranderingen in het vooruitzicht, met name de aanwerving van een nieuwe CEO. Ze wilden een mediaaandacht creëren rond de aankondigingen, met journalistieke aandacht voor het persbericht. Paazl wilde ook de bekendheid van hun merk vergroten en zich vestigen als thought leaders in de e-commerce industrie.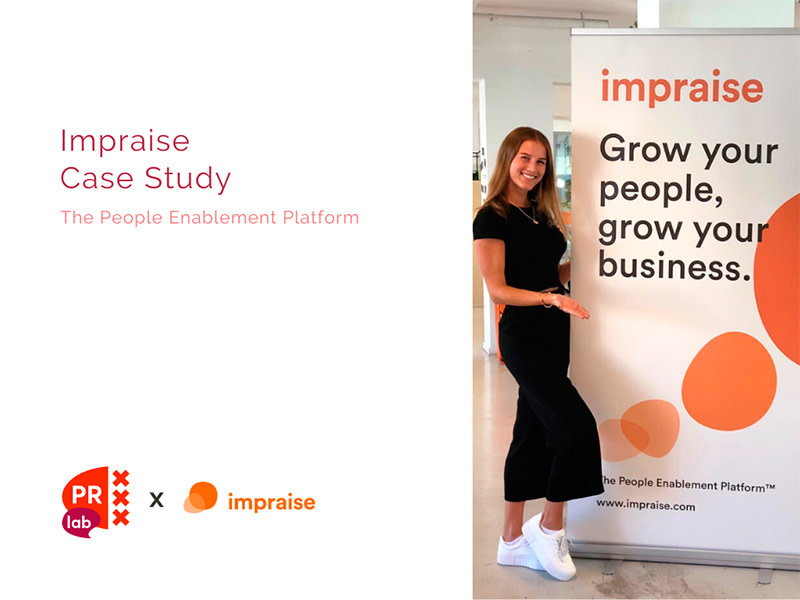 The People Enablement Platform
Impraise werd PRLab's eerste klant in 2018 en sindsdien is er een sterke relatie ontstaan tussen beiden. Met dank aan PRLab's geïntegreerde marketing aanpak en betrouwbare content marketing strategie heeft Impraise exponentiële groei gezien, online en in de pers.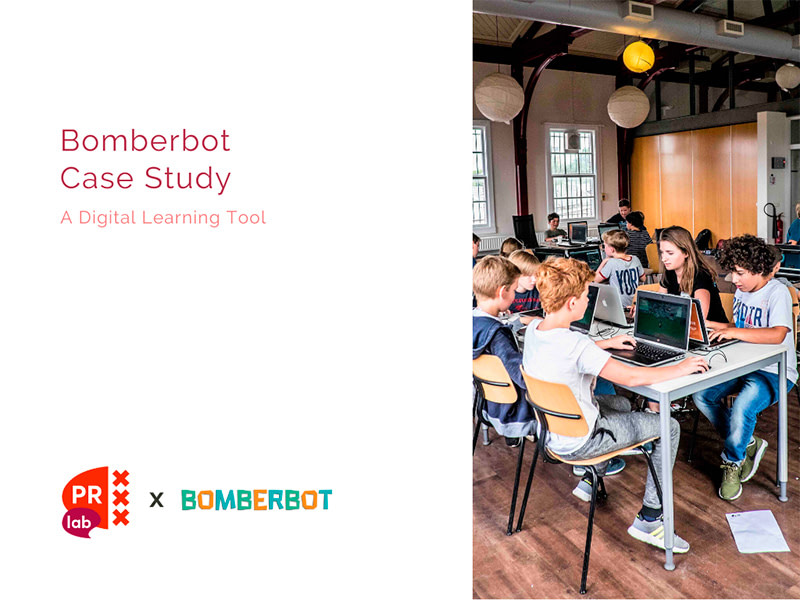 Digitale vaardigheden voor kinderen uit de 21ste eeuw.
Samen werkten PRLab en Bomberbot aan een geïntegreerde aanpak voor de uitdagingen waar Bomberbot tegenaan blijft lopen. Het ontwikkelen van een digitaal leermiddel voor kinderen is een goed idee, echter is het lastig om op grote schaal de voordelen en werkwijze van het product aan het publiek uit te leggen. Door focus te leggen op de content marketing zorgen PRLab ervoor dat het aantal bezoekers op de website en de aanschaf van het product enorm groeide.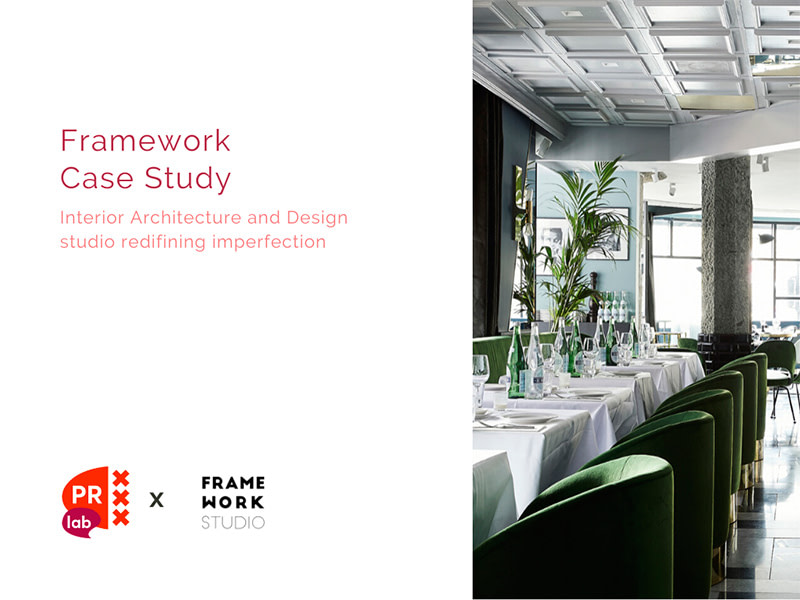 De binnenhuisarchitect en design studio die imperfectie herdefinieerd.
In 2019, na de recente expansie naar Frankrijk en Ibiza, realiseerde Framework zich dat het beeld wat de buitenwereld van de studio had anders was dan dat ze voor ogen hadden. Met behulp van PRLab werd er gewerkt aan een nieuwe merkidentiteit waarmee ze de juiste aanwezigheid konden bereiken in het buitenland en de design wereld.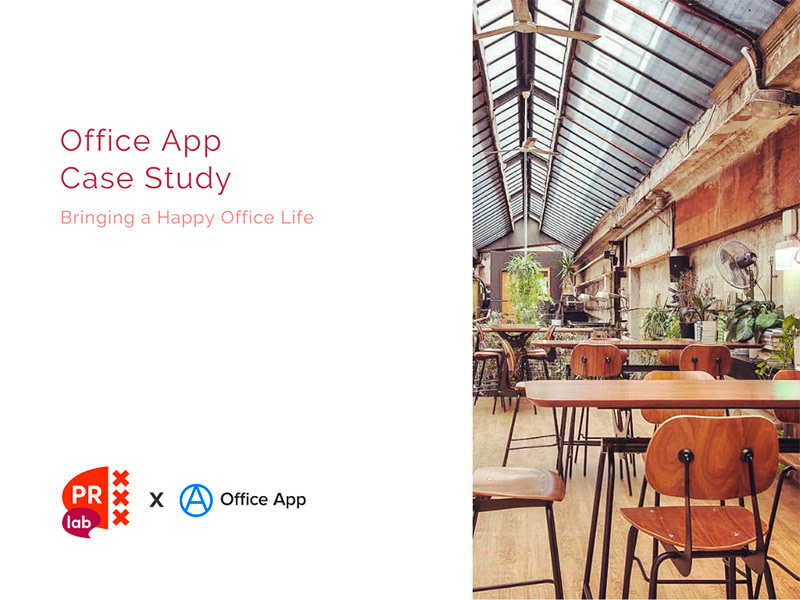 Bringing a Happy Office Life
Office App is in 2015 opgericht door Iain Thompson met de visie medewerkers te verbinden met hun kantoorruimte voor optimale productiviteit en plezier. De visie begon klein en is inmiddels uitgegroeid tot gebruik in 10 verschillende landen door heel Europa. PRLab en Office App werkten samen aan een volledige PR- en content marketing strategie om zo zichtbaarheid te vergroten en de kennis over hun innovatieve software te verspreiden.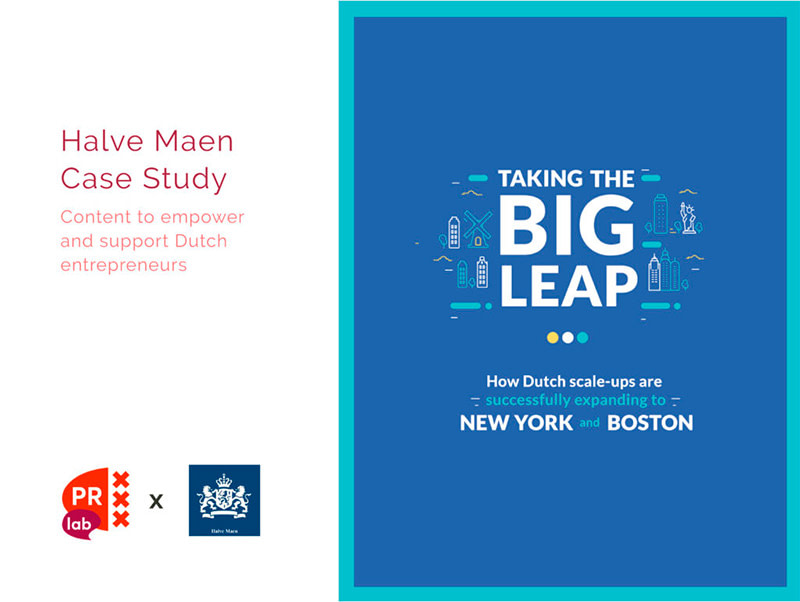 Het helpen van degenen die anderen helpen de grote sprong te maken.
Halve Maen wilde de Nederlandse ondernemers die denken uit te breiden naar de VS verder aanmoedigen en ondersteunen door het delen van best practices, uitdagingen en tips van degenen die de sprong al hebben gemaakt. Met een gemeenschap van ondernemers die bereid zijn om hun verhalen te delen, gaven ze PRLab de opdracht om de informatie te verzamelen en boeiende inhoud te creëren voor hun doelgroep.
Powerful Software that makes hiring easy
Being a solution to a serious problem for companies, Recruitee began growing quite quickly and before they knew it they were internationally successful with major clients like Starbucks, Toyota, and Vice. At the point they became one of the leaders in industry, they realized it was time for their voice to be heard.
Enter Techleap.nl. They were given a government mandate in 2019 to quantify and accelerate the
development and advancement of the tech ecosystem of the Netherlands. To do this, Techleap has instituted programs and initiatives to break down impediments, and gain access to talent, capital, and knowledge.
An EDtech platform giving students a voice
StuDocu, is focused on changing this system. As a platform focused on promoting collaboration in education, they offer a place for students to share study materials with one another. By promoting the circulation of information, students get to learn from other people's perspective, giving them a pluralistic learning experience.