E-Book: How to build and scale a thought leadership strategy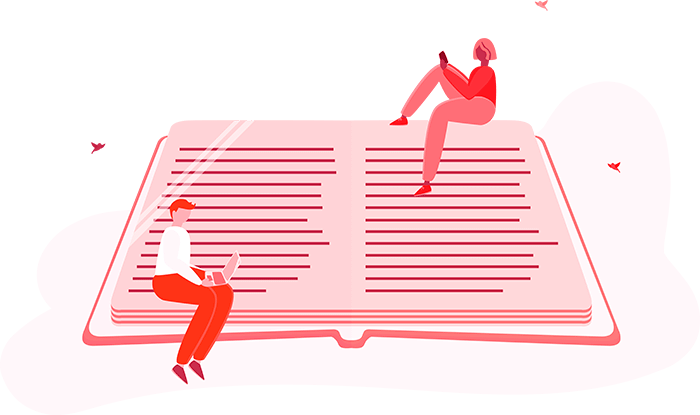 Speciaal voor jou vervaardigd: onze PR E-Books
Omdat we bij PRLab geloven dat sharing caring is, stellen we alles in het werk om je PR-strategie op te schalen en naar een hoger niveau te tillen. Dit is je gecentraliseerde PR resource center met downloadbare branche-inzichten in PR E-Books, Branding Manuals en alles wat je nodig hebt om je PR-strategie in 2020 een boost te geven als start-up of scale-up..
How to build and scale a Thought Leadership strategy
Thought leadership is weer opgedoken als een buzzwoord in de zakenwereld en niet voor niets.
Als thought leader positioneer je jezelf als iemand die de industrie, het bedrijfsleven, de behoeften van het publiek en de bredere markt diepgaand begrijpt. Daarom heb je een goede thought leadership strategie nodig, waarbij jij of je bedrijf gebruik maakt van expertise, passie en ervaring om gesprekken te starten die zowel educatief als voedend zijn voor je publiek. Dit E-book toont de belangrijkste instrumenten voor een succesvolle thought leadership strategie. Dit informatieve stuk leesvoer leert je in 15/20 minuten:
1. Welke nieuwe kansen thought leadership kan bieden
2. Hoe de nieuwste trends op het gebied van thought leadership te implementeren
3. Hoe een thought leadership strategie op te zetten en te meten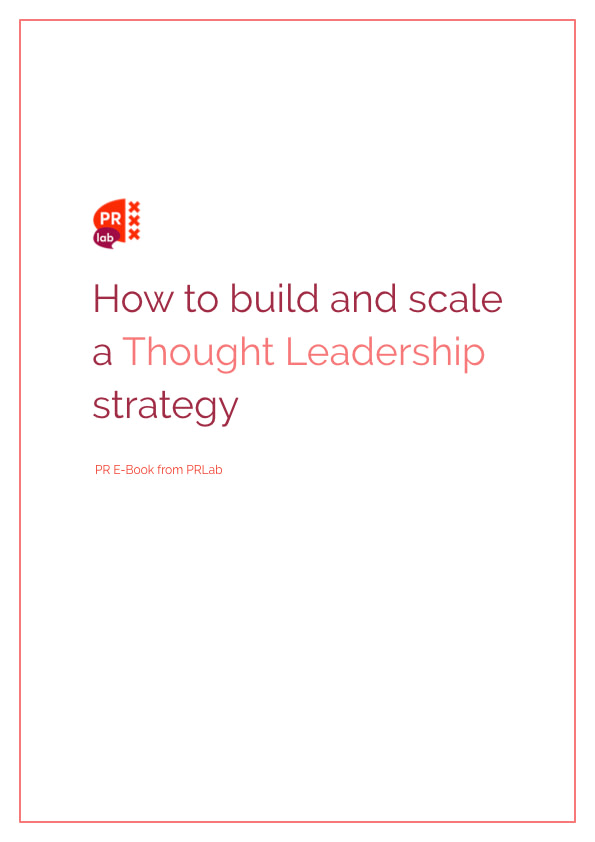 Ontvang je gratis een exemplaar van ons E-Book!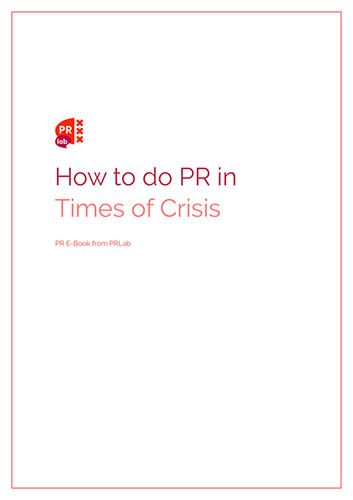 How to do Public Relations in Times of Crisis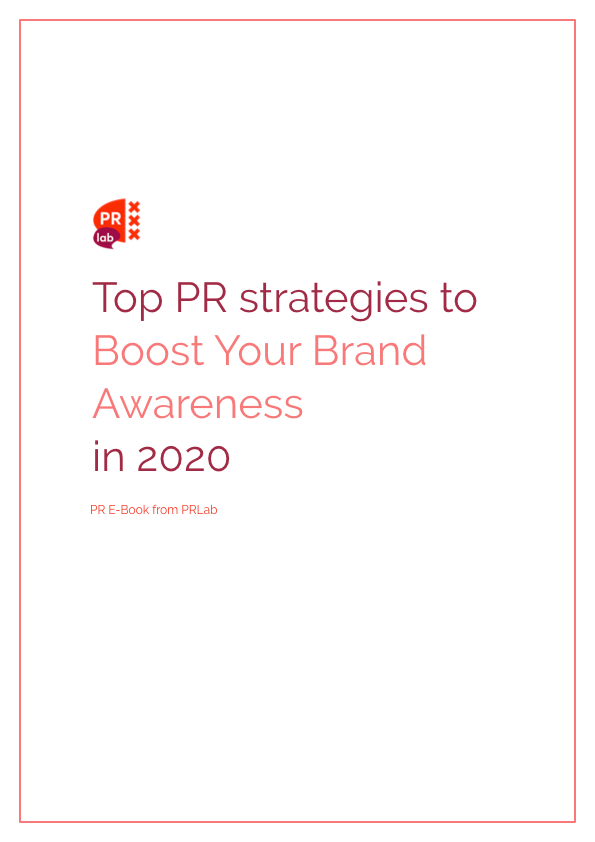 Top PR strategies to boost your brand awareness in 2020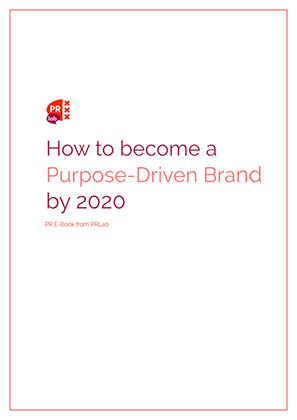 How to become a purpose-driven brand by 2020