E-book: Hoe doe je PR in tijden van crisis
Sharing is caring bij PRLab, daardoor doen we er alles aan om uw PR strategie op te schalen en naar een hoger niveau te tillen. Dit is uw PR informatiecentrum dat downloadbare inzichten deelt in PR-e-books, merkhandleidingen en alles wat u nodig hebt om uw PR strategie in 2020 een boost te geven als start up of scale up.
E-Books: hoe doe je PR in tijden van crisis?
Er zijn veel verschillende manieren of theorieën om met crises om te gaan. Daarom is crisiscommunicatie cruciaal om te navigeren hoe te reageren en te herstellen. In dit e-book beginnen we met de introductie van Crisiscommunicatietheorie, daarna gaan we in op hoe we crisiscommunicatie daadwerkelijk kunnen beoefenen, gevolgd door een toepassing van PR in crisistijden, wat we NIET moeten doen in crisistijden, en tot slot een briefing over de legaliteit achter de crisiscommunicatie. Dit e-book wordt een waardevolle bron voor alle PR-professionals, vooral tijdens de pandemie die we doormaken.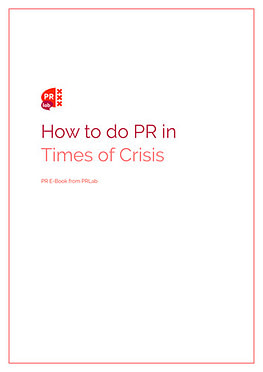 Krijg een gratis kopie van ons E-Book!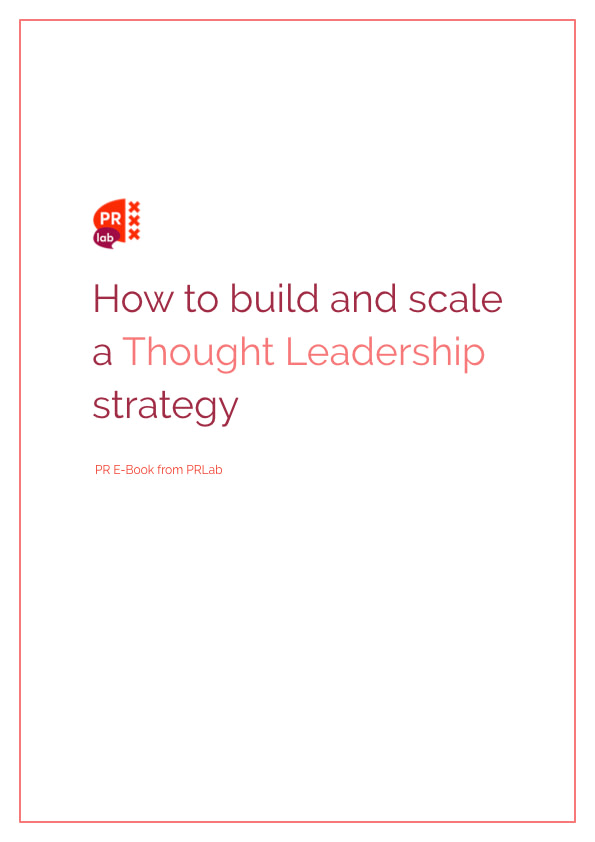 Hoe bouw je een thought leadership strategie en hoe schaal je op?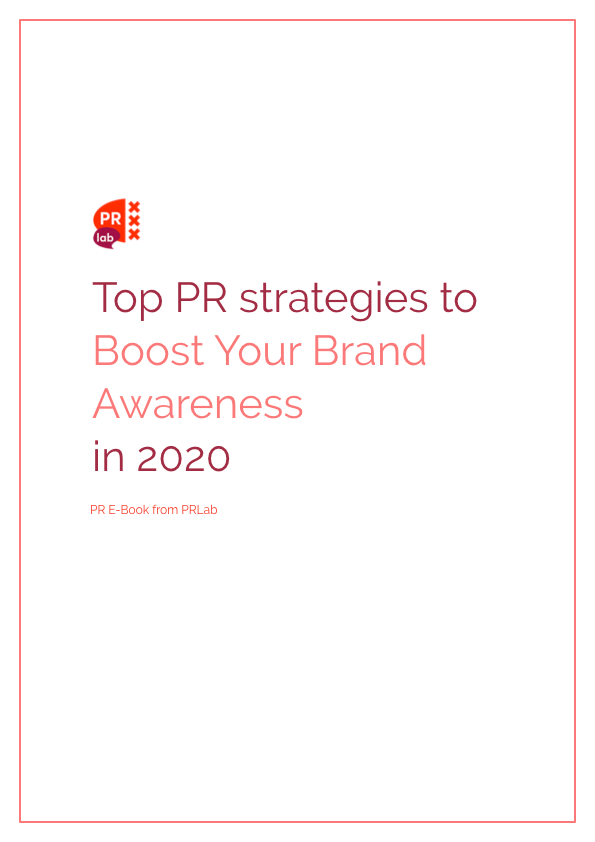 Top PR strategieen om je merkbekendheid een boost te geven in 2020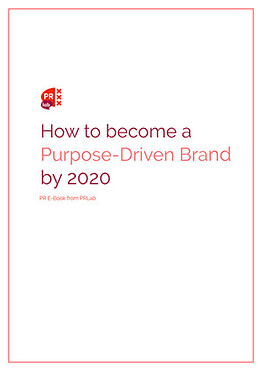 Hoe je in 2020 een doelgericht merk kunt worden