Kijk op een grotere schaal naar je bedrijf.
Wij maken een industry report van tijdloze waarde.
Word een intellectueel leider.
Vraag meer informatie aan!
Krijg meer informatie over onze package deal
Waarom heb ik een industry report nodig?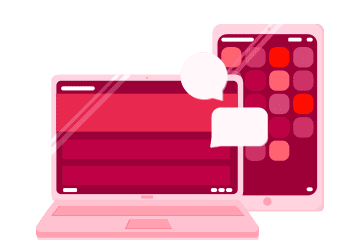 Brand Awareness
Krijg meer aandacht van de pers en vergroot je naamsbekendheid door de promotie van het rapport.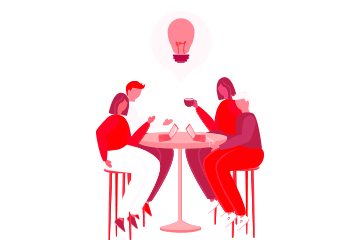 Intellectueel Leiderschap
Gebruik een industry report als sjabloon voor toekomstige jaarverslagen. Wordt een referentiepunt in een verzadigde sector.
Lead Generation
Gebruik emails voor het verkrijgen van leads. Zorg ervoor dat er een lead generating strategie wordt gemaakt.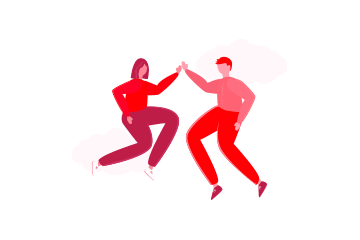 HR
Help je nieuwe medewerkers vertrouwd te raken met het bedrijf van door de bevindingen van het rapport te delen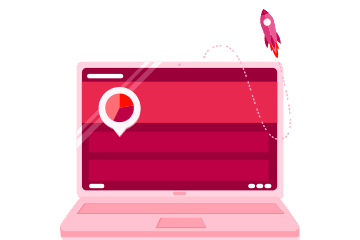 Growth Marketing
Creëer meer mogelijkheden voor backlinks naar je website, waardoor de vraag naar informatie en het vertrouwen in je dienst of product toeneemt.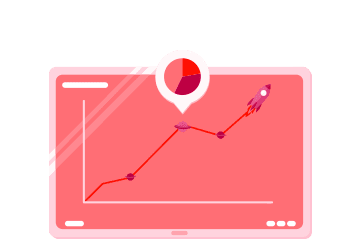 Sales
Gebruik het industry report als verkoopstrategie voor potentiële klanten.

JAN WILLEM ROEST
CEO of Paazl
"PRLab helped us in bringing the inaugural Paazl Delivery Index to life, which has since become a major sales and marketing asset. I look forward to working with the PRLab team on future projects"