PR Bureau in Amsterdam
PRLab is een geïntegreerd PR bureau gevestigd in Amsterdam. Het bureau gelooft in de geïntegreerde marketingaanpak, wat betekent dat het niet alleen PR-ondersteuning aanbiedt maar ook hulp bij het hele marketing spectrum. Geïntegreerde marketinginspanningen variëren van branding services tot het afstemmen van missies, visies en waarden, tot het creëren van een overtuigend verhaal dat het bedrijf laat uitblinken in een verzadigde markt. PRLab is in 2017 begonnen als de eerste community voor Marcom-professionals en focust op innovatie in Marketing en PR. De community heeft nu meer dan 1.100 leden. Vervolgens is de community in 2018 vertakt naar het eerste PR-bureau dat zich specialiseert in start-ups en scale-ups. Het bureau werkt nu samen met enkele van de snelst groeiende bedrijven in Nederland, zoals 3D Hubs en Impraise. Meer dan 15 klanten vertrouwen nu al op PRLab voor hun PR en Content Marketing diensten.
Benieuwd hoe PRLab bedrijven in Nederland helpt bij het vergroten van hun naamsbekendheid en intellectueel leiderschap?
PRLab, wie we zijn en wat we doen
Bij PRLab geloven we in de geïntegreerde marketingaanpak. Om de betrokkenheid van een doelgroep op te bouwen, is het belangrijk om meerdere raakvlakken met hen te vinden. Bekijk deze video om een volledig begrip te krijgen van hoe dit eruit ziet.
Proudly delivering PR services to these cutting-edge clients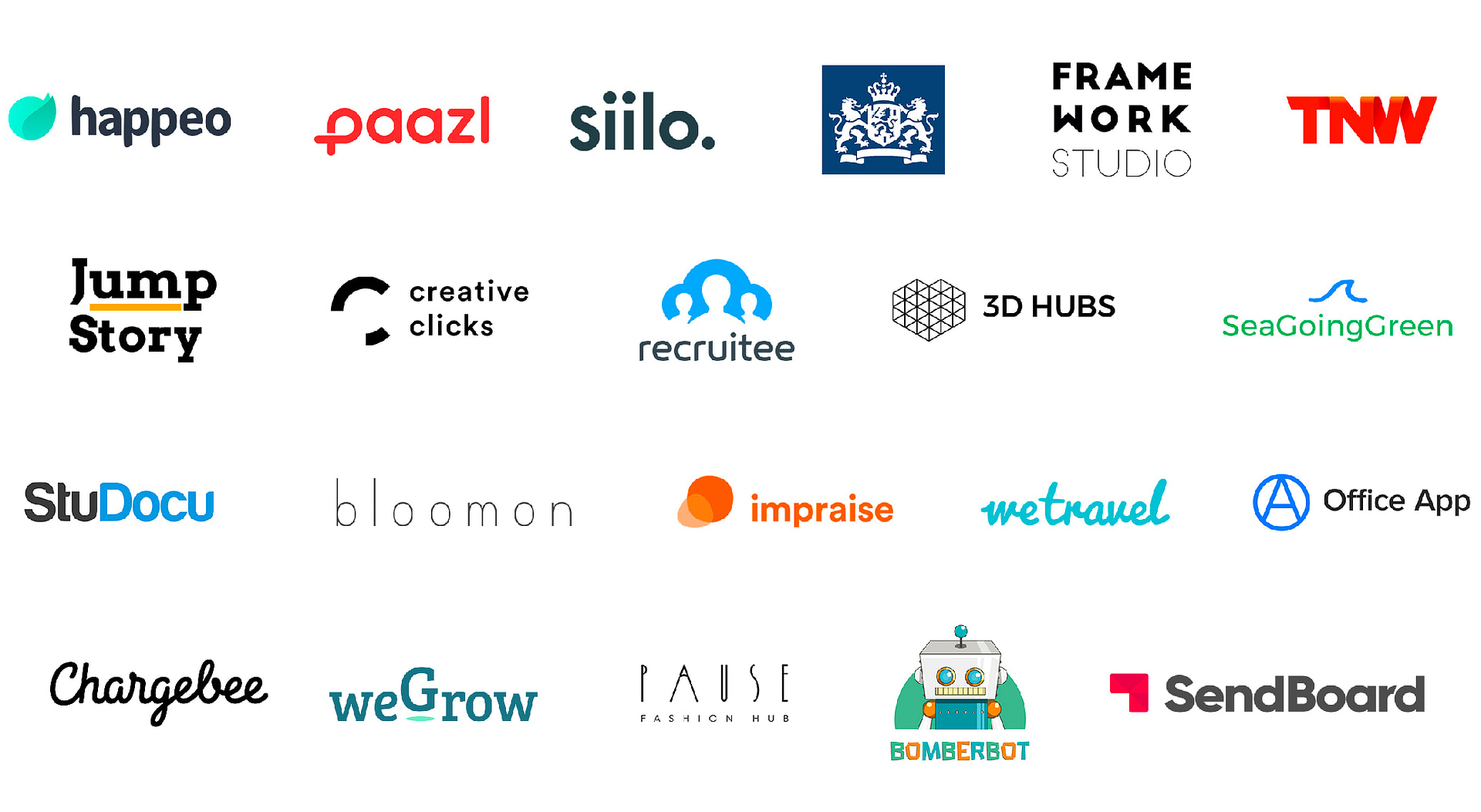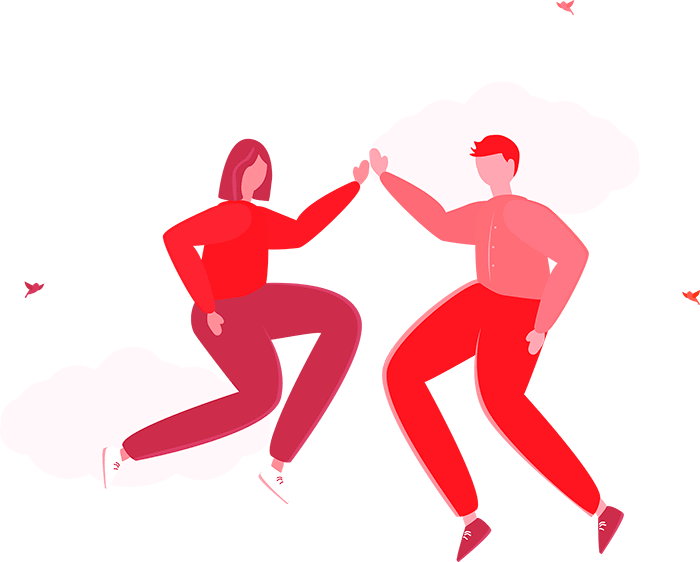 Wij zijn een risicodragend, vooruitstrevend PR-bureau dat doelgerichte start-ups en scale-ups helpt verandering en inspiratie te weeg te brengen door middel van out of the box communicatiestrategieën.