We zijn een groep internationale communicatie- en marketingprofessionals die samenkomen om start-ups en scale-ups te helpen bij het teweeg brengen van verandering en inspiratie. Samen hebben we ervaring met PR, Growth Marketing, Content Marketing, Social Media, and Video Marketing.Wij vormen een vooruitstrevend, innovatief PR-bureau in het hart van Amsterdam.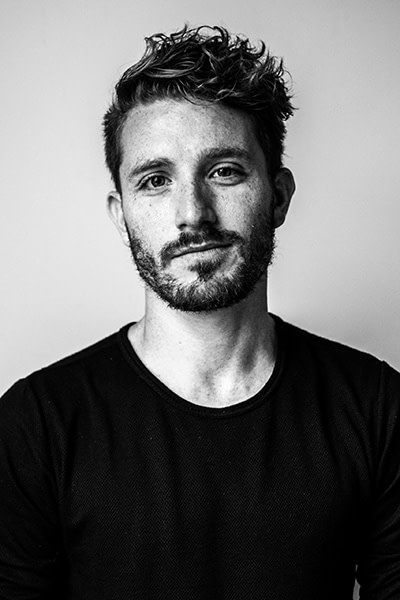 "

"There's no way we could have gotten to the place we are right now if it weren't for a team of passionate and hard-working people. That's what PRLab is all about: Hard work."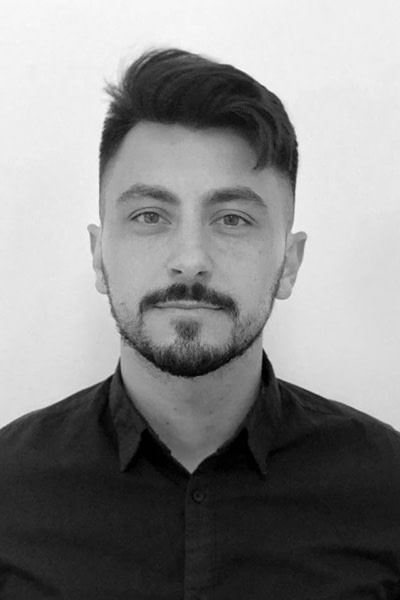 Web Developer & SEO Consultant
Wil je deel worden van ons team?