Our case studies
Each business is unique. That's why, in contrary to traditional agencies we don't offer one-size-fits-all packages. Instead, we develop custom strategies for every project that comes our way. Find here all our case studies that prove our expertise and results-driven approach for PR for startups among other services.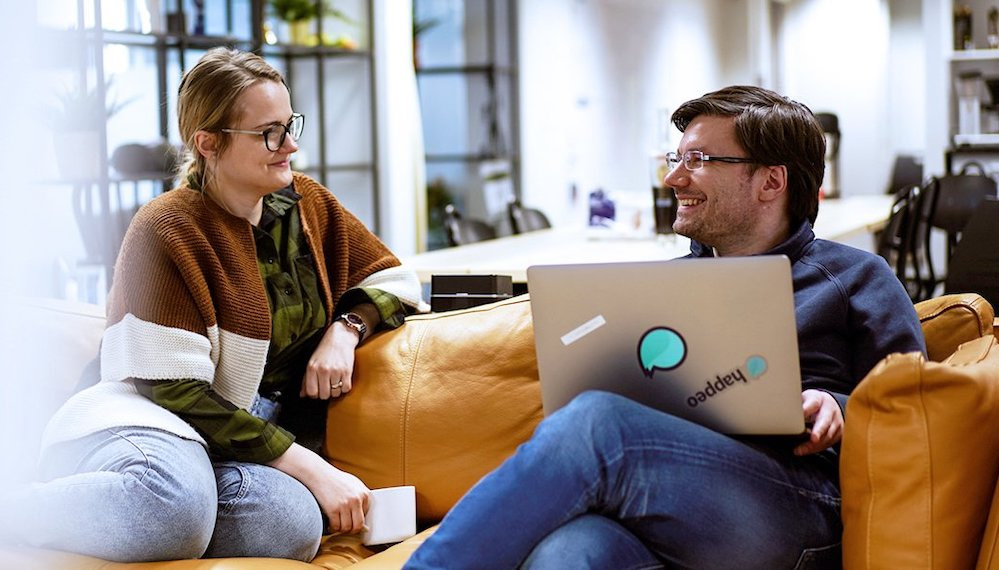 Happeo
Launching a funding announcement across 5 Key Markets
Happeo was raising its platform and scaling up to hundreds of employees. This was news, and it was big. For something like this you want to shout in exultation from a rooftop, but a voice can only carry so far. Happeo needed this launch of funding news to reverberate and be heard globally. That is why they came to PRLab, they wanted to make waves.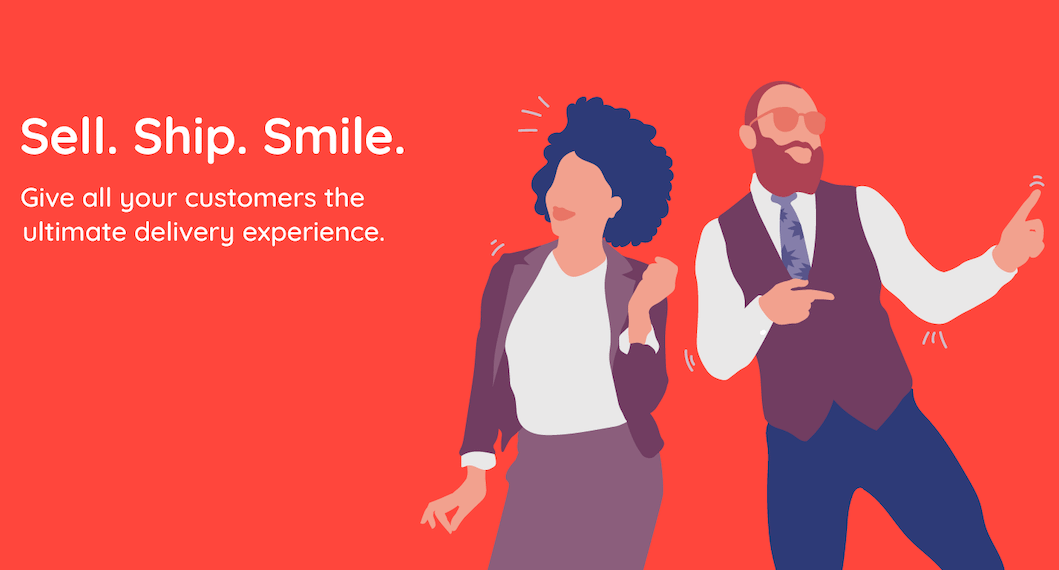 Paazl
Boosting the company's Visibility amongst the top tier 1 Dutch Media

In 2019, Paazl had some big organizational changes on the horizon, most notably the hiring of a new CEO. They wanted to create media buzz surrounding the announcements, with journalistic attention to the press release. Paazl also wanted to raise the awareness of their brand as well as establish themselves as thought leaders in the e-commerce industry.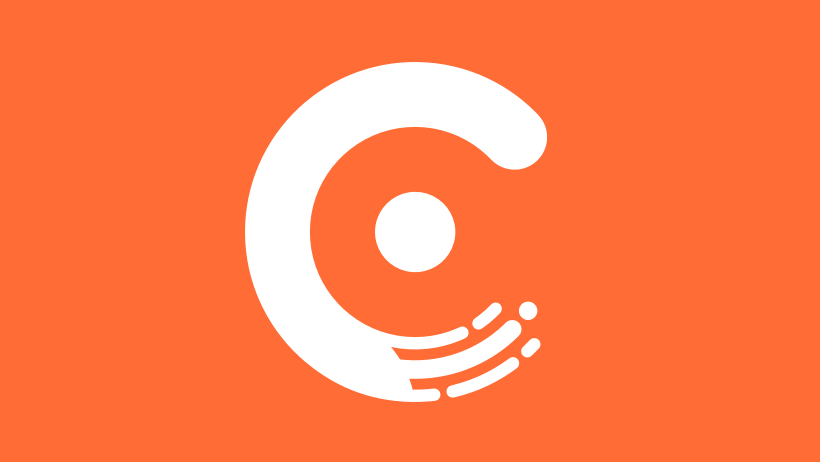 Chargebee
Launching a funding announcement across NL, UK and DE

Driven by an increasing demand for subscription models in businesses across the globe, only further fueled by the global pandemic, Chargebee had just closed their Series F funding round. They needed this funding news to reverberate and be heard globally, and that is why they came to PRLab - to get this news far and wide.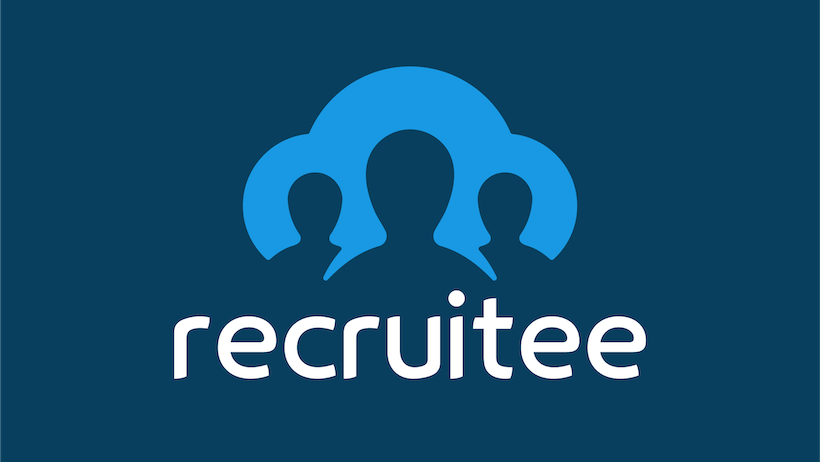 Recruitee
Long term PR and Content to become Thought Leaders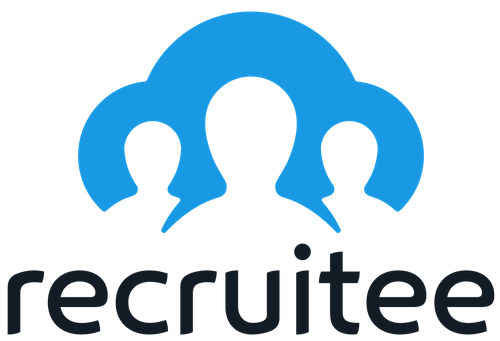 Being a solution to a serious problem for companies, Recruitee began growing quite quickly and before they knew it they were internationally successful with major clients like Starbucks, Toyota, and Vice. At the point they became one of the leaders in industry, they realized it was time for their voice to be heard.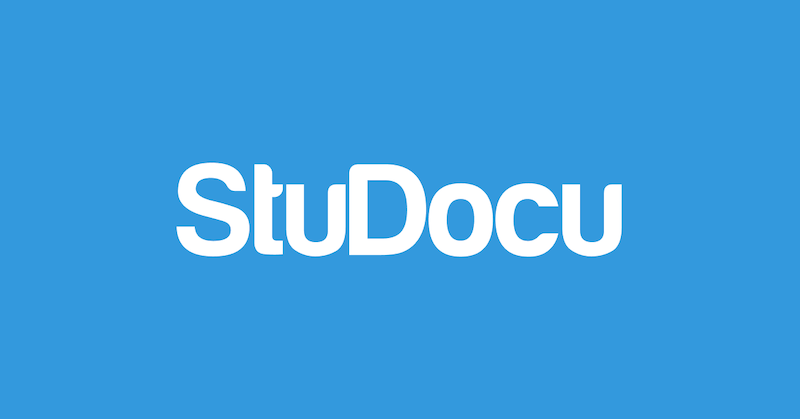 StuDocu
Coordinating and boosting PR Efforts across Europe

StuDocu, is focused on changing this system. As a platform focused on promoting collaboration in education, they offer a place for students to share study materials with one another. By promoting the circulation of information, students get to learn from other people's perspective, giving them a pluralistic learning experience.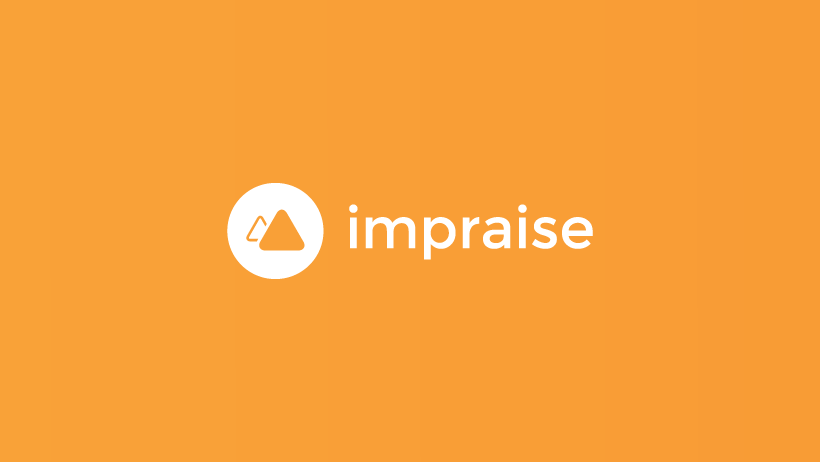 Impraise
Accelerating business growth with PR as an early stage startup

Impraise became PRLab's first client and since then they've seen the benefits of doing PR in a long-term basis. Thanks to PRLab's integrated marketing approach and solid content marketing strategy, Impraise experienced exponential growth of their online and press coverage.