PR E-books
Because sharing is caring at PRLab we're committed to making everything we can to scale your PR strategy and bring it to the next level. This is your centralized PR resource center offering downloadable industry insights into PR E-Books, Branding Manuals, and everything you need to boost your PR strategy in 2020 as a startup or scaleup.
Specially crafted for you: our PR E-Books
The events of 2020 have changed the world. The way we conduct business and the changing behaviour of consumers have reshaped every industry. While it's been a year of uncertainty, the necessity for businesses to adapt provides unique opportunities for PR to be more relevant than ever before. By reflecting on the trends of 2020, this ebook will explain how you can revamp your PR strategy for 2021, and embrace these changes as you move into the future.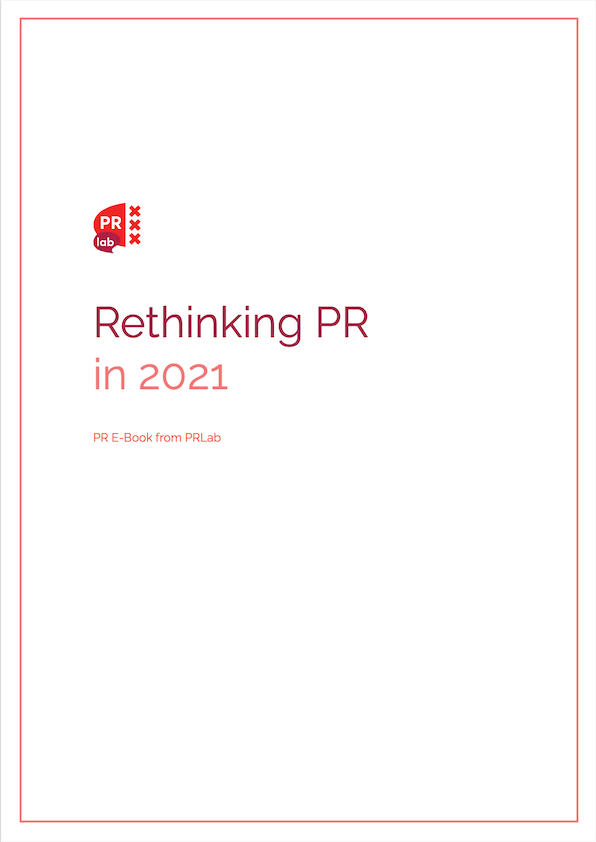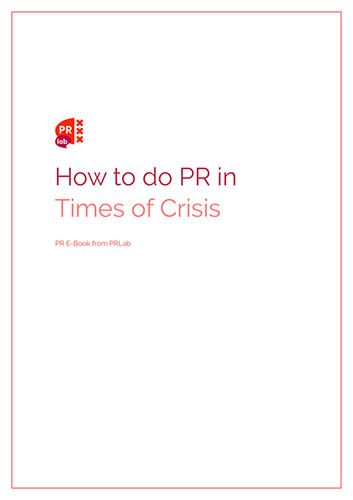 How to do Public Relations in Times of Crisis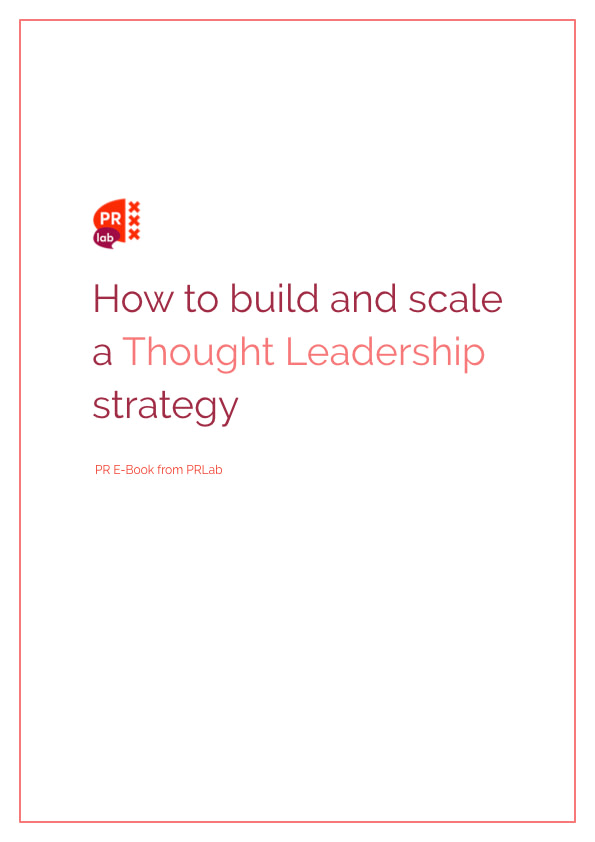 How to build and scale a Thought Leadership strategy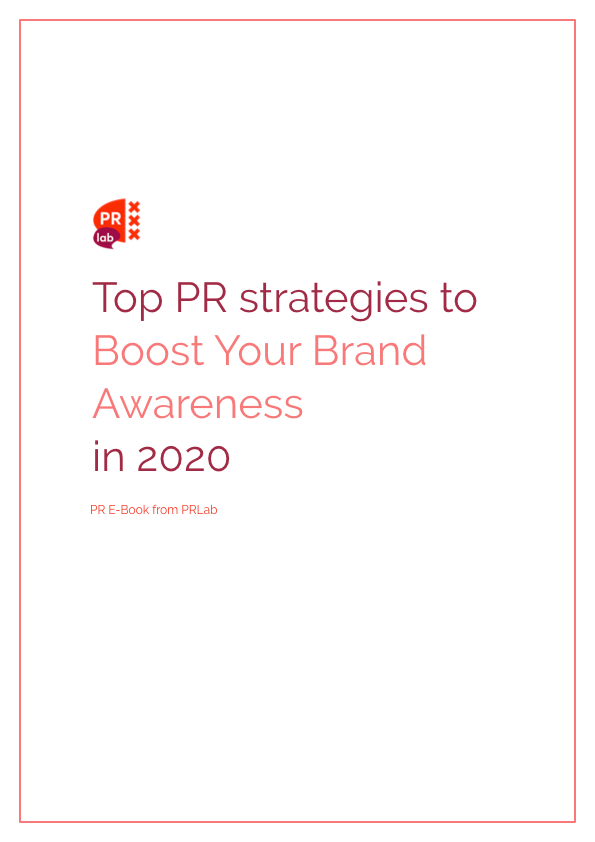 Top PR strategies to boost your brand awareness in 2020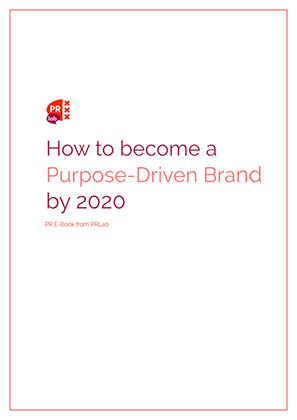 How to become a purpose-driven brand by 2020