E-Book: How to become a purpose-driven brand by 2020
Because sharing is caring at PRLab we're committed to making everything we can to scale your PR strategy and bring it to the next level. This is your centralized PR resource center offering downloadable industry insights into PR E-Books, Branding Manuals, and everything you need to boost your PR strategy in 2020 as a startup or scaleup.
How to become a purpose-driven brand by 2020
Consumers buy "why" you exist. While products & services are what you sell, the core of what your customers actually purchase is the purpose of your brand. This E-Book covers all you need to know about becoming one of those strong purpose-driven brands by 2020.
In this 10-minute read you will learn how to:
1. Develop and articulate your company's purpose
2. Understand the building blocks of a purpose marketing campaign
3. Explore PR's role in communicating around a purpose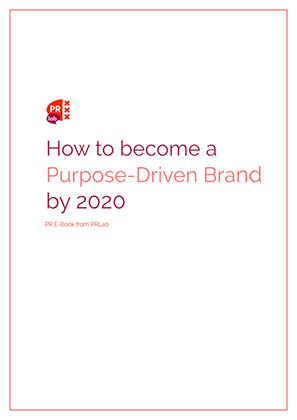 Get your free copy of our E-Book!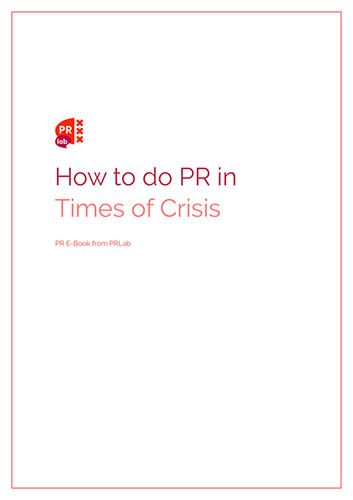 How to do Public Relations in Times of Crisis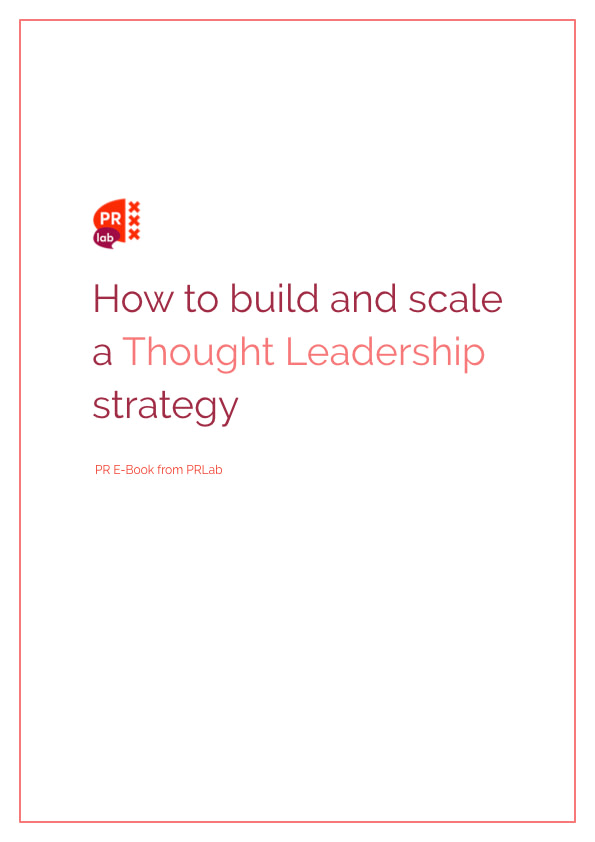 How to build and scale a Thought Leadership strategy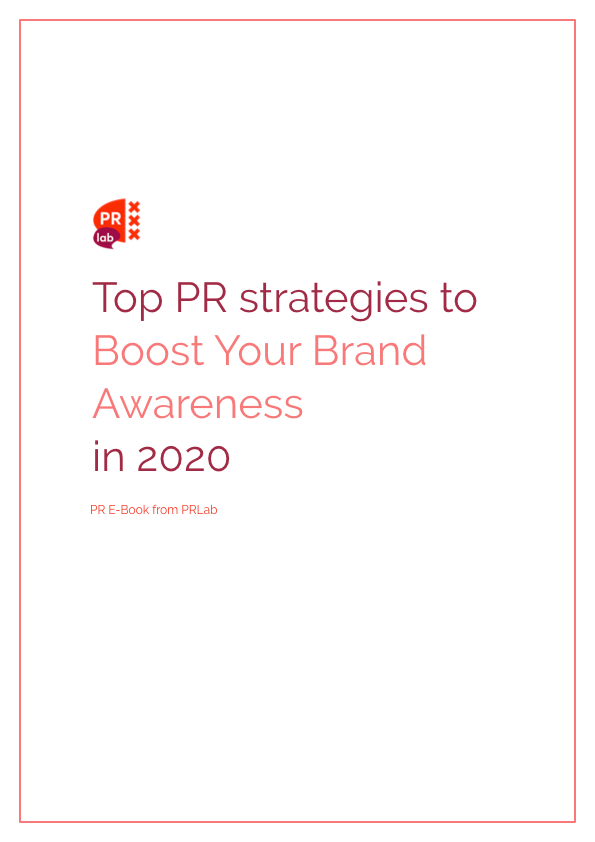 Top PR strategies to boost your brand awareness in 2020