E-book: How to do PR in times of crisis
Because sharing is caring at PRLab we're committed to making everything we can to scale your PR strategy and bring it to the next level. This is your centralized PR resource center offering downloadable industry insights into PR E-Books, Branding Manuals, and everything you need to boost your PR strategy in 2020 as a startup or scaleup.
How to do PR in Times of Crisis
There are many different ways or theories to deal with crises. Thus, crisis communication is crucial to navigating how to respond and rebound. In this e-book, we'll start off by introducing Crisis Communication Theory then go into how to actually practice crisis communication, followed by an application of PR in times of crisis, what NOT to do in times of crisis, and lastly a briefing of the legality behind crisis communication. This e-book becomes a valuable resource for all PR professionals especially during the pandemic we're going through.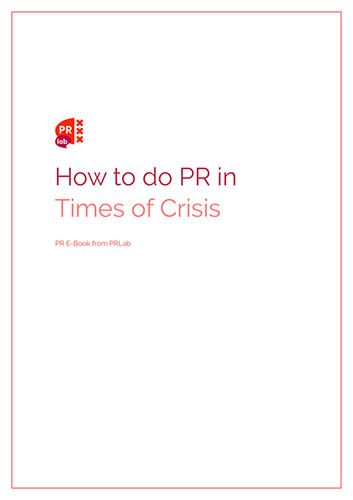 Get a free copy of our E-Book!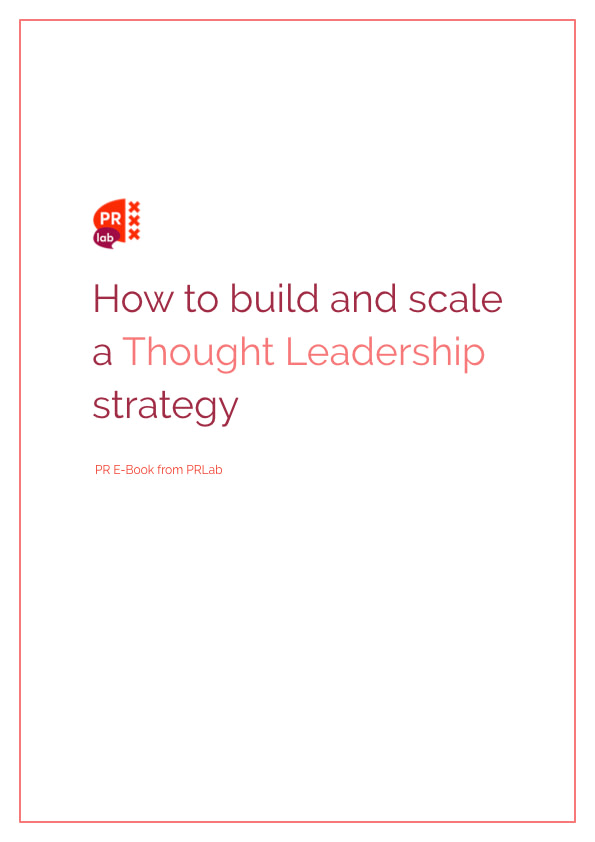 How to build and scale a Thought Leadership strategy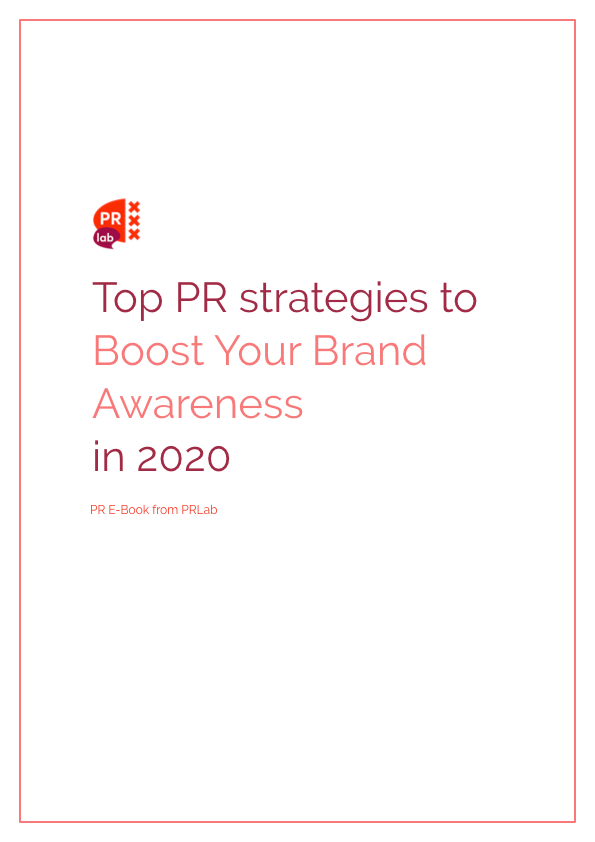 Top PR strategies to boost your brand awareness in 2020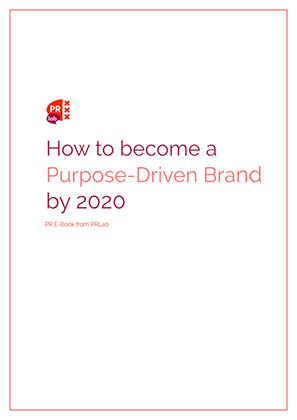 How to become a purpose-driven brand by 2020