E-book: Rethinking PR in 2021
Our mission is to help you grow your business through an effective PR strategy. To enable your goals for success, we provide in-depth ebooks that you have free unlimited access to. With insights into the industry, actionable tools for marketing, growth and management, we encourage you to use these resources to take your PR strategy to the next level.
Rethinking PR in 2021
The events of 2020 have changed the world. The way we conduct business and the changing behaviour of consumers have reshaped every industry. While it's been a year of uncertainty, the necessity for businesses to adapt provides unique opportunities for PR to be more relevant than ever before. By reflecting on the trends of 2020, this ebook will explain how you can revamp your PR strategy for 2021, and embrace these changes as you move into the future.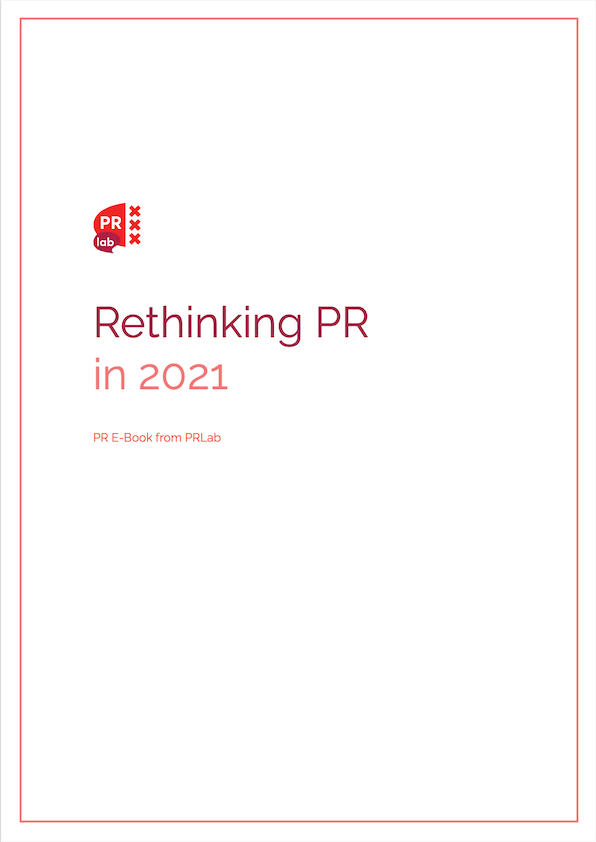 The content of this Ebook is split into four sections, each of which have an impact on your PR strategy in 2021.
Brand Visibility
This ebook will first discuss the importance of brand visibility, or brand awareness. This is the extent to which your target audience both recognises and recalls your brand. The goal of increasing this is not only to have more people identify your brand but to have it in mind when associating it with certain services, products or desirable qualities.
Consumers are faced with many choices, and having good brand visibility means they are more likely to choose you over a more unfamiliar brand. As such it's an incredibly important concept to consider, as having good visibility and setting yourself apart from your competition will solidify your position as a thought leader and increase your sales.
This ebook will explain how you can create this distinction for your brand by communicating strong core values, facilitating human interaction, and building and engaging with a community. The role of technology in achieving these objectives will also be discussed.
Storytelling
Why is it important to tell your story? Your brand will have a narrative whether you write it or not, as the simple existence of your business and what you do will create feelings among its consumers. Consumer's emotions have a big impact on their behaviour, so a good story can capture their hearts and inspire a personal attachment to your brand.
Storytelling is a big part of PR. Your story is what increases brand awareness and shows consumers that you are authentic. Learning how to tell your story will help you develop and share your core values, increase engagement, and help foster a genuine community who is invested in your success.
This ebook will guide you through the storytelling process. It will help you to identity key elements of story writing, and how they work in the context of a brand. You will learn about the importance of conflict and resolution and how the idea of a hero is essential in developing a voice for your brand. This ebook will help you develop a clear purpose and narrative for your brand and how storytelling is essential for developing an audience in 2021.
Thought Leadership
Your story enables your audience to emotionally connect with your brand, but it can also be used to position you as a significant player within your industry. This idea of influencing your audience and market is known as thought leadership, and is an important concept to understand when thinking about your PR strategies in 2021.
Your audience is going to have questions about your industry. They will want to be kept up to date with the latest trends and engage in discussions around these topics. More important than offering a unique perspective on these trends is identifying what they are, and what questions are being asked about them. With the uncertainty of 2020, providing answers and clarity has never been more important.
This ebook will help you to be the one who provides answers for these questions. It will make clear the qualities of a thought leader, and the steps you need to follow to engage with your industry and begin your journey to becoming a thought leader.
International Expansion
The final section of this ebook will look at the importance of diversifying your brand through international expansion. It may seem counterintuitive to think about expansion at this time, but times of crisis can actually be unique opportunities for growth. If you can reap the benefits of moving into new markets, your business can become more resilient, as you have access to a larger and more diverse customer base.
Expanding into new countries also gives you greater access to talent as you can hire internationally, bringing in advanced language skills and diverse educational backgrounds. It also means you can differentiate yourself from your competitors by existing in markets that they might not yet be operating in. You can save on operational costs, as you can manufacture locally and save on distribution costs of your product.
This ebook will provide actionable tools for your expansion strategy, as well as a guide to setting up your business online. E-commerce is a valuable asset as it removes the limitations set in place by physical restrictions, and grants you access to a huge online consumer base.
Get a free copy of our E-Book!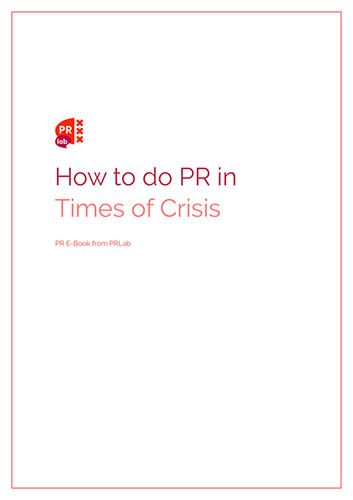 How to do PR in times of crisis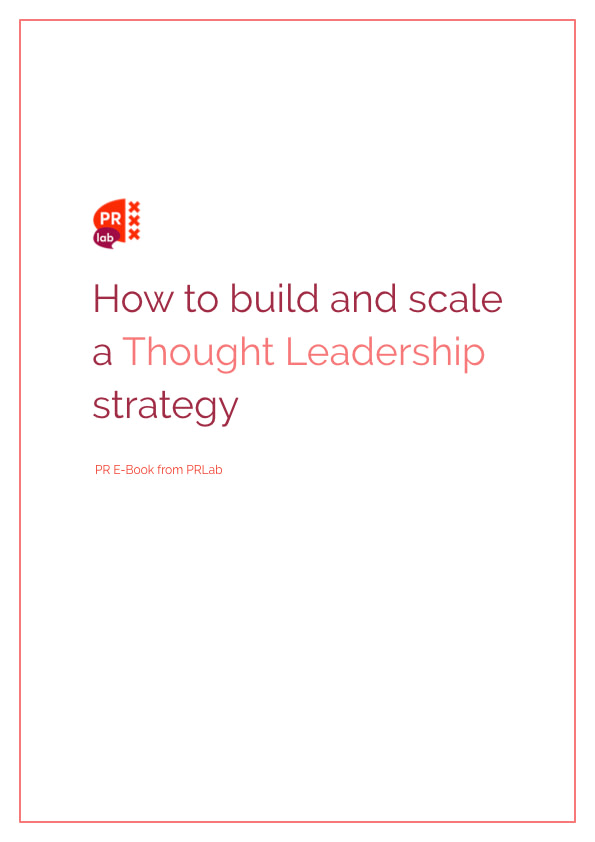 How to build and scale a Thought Leadership strategy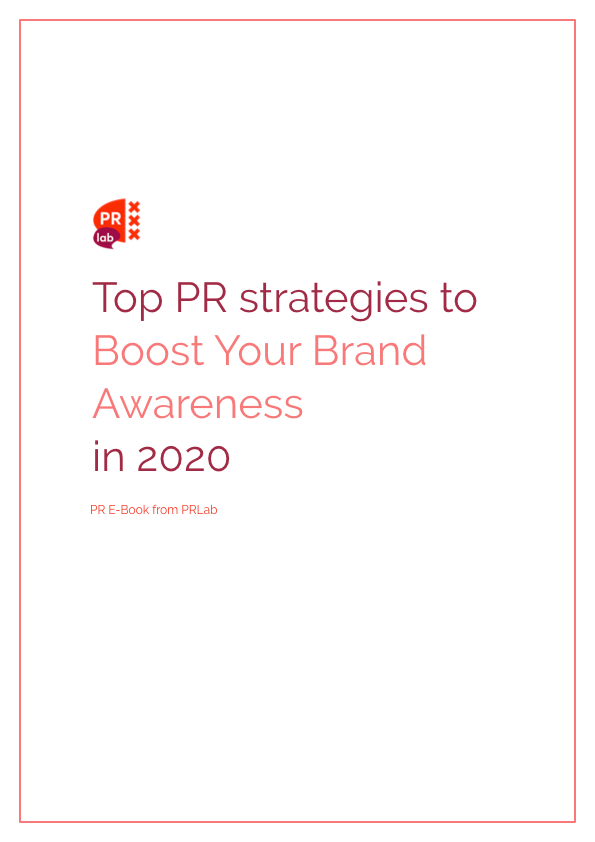 Top PR strategies to boost your brand awareness in 2020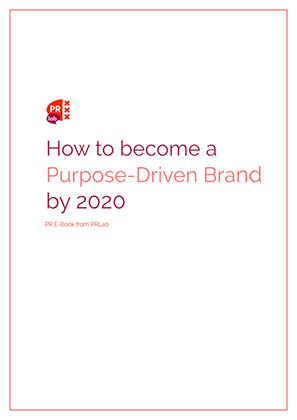 How to become a purpose-driven brand by 2020