Specially crafted for you: our checklist
Because sharing is caring at PRLab, we're committed to providing you with every tool that we can in order to scale your PR strategy and bring it to the next level. This is your centralized PR resource center offering downloadable industry insights into PR E-Books, Branding Manuals, and everything you need to boost your PR strategy in 2020 as a startup or scale-up.
Tool checklist from PRLab: Brand Awareness Tools
It's becoming clearer every day that if your business is not actively growing its brand awareness, audience, and engagement through online platforms, long term growth and success will be tough. We know that creating content for strategic positioning is not always easy. Lucky for you, we have compiled a list of 13 helpful tools to help your business do exactly that!
Download our Brand Awareness Tools Checklist to start your awareness journey now!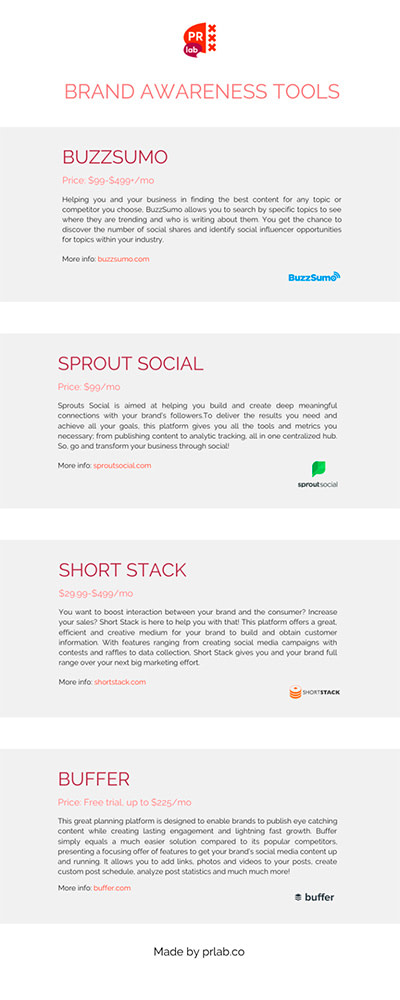 Get your free copy of our checklist!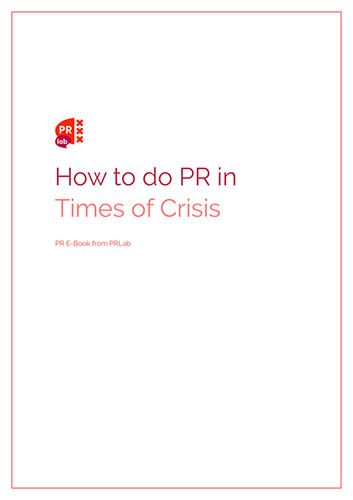 How to do Public Relations in Times of Crisis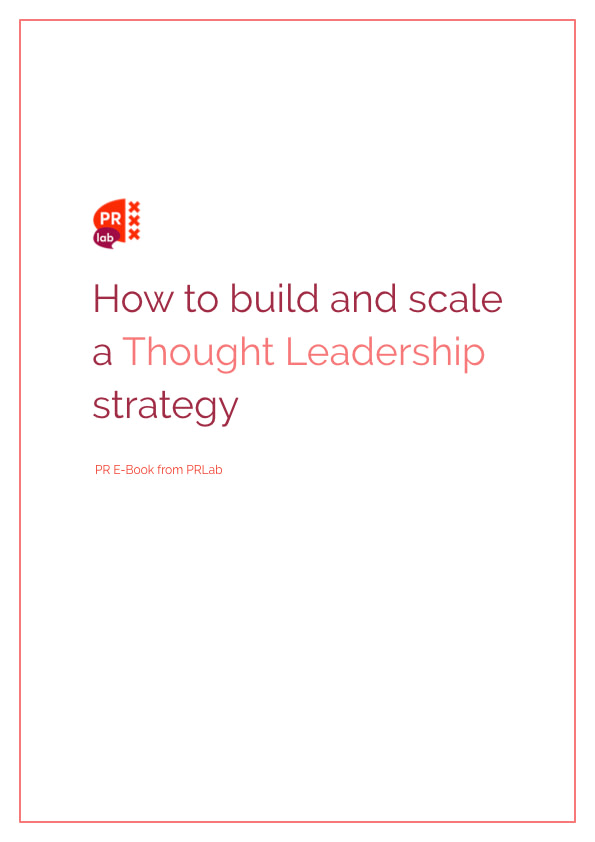 How to build and scale a Thought Leadership strategy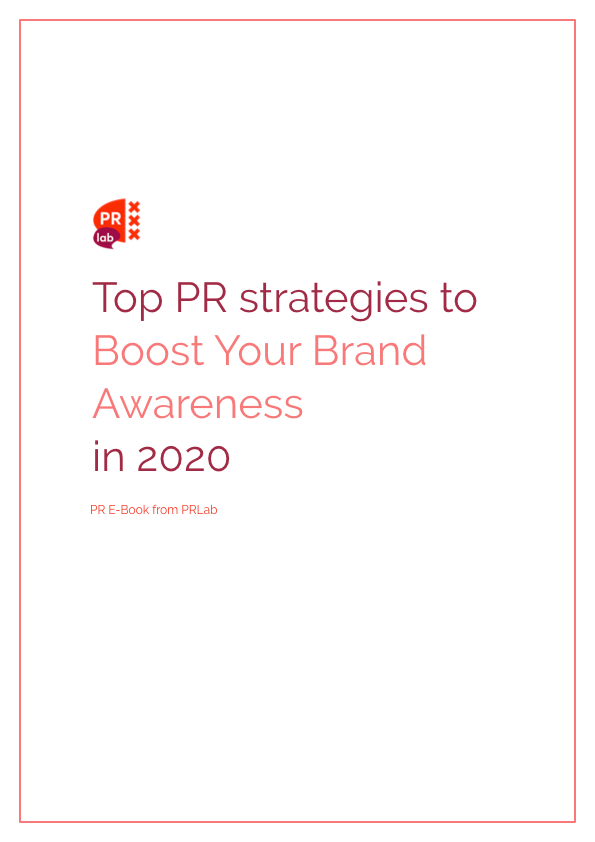 Top PR strategies to boost your brand awareness in 2020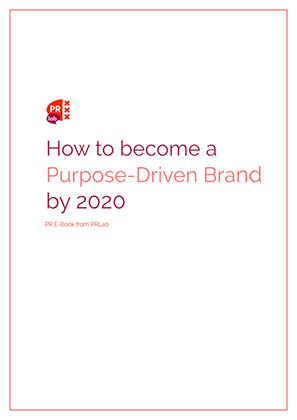 How to become a purpose-driven brand by 2020