Content Marketing Strategy
There is more to marketing than simply pumping out a message to a wider audience - it is about creating a narrative and vision of your brand that positions you as a leader in your industry. This is achieved by creating relevant and engaging digital content and is a key element for startups and scaleups. PRLab is the agency specialising in modern, innovative, and effective content marketing strategies.
Editorial and blog articles
Our content marketing strategy is in-depth and well researched, designed to attract the attention of your target audiences - resulting in high-quality traffic, new leads, and increased engagement levels.
Industry report
PRLab crafts clients strategic industry reports containing novel insights and industry analysis. We help clients own their niche, their industry, and the moment to become thought leaders - accelerating growth and edging out the competition.
E-books & Whitepapers
We compose ebooks and whitepapers full of key insights that will attract leads to your business. These high-quality publications are created by our specialist writers and will engage and nurture your audience, driving them down your marketing funnel.
Content Creation Services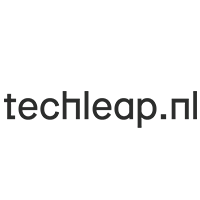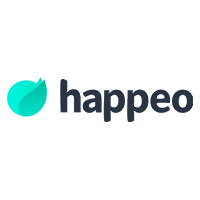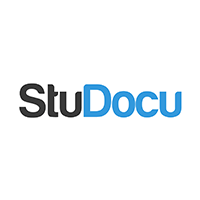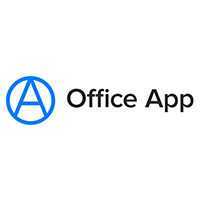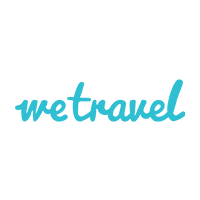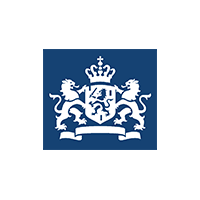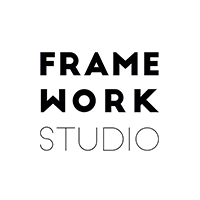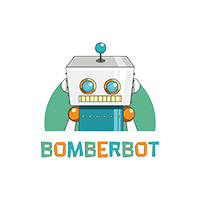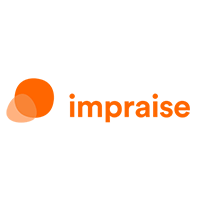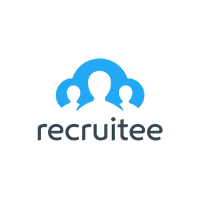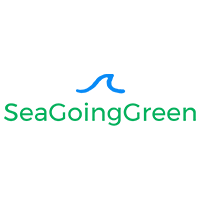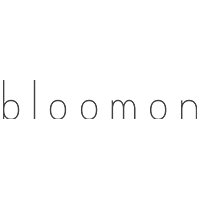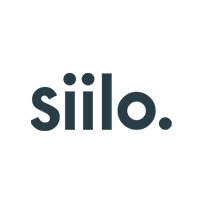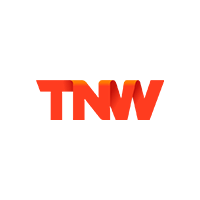 There are a lot of misconceptions about what this strategy is and how it works. Simply put, it does not just describe or try to sell the products of the company, but instead offers high-quality information on a consistent basis.
How you manage your written, visual and downloadable media to deliver this goal is your content marketing strategy. With the integrated approach of PRLab, you can build customer loyalty by increasing brand awareness and growing your authority.
Consistently producing engaging and informative content is essential to gain an edge in a competitive marketplace. Without it, marketing is useless, and it will be impossible to distinguish yourself from other businesses. This is why you need to invest in an effective plan to deliver media that is tailored to your target audience.
A coherent content marketing strategy is the unsung hero of a business's endeavours as it is crucial to immerse your customers. This is our principal goal, to create media that your audience will consume on a regular basis as they trust your business as a source of information. To build this trust PRLab can help you to raise brand awareness, attract clients, and enlighten them to the current situation and possible solutions for the developing trends in their industry.
Consistent content is absolutely key in reaching and developing potential customers as it communicates the value of your business. By educating your audience, ensuring their awareness of your business's and industry's processes will make it easier to translate this value into sales and accelerate your growth.
Our content marketing strategies
PRLab utilizes a mix of contemporary and traditional PR approaches in order to help you achieve the results, and grow the presence you desire within your industry. Our team all have experience with their own startups, so we know that PR for startups and scale-ups in the tech industry needs a different approach and on tailormade to match your company's style.
PRLab can support you across a range of different topics to buttress your content marketing strategy. We use different touchpoints to create media that your customers want to read, see, and listen to. We have worked with a variety of startups and scale-ups across a mulititude of industries, and we have consistently been effective at building authority for our clients and positioning them as thought leaders.
We channel this experience and expertise through our writers, who are specialists in producing work that is consistent and engaging. They produce media that is search engine optimized, and can answer your customers questions in a clear, actionable way. This quality means thats by choosing PRLab you can build brand loyalty and stand out in a saturated crowd.
THE PROCESS
We start by formulating an integrated PR strategy according to your objectives. This includes in-depth research on your competitors, salient media coverage, and the history and trends within industry to devise a content marketing plan. This is necessary so we can create uniquely crafted messages aimed for your industry and your audience that will communicate your core purpose and brand value.
THE OBJECTIVE
The main goal is to create consistent messaging across all relevant and effective media channels. We coordinate the content that you have as well as create it for you, ensuring that it is relevant to your business, industry, and most importantly your target audience. The articles, press releases, and social media posts all have the same theme based on the elements unique to your business and its place within your industry. The inherent value is that your company will be seen as a valuable source of information. A steady flow of information is then created through ongoing media pitching. Not only do we pitch the media, but we also provide the necessary media training to upskill your staff to become media-savvy players themselves. Additionally, we assist your efforts in securing speaking slots and gaining coverage through events to establish you and your business as a thought leader.
THE ESSENTIALS
An essential goal of content marketing is thought leadership. Thought leadership is accomplished through consistent, reliable, and relevant messages coming from you and shared across relevant media channels. Your potential customers will value that information and see you as an authority and a trusted source in your field. It is also important that you are catering to your audience. We create media that is not about the brand, services, or your product, but rather about your audience and what they care about.
Content marketing is about catering to your audience. We create a content marketing strategy that is not about the brand, services, or your product, but rather about your audience and what they care about.
The advantages of our content marketing strategy
Create content your customers want to read, see & listen to

Answers the questions that your potential customers have

Makes you stick out in a saturated crowd
How do we achieve this?
Events Management: securing speaking slots and coverage
Case Studies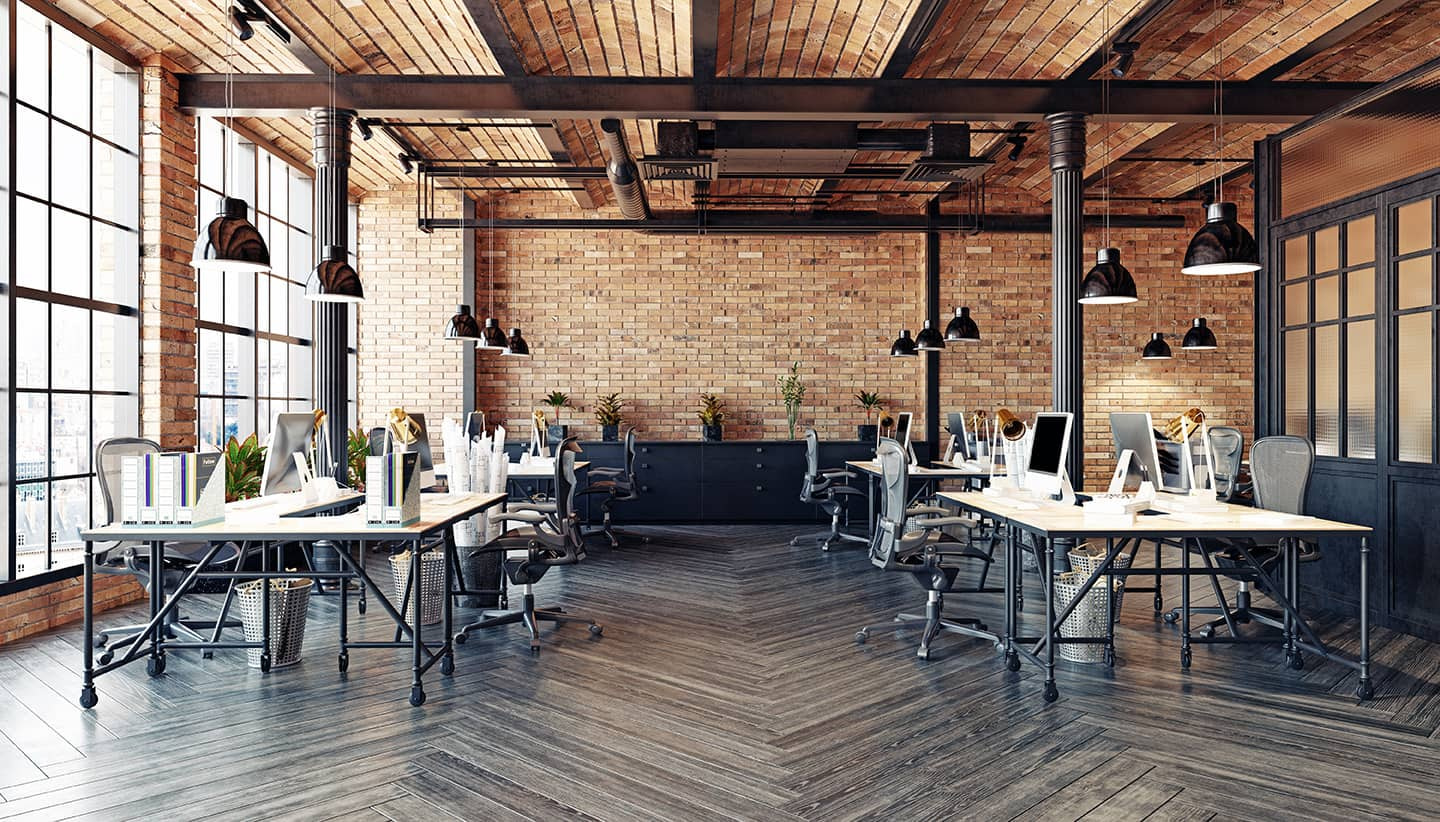 Office App
Bringing a Happy Office Life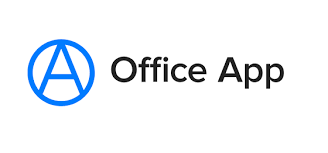 Office App was founded by Iain Thompson in 2015 with the vision of seamlessly connecting employees to their office space for optimal productivity and enjoyment. The vision started small and has now grown to in 10 different countries all across Europe. The platform has completely changed the way work environments are built and utilized, optimizing the work-life flow.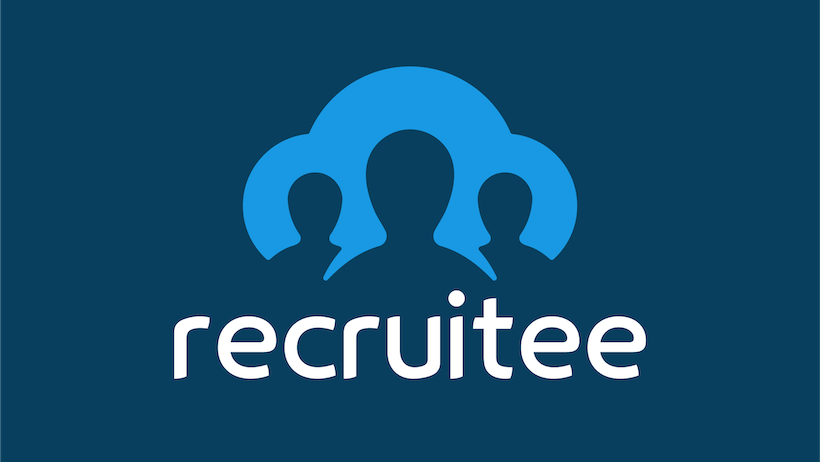 Recruitee
Powerful Software that makes hiring easy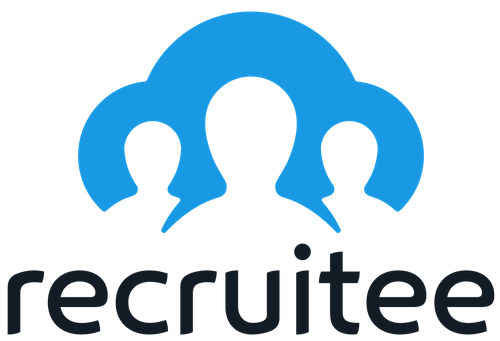 Being a solution to a serious problem for companies, Recruitee began growing quite quickly and before they knew it they were internationally successful with major clients like Starbucks, Toyota, and Vice. At the point they became one of the leaders in industry, they realized it was time for their voice to be heard.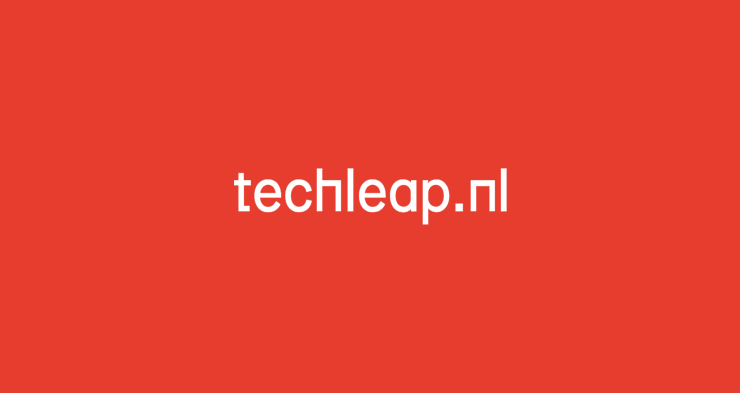 Techleap
Top notch content to become a point of reference

Enter Techleap.nl. They were given a government mandate in 2019 to quantify and accelerate the development and advancement of the tech ecosystem of the Netherlands. To do this, Techleap has instituted programs and initiatives to break down impediments, and gain access to talent, capital, and knowledge.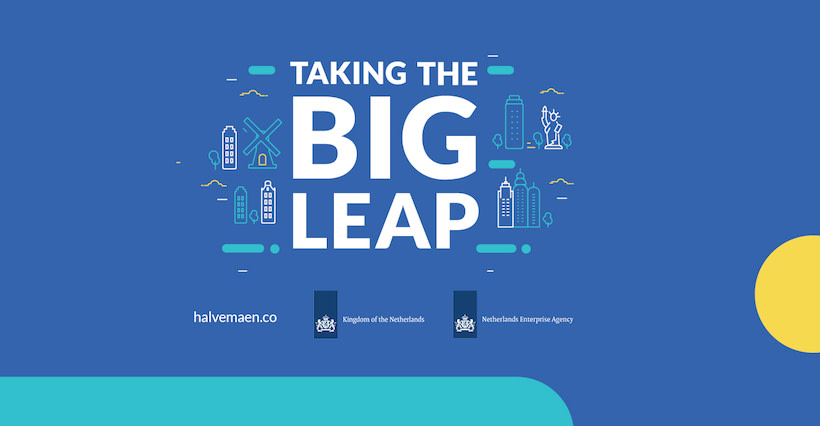 Halve Maen
Helping Those Who Help Others Take The Big Leap
Halve Maen wanted to further encourage and support Dutch entrepreneurs thinking of expanding to the US by sharing best practices, challenges and tips from those who have already taken the leap. With a community of entrepreneurs ready to share their stories, they commissioned PRLab to gather the information and create engaging content for their target audience.