Graphic Design Services
PRLab offers one of a kind graphic design from Amsterdam, the Netherlands. At PRLab, we are characterized for creating design work that: represents what your brand is about, and is delivered fast, flexible and adapts to your brand style, as well as being cost-effective. Our graphic designers help us to deliver creative graphic design in Amsterdam.
Your Graphic Designers in Amsterdam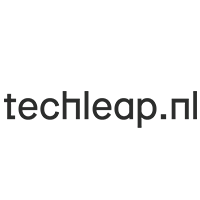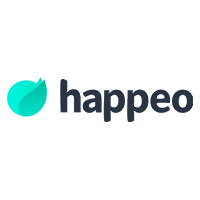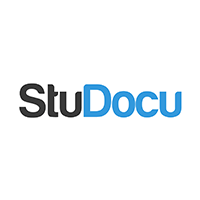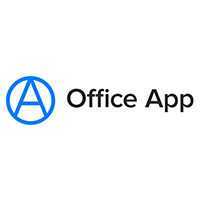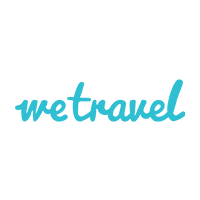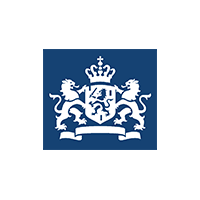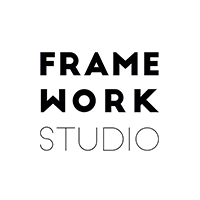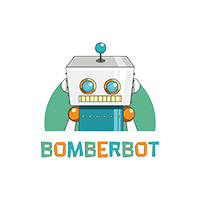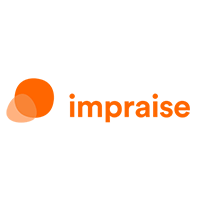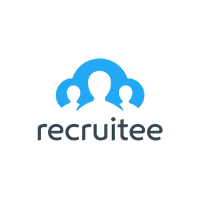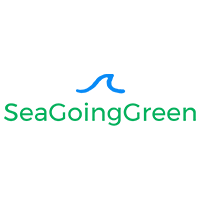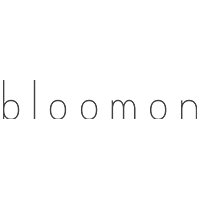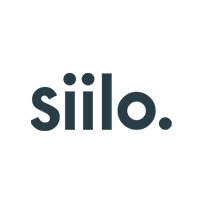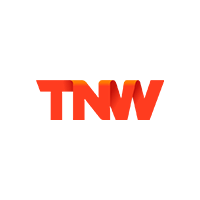 To put it succinctly, the goal of all graphic designers is to take part in the process of visual communication and problem-solving through imagery – which is the most common characterization of graphic design. It is a form of visual communication that embodies so many other elements and acts of other methods of communication, and plays a major role in this concept.
It can include a myriad forms of visual communication- it could be by means of typography, illustrations, or calligraphy, ultimately graphic design attempts to project ideas or communicate messages through visuals. These designs can be as simple as a logo and brand illustration or as sophisticated as a motion graphic video.
Why is graphic design important?
It is important because its main goal is the act of communicating a specific message through visuals; it has close ties to public relations. You could also consider these two actors as teammates that when working together, they can be effective in their mission and can have great success in building the reputation of a company.
Design can help a business create a distinct identity and build its brand awareness. This can also apply to social media posts where it helps with consistency as well as events that are in need of branded promotional attributes.
Graphic design is one of the most important elements for creating an identity for your company and then maintaining a consistently branded image throughout its life. Successful public relations strategies are unimaginable without it.
Why trust our growth hacking specialists?
Getting a fresh pair of eyes to look at your brand is always good. Our designers have that fresh perspective. They are experienced, efficient, and most importantly – creative. We are understanding of clients' needs and try to adjust to them as much as possible. We hear your story and try to understand your vision to deliver the most appropriate design solutions for you. The design created is like an outfit or accessory to your company and we want to make sure that you are the best dressed out there.
Additionally, graphic design should go in hand with your PR strategy, therefore our PR experts make sure that those designs not only stand out, but tell your story in an engaging way. We collaborate with companies to provide designs in Amsterdam and The Netherlands.
What characterizes our services? Part 1
At PRLab our process is simple but significant. Our graphic designers first step is to understand your brand - the vision, the history, and the idea behind your business. That is how they know to work best in order to deliver a fully personalized and beautiful experience.
Starting off simple with designing logos and brand illustrations that represent the essence of your brand. We offer creative logo design and brand illustrations. There is also a possibility to design your ebooks and whitepapers. Graphic design elements cannot be inconsistent and the message your brand communicates should not differ across the various platforms or situations, it must stay consistent to ensure recognition, brand loyalty, and thought leadership. The same goes for graphic design - our designers pay meticulous attention to detail to maintain consistency when designing branded messages.
What characterizes our services? Part 2
At PRLab we also specialise in creating motion graphics videos. These videos undergo the same fastidious procedure – following your guidance to represent what your brand is about in a meaningful way. Our video marketing specialist and motion graphic designers will work with you to create an effective video marketing campaign.
Equally important, is the message that is communicated through our creative graphic design, and that is why our PR specialists also contribute to the process. The visual aspects assist the understanding behind the message faster and easier, therefore our designers work closely with content marketers and PR strategists to deliver the ultimate integrated communications experience. The main goal of integrated communications is to become the trendsetter in your industry. We offer a strategic and consistent plan to make sure your communication channels, branding, and messages are all connected. We make sure that the visuals act as a tool to unify the entire message. Our promise is to deliver you professional designs.
Our Work - Step 1
We are your graphic design agency from Amsterdam, the Netherlands. At PRLab our design is completely tailored to your brand and what it represents - no matter where your company is located. Our process is simple but significant, and we deliver our results fast. Our designers first step is to understand your brand - the vision, the history, and the idea behind your business.
Our Work - Step 2
That is how they know to work best in order to deliver a fully personalized and beautiful experience. We are flexible and adapt to you. We provide a multitude of graphic design variations, from motion graphics videos, designing in-depth industry reports, infographics, ebooks, whitepapers, or even your branding assets. At PRLab, we cover all of your needs.