Graphic Design Services
Tell your story the way you want to. From your branding assets to videos and industry reports, PRLab efficiently delivers creative graphic design work that is cost-effective and always adapted to your brand's style, ensuring a consistent, professional image for your company.
Your Graphic Designers in Amsterdam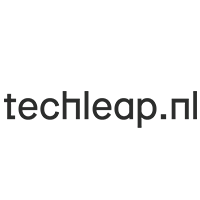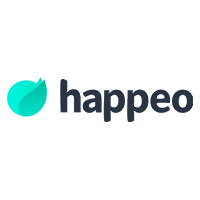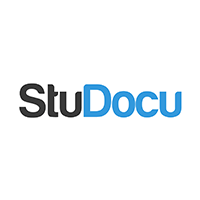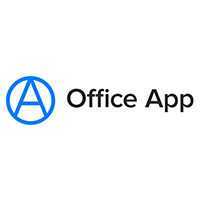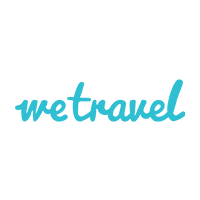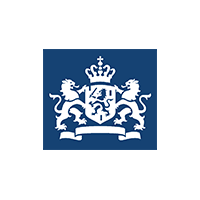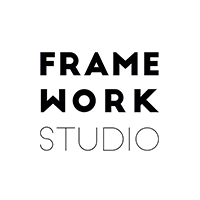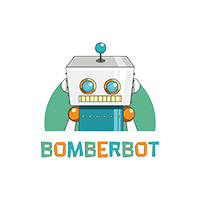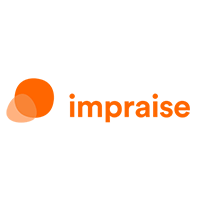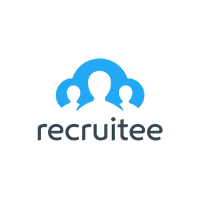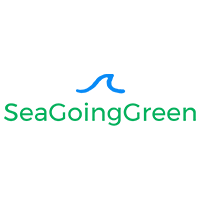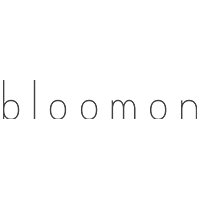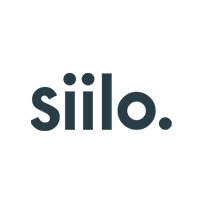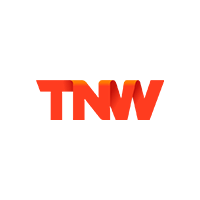 Graphic design is a process of visual communication and problem solving through imagery. It encompasses a myriad of visual cues, such as typography, iconography and illustrations, but also considers the hierarchy of these images. By considering structure and layout, graphic designers optimize information visually to enhance the user experience.
The goal of graphic design is to marry beauty with usability. You want your content to be both pleasurable and usable, as this will communicate your brand effectively and ensure engagement. Having your brand reflected consistently in your logo, videos, websites and other visual content builds trust among consumers as you increase your brand recognition.
Why is graphic design important?
Graphic design is a big part of public relations and it is important because it uses visuals to effectively communicate your brand to its users. While other departments of PRLab help you develop strategies for building brand awareness, they need graphic design as their teammate to be effective in their mission. This is because consistent, high-quality graphic design will create a distinct identity for your business, and communicate the value and messages of your brand in a way that is enjoyable for your audience. Simply put, people will associate with a brand that looks good, because it makes them feel good.
With everyone consuming media online and on screens, successful public relations strategies are truly unimaginable without this visual element. Humans form opinions in a matter of seconds so simply looking good means you can create a positive impression in your consumers from the very start. You will be perceived as more credible and trustworthy and will stand out in the consumer's mind at the point of decision making.
Trust our creative graphic design
Getting a fresh perspective on your brand is always a good idea, and our graphic designers can provide just that. They are experienced, efficient and of course - creative. By listening to your story and understanding your vision we adjust our work to your needs and ensure you are delivered the most appropriate design solutions.
You can trust our graphic designers because their work is informed by PRLab's integrated approach to PR. We spend a lot of time working closely with our clients to understand their objectives and develop strategies that focus on building your brand awareness and brand authority.
With graphic design going hand in hand with your PR strategy, we make sure that your designs not only stand out, but tell your story in an engaging way. Graphic design is like the clothing for your brand, and we make sure you are the best dressed. We achieve this with our own experienced team but also in collaboration with other companies in Amsterdam.
How does our Graphic Design process work?
At PRLab our process is simple but effective. Our first step is to understand your brand - the vision, the history, its purpose and its core values. Understanding this means we can deliver a fully personalized design that will be both a beautiful and usable experience for your consumers.
Graphic design elements cannot be inconsistent and the message your brand communicates should not differ across platforms and mediums. This is why we offer logos and illustrations to represent the essence of your brand, as well as designing your ebooks, whitepapers and other branding assets. We pay meticulous attention to detail to ensure consistency, which generates recognition, brand loyalty and thought leadership.
To ensure your message is effectively communicated through this visual content, the rest of our PR specialists also contribute to the process. With our designers working closely with content marketers and PR strategists we can deliver the ultimate integrated communications experience, positioning you as a trendsetter in your industry. By providing a consistent plan across all your communication channels, PRLab ensures all your messages are connected, and you have a strong, unified brand.
What Graphic Design services do we provide?
As an integrated PR agency we offer high-quality graphic design services from Amsterdam. That does not mean we don't work outside of the city, we are an international team who are ready to work with you no matter where you are located. Our work will always be completely tailored to your brand and what it represents.
Our first step is to understand your brand and the vision, the history and idea behind it. With this knowledge our graphic designers will deliver a fully personalized, beautiful experience that will tell your story.
Key to this personalization is being flexible and always adapting to you. We can provide a range of media such as motion graphics videos, in-depth industry reports, logos, illustrations and whitepapers, all consistent with your branding. The advantage of working with PRLab is that this these decisions are informed by our team of PR experts.
What characterizes our Graphic Design services?
Our graphic design work is characterized by you. This is because no matter where you are located or the values of your brand we always tailor our work to your business and what it represents. This makes our process effective in delivering you the results you want. By truly understanding your brand, its value, its target audience and its niche we can be flexible in adapting to your needs.
All of the visual media and content we create is considered alongside the rest of our PR strategy, meaning you can rest assured that it will be informed by experts in branding strategy and content marketing.
Our Graphic Design Services
MOTION GRAPHICS VIDEOS
PRLab creates pieces of animation or digital footage with the illusion of motion or rotation, and can combine it with audio for use in multimedia projects to be used across all media channels.
INDUSTRY REPORTS
Based on trending information, we create visually engaging reports that provide an overview of your industry, and communicate the value of your brand.
E-BOOKS & WHITEPAPERS
We create visually appealing ebooks to serve as an extended guide on a topic for a general audience. This can to present problems and provide solutions to them, framing your brand as persuasive and authoritative.
BRANDING ASSETS
We work closely with your business to capture the distinguishing characteristics of your brand, creating logos and illustrations that reflect these features.