Growth Hacking Agency in Amsterdam
Growth Hacking is a process that enables companies to rapidly validate their ideas. This enables teams to focus on growth-driving activities, reduce risks, and drive value. And, this process follows a clear step-by-step-approach. PRLab does growth hacking in Amsterdam - we help companies validate their ideas through this service. Curious to hear more? Read further!
Growth Hacking Services in Amsterdam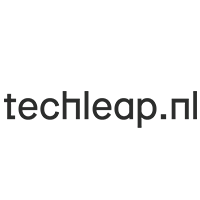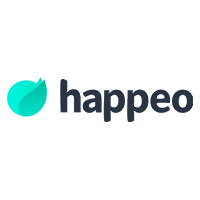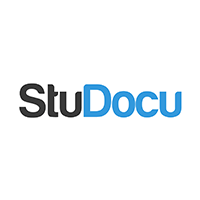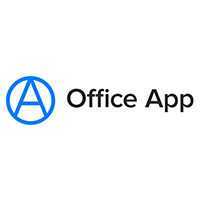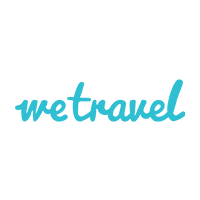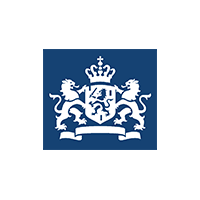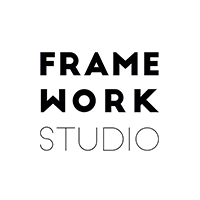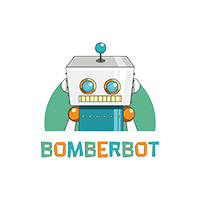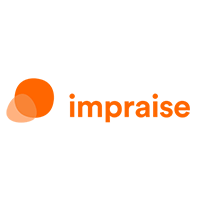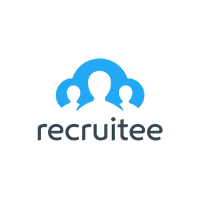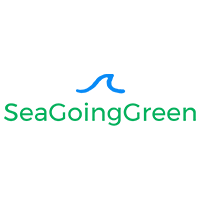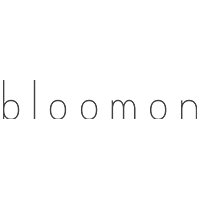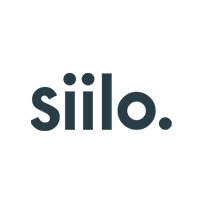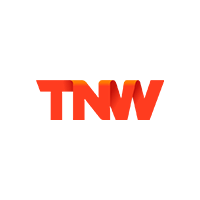 Growth hacking has been around for only a couple of years, yet it has become one of the go-to new processes that have earned idolization from startups everywhere. Despite the fact that growth hacking has been around and implemented for a while, people are still hesitant to define the concept.
Is the concept focused on growing as fast as possible or accelerated growth? It is a novel area in the field of marketing– focused on growth in a short amount of time and with a small budget. What started as a marketing strategy for early-stage startups has now grown into a prominent field of marketing. It is an iterative process, and every project is different— because every company has a different set of experiences on how data is measured and how their marketing is executed.
Why is it important?
It is a veritable tool in the arsenal for scaling startups. It is a marketing strategy that requires iterations and sometimes it can seem to be a truly tedious process. But there are some advantages. It allows us to rapidly turn ideas into realizations - lightning quick manifestations of tactics that enable businesses - especially startups - to test and iterate on their successes.
One of the main perks is that it is predicated upon comprehensive analytics. And that is why it will not only help you understand what is working in your marketing tactics, but it also helps a business translate the critical audience data so that they can correct strategies that drive in more traffic and the right traffic to bring in money. Startups and scale-ups can all benefit from effective growth hacking services.
Whay trust our growth hackers?
Only ideas that are executed can help you grow. At PRLab, we help you create a consistent and clear brand story, but we also help you with data-driven marketing execution, through clear processes and customer-centric decisions. We know the tricks for growth hacking for startups. The goal of our strategy is to acquire as many users or customers as possible while being doing so organically and saving you as much money as possible.
At PRLab we make it easy for you to find a growth hacker for your startup who will help your business with our services. Strategies are project-based but here are different ways that we can implement growth hacking to your business structure: We help you hone your CRO (Conversion Rate Optimization), using up to date and modern analytics / Traffic Analysis; How best to reach your target audience / Customer Profile (ICP); Lead nurturing; Retention; Branding & PR.
The Growth Hacker Process
There are several phases for growth hacking in order to reach your target audience.
Idea prioritization & structuring
Essentially, growth hacking is about collecting all of the ideas that live within the organization. So, in this stage, we reframe those ideas into hypotheses and begin asking the questions that we ultimately want to find answers for. It is all about the fast execution of ideas and knowing how to prioritize the ideas with the most potential. Once we have identified what ideas that we want to prioritize for your business, we move straight onto building a structure to test these experimentations, and ultimately, the expected turnout.
It's necessary to run experiments that will result in valid insights, and to do this properly you need effective prioritization and structuring.
Defining the experiment
The second phase of a fine-tuned strategy in growth hacker marketing includes the critical attempts to define the experiment that is to be tested. In this stage, we define what the MVP (Minimum Viable Product) for the idea would look like, and how it could be tested. This includes identifying how an experiment can test an idea and then deliver valid results.
We first test a certain segment, on a smaller scale, and measure its success; an MVP is a small way to test an idea, try it out at a small scale, and then determine if that idea can subsequently work on a larger scale.
Defining metrics & success factors
The third phase of any growth hacking marketing strategy is to define the metrics in question and measure the successes. We define the metric on what we want to measure the experiments with. This requires an understanding of the data that can be measured, as well as obtaining relevant data for any given experiment.
In growth hacking, and the implementation of a solid strategy, this step is primarily seen as the critical measuring process of the different successes or failures from the experiments. If we see that our value proposition is good, then we can therefore see a direct correlation to potential successes.
Analysis & iteration
The fourth phase is all about analysis and iteration. We run experiments for a duration of 1-3 weeks, along with whatever else might be appropriate for the experiments being run, and then we analyze all of the outcomes. It's important to be constantly measuring the success of each idea in metrics, conversions, etc. If the idea was not a success, this is the stage where we re-evaluate and re-structure as needed to achieve better results.
The iteration of ideas is a typical outcome and we are always working on how to make ideas and executions better. Listening to feedback is a must for any agency.
Final analysis
In the final phase of our growth hacking strategy, we deliver our clients a final and comprehensive analysis. In this phase, we analyze the results of the growth hacking services and begin concluding the findings.
An important question that we ask ourselves in this step is - how can this idea be translated into a real product, campaign, messaging, etc? Basically, it is all about acquiring tangible deliverables from all of the experiments and tests run around an idea. The entire process, from phases one through five, is geared towards making an idea turn into a reality, and this final step is about making that reality ready for action.
How do we achieve this?
Growth Hacking means to be able to quickly execute ideas. We enable companies to execute with high-speed by providing them with insights into their marketing funnel and identifying the performance indicators that drive growth. Our company integrates this with:
Inbound marketing and lead nurturing

Performance Marketing (Google Adwords, Facebook Ads, Linkedin Ads)

Marketing automation: setting-up easy to use nurture flows and campaigns
Case Studies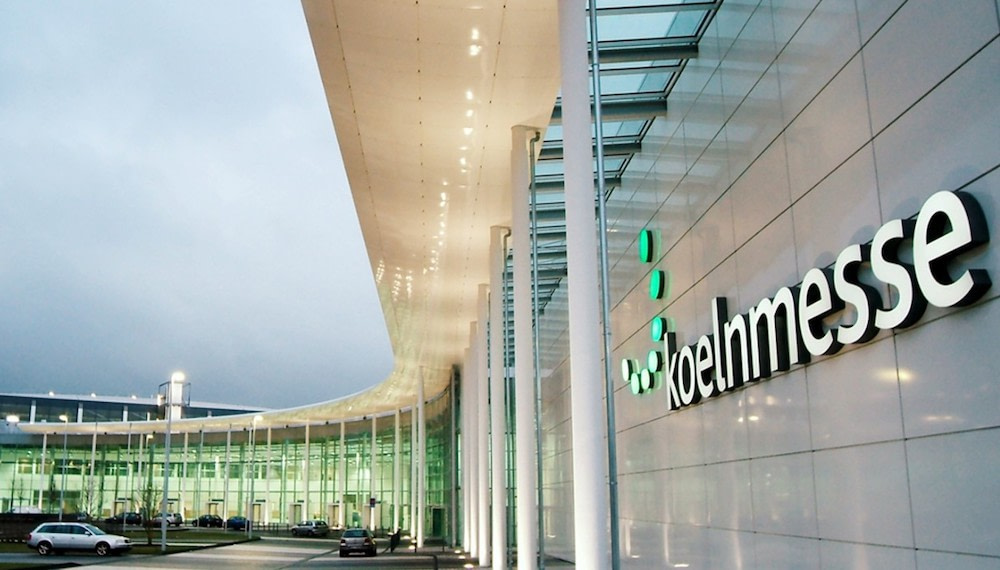 Koelnmesse
Germany's 3rd biggest trade fair

We immersed ourselves in the target audience to understand what they really want to see on social media. After identifying three main content pillars, we consistently played on these pillars on our social channels. By selectively adding paid media to the mix, we were able to create 3-5x as much organic reach for our posts as the industry average.
Our Growth Hacking Package Deal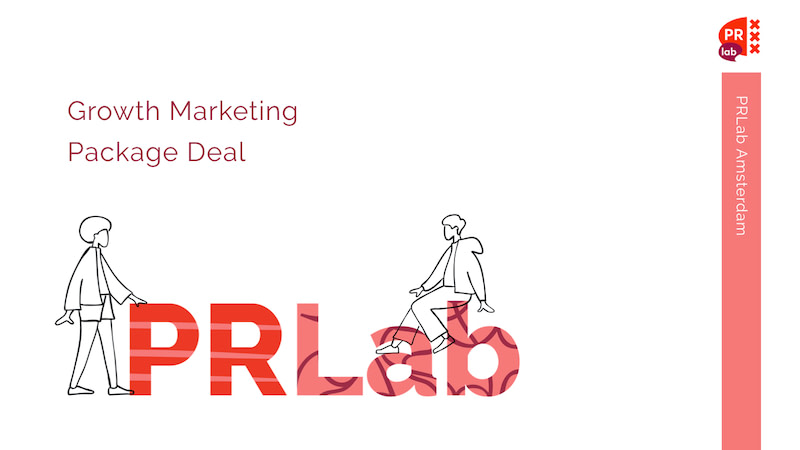 Growth Hacking Package Deal