You may have overheard many times about SEO and its benefits, because it's on everyone's lips: business owners, marketers...even small businesses got into it. To go further in depth on knowledge of SEO, it is important to understand what SEO is and why SEO is important for your business.
SEO Services in Amsterdam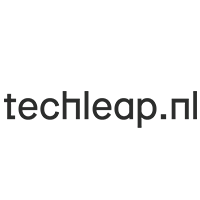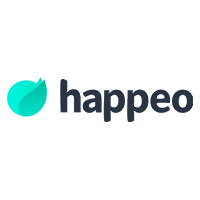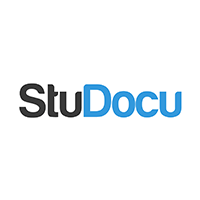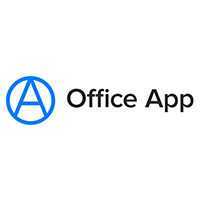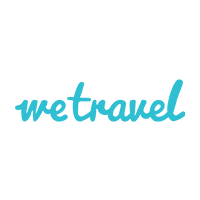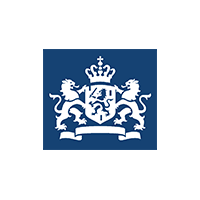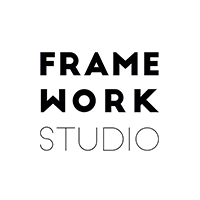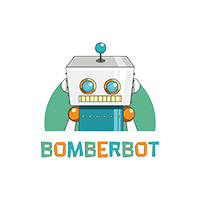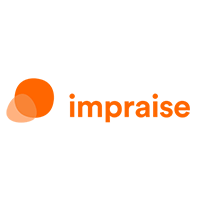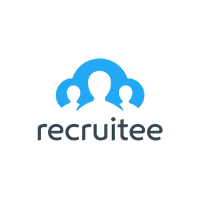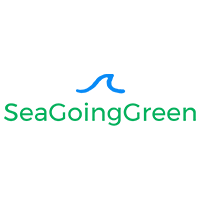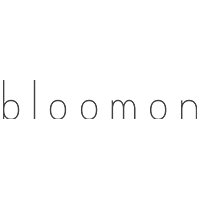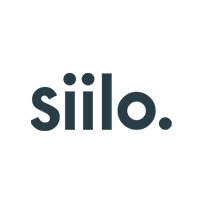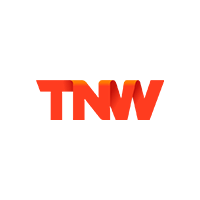 What is SEO?
SEO is short for Search Engine Optimization. SEO is a very powerful marketing tool whose goal is to increase the quantity and quality of your traffic, through organic results in search engines (such as Google, Yahoo and Bing). It is important to understand that SEO consists in fully optimizing a website: its performance, its content and some external factors (known as seo off-page). All these changes will improve the ranking of your website on SERP (Search Engine Results Page), increasing your online visibility and traffic, and, therefore, your business revenues. I
t has to be emphasized that working on your SEO is one of the best long-term marketing strategies you can adopt, because it will provide you with a certain number of monthly visits for free. Whether you want to get new customers, sell more products or just improve the image of your brand, it's a discipline that can not be missing from your integral marketing plan.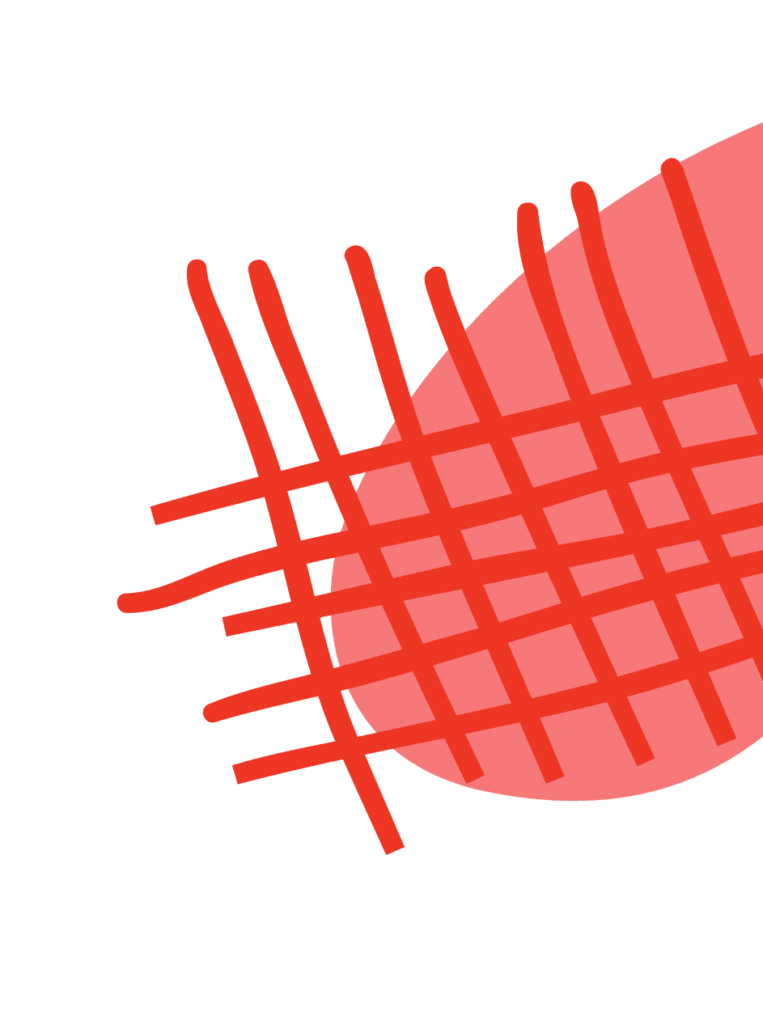 Why trust PR Lab for your website SEO?
We know that it is crucial for your company to progress, to move forward. Whether you want to take your company's income to another level, get qualified leads or improve the presence of your brand online, PR Lab is the solution. In PR Lab we are SEO experts and have years of experience managing SEO projects. Over the years, our experts have worked with companies and startups around the world, of different sizes and who work in different fields of activity.Here you will find the advantages of trusting of the SEO of your website:
We create a customized strategy that adapts to your company and your sector

You will have your own SEO consultant at your disposal to carry out your project and its monthly monitoring

We offer you personalized advice that will allow you to improve user experience and conversion rate

We provide a highly detailed technical audit, to optimize your website

During our monthly follow-up, we will optimize your content month by month to improve your SERP ranking
How to improve your SEO in 4 steps?
1. Keyword Research
Keyword Research is undoubtedly one of the most important elements in an SEO project, because, although it seems difficult to believe, it will determine most of the steps that we are going to follow to optimize your website.
This research is extremely useful, because it allows us to know exactly what terms Google users look for and therefore, it will help us to decide which are the most relevant keywords for your business, which means, in which of them we have to rank your website.
But, the usefulness of keyword search is even greater. It is important to understand that it is a really determining element for your project . Based on it, we must create a content calendar and modify (if necessary) the structure of your website
2. Set the starting point
Whenever we start a new SEO project, it is important to determine what is the starting point in some aspects. All the information we collect will allow us to carry out a personalized seo strategy that really adapts to the needs of your business (and of course, to make comparative measurements).
Among these analysis, there is the technical web audit (where we determine which are the technical aspects to improve on your website), the competitor's study (in which we analyze your direct competitors and the structure of your website) and the starting rank analysis (we measure which Google positions you rank for each keyword before starting)
3. Apply the changes in your website
Once we have done all the studies and measurements, we have determined what the problems of your site are and we already know what needs to be done. Only the most important thing remains: do it!
If you have a team of developers (or a developer), we will give you all the instructions so they can make the changes. If not, you can always try our complementary service, and we can make the changes on your website on our own.
4. Monthly Follow-Up
Once we have made the main changes, we continue to carry out your SEO project through a monthly monitoring system.
Month by month, we measure the results of our actions, we optimize a certain number of pages on your website (usually the most important ones: services or product pages), we create a content calendar, we help you optimize your blog articles and perform weekly checkups to make sure that there are no technical problems on your website.
SEO Tools
There are several phases for growth hacking in order to reach your target audience.
Keyword Research
Google is increasing its understanding about user intentions every day. Our study of keywords aims to detect what are the searches related to your activity and group them to facilitate content creation and technical optimizations.
Starting Rank Analysis
Once the keyword research is finished, we create a list with all the terms on which we should rank your company and measure what the initial position of those keywords is before applying our recommendations. This is one of the simplest and most effective ways to measure the progress of our actions.
SEO Technical Audit
All SEO projects must – inevitably – go through a technical audit.
This is a very detailed technical analysis that evaluates the status of your web page before we start our work. We determine which areas should be improved and analyze them both from the technical and strategic aspect.
Thanks to our audit, we can detect if there are problems that can negatively influence your positioning (loading speed too slow, bad practices in terms of user experience, problems related to penalties or security protocols and conceptual problems of SEO On Page) in order to send you a report with all the modifications that must be made.
Competitor Analysis
We analyze three direct competitors of your company, to understand their web structures, their authority, their external links and their strengths and weaknesses. This study will give us the necessary tools to copy their "good practices", analyze for which keywords we can outrank them and decide what actions we should take to overcome them in terms of SEO.
Apply the Changes
Once we have finished all the reports, we will send you a list with all the actions that should be performed on your website to improve your company's SEO.
Usually there are technical aspects that must be carried out by your team of developers, although if you have a website that has been developed in WordPress, we offer a complementary service in which we apply all these changes for you.
Netlinking
An external link is a hypertext link that comes from a website external to yours. Obtaining and accumulating links is one of the best ways to increase the credibility, popularity and authority of your website.But, beware. Netlinking is much more complex than it seems. This is one of the most complex aspects in the world of SEO and many actions are needed to increase the number of qualified external links on a website.
Monthly Reports
Month to month, we send you summary reports to explain the progress of your SEO and show you many aspects, so you can understand your traffic. Among those elements, you will find:
Organic Traffic Measurements: we measure the evolution and quality of your organic traffic. How many people visit your page per month? Where do they come from? What search have they made to find you?
SERP Analysis: How was your page positioned before the beginning of the month and how did it rank at the end of it? Has it ranked for new keywords?
Error Follow Up: Month by month, we verify that there are no tracking errors, indexing and other common technical failures.
Content optimization and creation
In the world of SEO, "content is king". After making all the changes that we recommended on the audit, it is time to take care of the web content.
The first thing we do is optimize the content of the most important pages of your site, one by one, based on our study of keywords and other good practices (keyword density per page, good length of titles and meta descriptions, slugs, etc. ).
Once we have optimized the most important pages of your site, we have to start writing your blog. A blog is a very useful tool when it comes to rank in new keywords, which is a great way to increase your organic traffic, earn external links and improve your SEO.
Content optimization and creation
Google is increasing its understanding about user intentions every day. Our study of keywords aims to detect what are the searches related to your activity and group them to facilitate content creation and technical optimizations.
Interested in finding out more how we can help with PR for Startups?
Other ways to get in touch with us!
During the week from 09.00 to 17.00

All day. We answer as soon as possible.

All day. We answer as soon as possible.