Social Media Marketing Plan
PRLab specializes in
creating a social media marketing plan
. Social media is an important part of any
communications strategy
and serves as a great tool for distributing your content as well as being very helpful in connecting with your audience. It's a channel that allows for greater creativity and connectivity.
Social Media Services in Amsterdam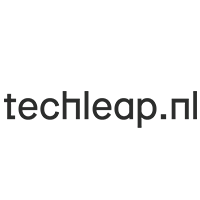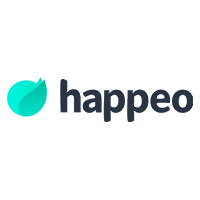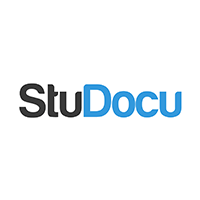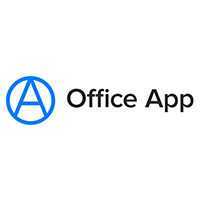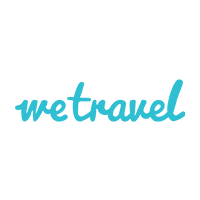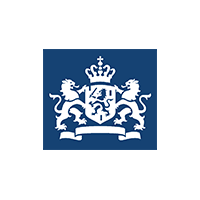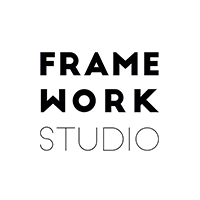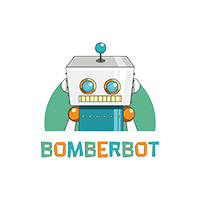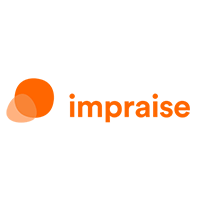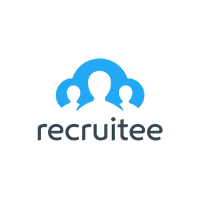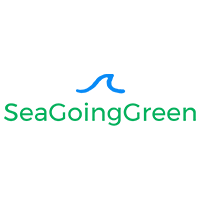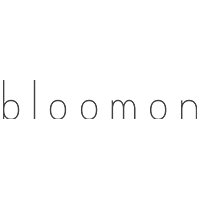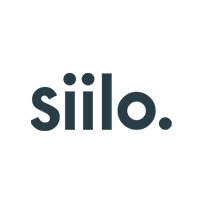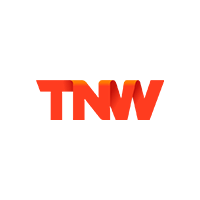 What is social media marketing?
In last twenty years, social media has truly evolved and matured into much more than just a medium to publish content. Today, everything - especially content wise - has moved on to social networks and it is now utilized as a veritable business tool that requires a tailored strategy along with the other more traditional marketing methods.
These marketing services are now becoming a necessity. Businesses are sharing their content on social media in hopes that it will increase their reach, increase their website traffic, and consequentially, their sales. At its core, social media marketing is the use of these channels in order to increase your website traffic, your engagement, as well as build your brand and increase sales.
Why is it important?
It is a fantastic and easily accessible way to reach your target audience. Myriads of businesses are focused every day on reaching customers through social networks. Not only that, but it is also useful to monitor your audience – what they like, what they dislike, and why?
A social media marketing campaign helps you understand your audience and a coherent social media management plan lets you build lasting relationships with your audience. It is an easy way to reach your audience, as social networks are essential for building a good relationship with them. It can lead to many benefits, such as building brand loyalty, improving customer service, and it is a great addition to your PR strategy.
Why trust our social media marketing?
We have multiple specialists who can help you achieve the results you want. Our experts work as an extension of your team - they know the ins and outs of social networks and all know what to expect next. We can help you understand the social media landscape and point out what your competitors are doing, as well as reveal what are the inherent strengths and weaknesses of your own strategy.
Additionally, we can help you improve your reach and teach you how you can get to know your audience, in the right way. Our collective experience across different platforms will give you an edge over your competitors. It is all amounts to sharing a consistent message throughout all social channels and engaging with your target audience. It is decisive to set up a marketing plan that sets you apart from your competition.
PRLab is the best social media agency for startups and we know exactly how to do it!
How does it work?
It always begins with the all encompassing recognition that social media has become and can be a very valuable extension of your business's overall PR strategy. There is no longer any doubt, it is absolutely necessary for brands to develop a solid strategy.
At PRLab, we help you do this by mapping out which platforms you should use and why your business should use them. It is important to note that your audience uses different media channels for various needs, and for that reason, we help you make it clear what those needs are and how your brand can help assist them. Consumers have different habits and needs when using Facebook compared to Twitter, and that is why we assist you in developing solid strategies crafted for each and every platform.
Why create a social media marketing plan?
Once you know your goals and map out a strategy to obtain them, a business must develop a marketing plan. It is critical to set up a posting schedule to keep your audience entertained - remember consistency is key in social networks - a business cannot afford to be silent. It can keep you audience engaged with your brand and build brand loyalty, by keeping your audience wanting more.
Also, maintaining the consistency of feeds and post design is decisive - it builds recognition for your brand and what it represents. Social media marketing can seem like a tedious process, but it has incredible payoffs when executed properly. There are a variety of aspects that have to be managed, but when done in concerted effort, your business will reap the rewards of constant media awareness.
How do we achieve this?
As a premier social media agency for startups we can help you with the following efforts for your marketing: at PRLab we always begin by developing a solid strategy - that means we analyze what the competition is doing, the trends developing in the industry and then we personalize a strategy that will help your business stand out in the marketplace while picking up on the relevant and important developments happening in the industry.
A key element of our efforts is community management, by developing and programming editorial calendars for your social networks. We also keep an eye on the ROI on ads which can be unbeatable because sponsored posts are a great and cheap way to gain traffic. We will take care of your social media campaign creation and also help you build a community - ensuring a community of advocates of your brand.
Case Study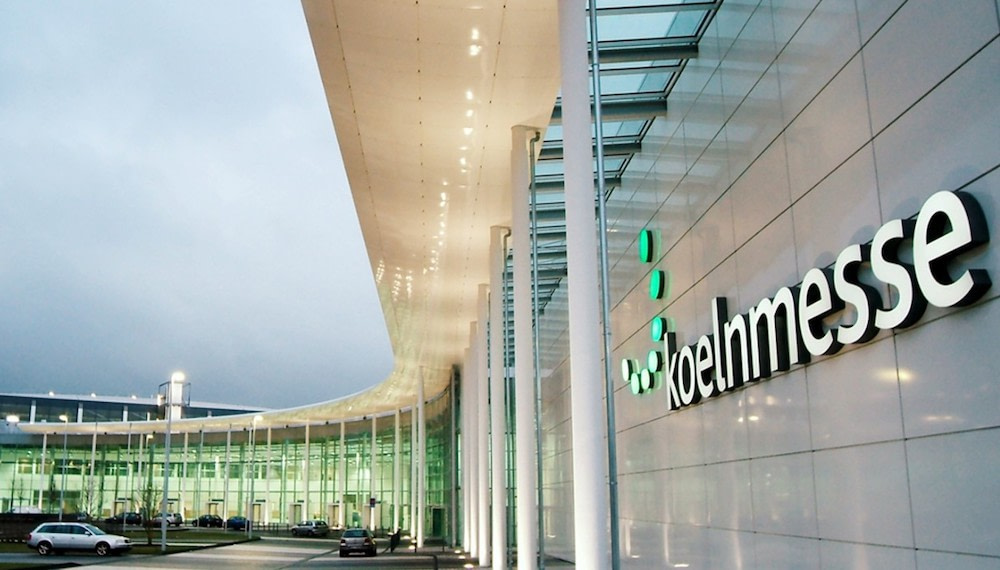 Koelnmesse
Germany's 3rd biggest trade fair

We immersed ourselves in the target audience to understand what they really want to see on social media. After identifying three main content pillars, we consistently played on these pillars on our social channels. By selectively adding paid media to the mix, we were able to create 3-5x as much organic reach for our posts as the industry average.