Social Media Marketing Services
Having a social media marketing plan is an incredibly valuable business tool. Not only can you reach your audience, but discover who they are and gain insights into their interests and habits. At PRLab we are specialized in reaching customers through influential social media marketing services across all the necessary platforms, growing your community of brand advocates.
Social Media Services in Amsterdam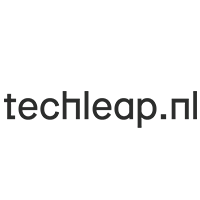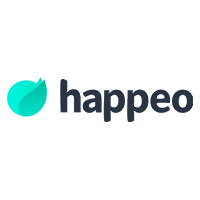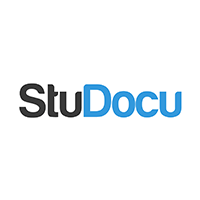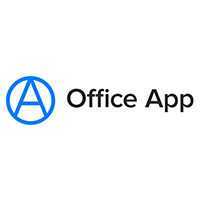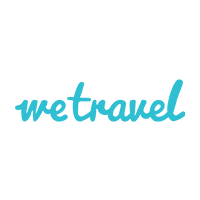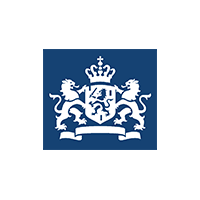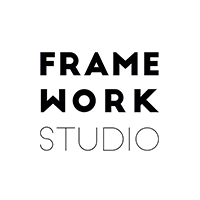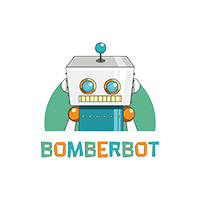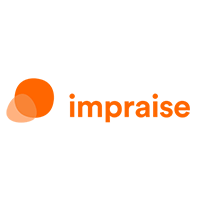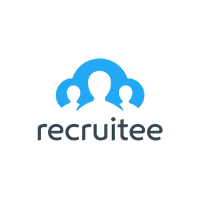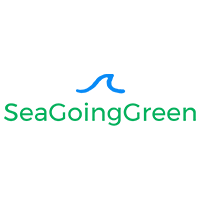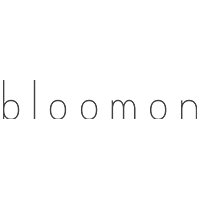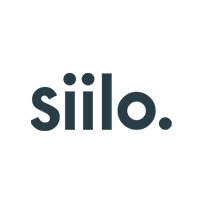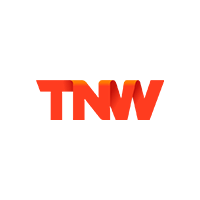 What is social media marketing?
In last twenty years, social media has evolved and matured into much more than just a medium to publish content. These platforms are now utilized as veritable business tools that require tailored strategies to use them to their full potential.
PRLab is an agency that understands the necessity for these strategies, and our services can help you develop your content, increase your online reach, grow your website traffic and consequently boost your sales.
More than just creating content, we will use social media to help you understand your target audience and use this knowledge to create truly engaging media that is catered to the needs and desires of your consumers. This enables you to have a personality that reflects the core values of your brand.
Why is it important?
Social media marketing is important because it allows you to take advantage of the most accessible way of reaching your audience. It is one thing to reach customers through social media, but at PRLab we can take it a step further by helping you to understand them. By monitoring your audience's likes, dislikes and the reasons behind them, you can develop a strategy to build lasting relationships with your customers.
If you understand your audience you can develop an online personality that makes you more relatable and can help you communicate your values in a manner consistent with your brand's image. A strong online presence gives you the opportunity to demonstrate honest communication with customers and make their experience with your company more engaging and rewarding, which will build brand loyalty and improve your company's reputation.
Why trust our social media marketing?
At PRLab we are public relations specialists with extensive experience with social media marketing. Our experts work as an extension of your team to help you achieve the results you want. We are well suited to help you understand the digital landscape of your industry, and to understand the strengths and weaknesses of your current strategy.
Our social media marketing plans work because they are integrated into our other strategies. Understanding your audience through social media gives us insights that can be implemented in developing content that your customers want to engage with. We help you to develop an online personality consistent with your brand that will give you an edge over your competitors.
It is all part of our broader goals of positioning you as a thought leader in your industry, as an effective social media campaign will build trust among your customers, and will give them opportunities to engage with you and each other.
How does it work?
Social media marketing recognises the true value of online platforms, and how they have become a valuable extension of your business's overall PR strategy. It works because it is absolutely the best way for your startup to communicate with its audience. It is an opportunity to not only share your content, but allow customers to respond to it. Forming a dialogue between you and your customers makes you more relatable and encourages a connection with the brand.
At PRLab we help you develop this communication by mapping out which platforms you should use and why your business should use them. Consumers have different needs and habits when using Facebook compared to Twitter for example, and that is why we assist you in developing social media strategies crafted for each platform that remain consistent with your brand's overall image.
Why create a social media plan?
You need a social media plan because you cannot afford to be silent, too many of your competitors will be engaging with their audience and catering to their needs. You need a plan to schedule your posts, and to maintain a consistent flow of content and information that will keep your customers entertained and engaged.
The consistency of your posts is decisive as it lends itself to your brand's image and what it represents, increasing its recognition. It may seem like a tedious process but social media marketing has incredible payoffs when executed properly, and can leave your customers happy and excited about your content. It requires management across different platforms but when a concerted effort is made, your business will reap the rewards of constant media awareness.
How do we achieve this?
With our extensive experience of running social media campaigns for startups, we know the work required for success. We begin by developing a strategy, which is informed by an analysis of your competition and the trends developing in your industry. Based on the relevant developments we identify in your industry, we personalize a social media plan that will help your business effectively communicate its value and stand out in the marketplace.
The opportunity to develop a community around your brand is a great benefit of social media, and we focus on this by developing and programming editorial calendars for your content. Sponsored posts are a great way to gain traffic and observing the ROI we ensure your social media ads are unbeatable. By gathering more followers, we help you to engage with them in a way that accompanies your overall marketing strategy, and turns them into advocates of your brand.
Case Study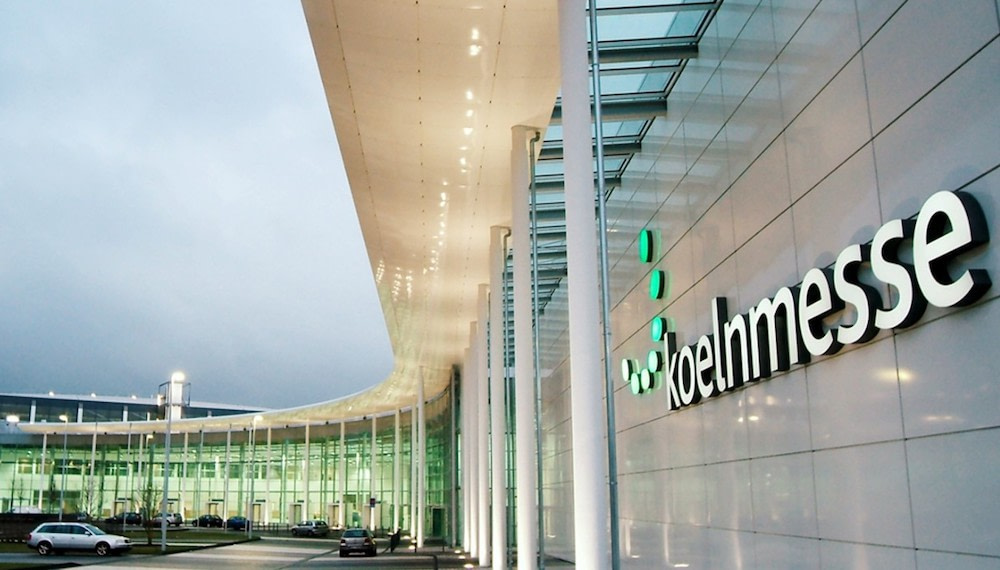 Koelnmesse
Germany's 3rd biggest trade fair

We immersed ourselves in the target audience to understand what they really want to see on social media. After identifying three main content pillars, we consistently played on these pillars on our social channels. By selectively adding paid media to the mix, we were able to create 3-5x as much organic reach for our posts as the industry average.