Strategic Brand Management
How do you stand out in a crowded market? Through long term planning, you can foster an identity that your consumers align with and believe in. By identifying core values, our PR experts can craft a unique position for you in your industry; setting you apart from your competition and building authority in the mind of your target audience. A strong brand strategy lies at the foundation of every successful PR campaign.
Brand Strategy and Positioning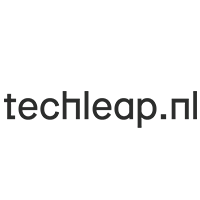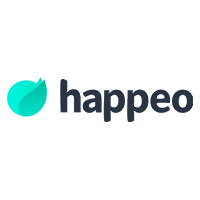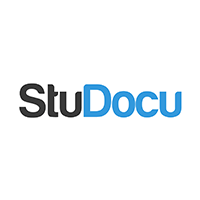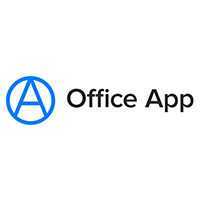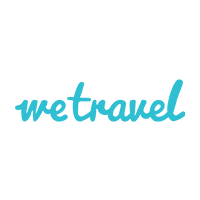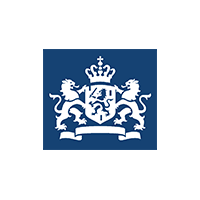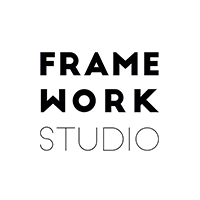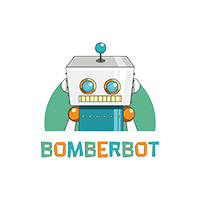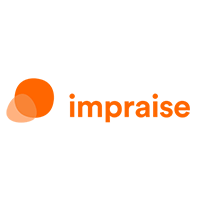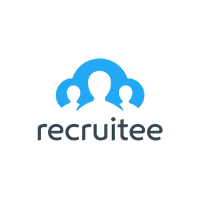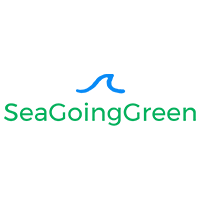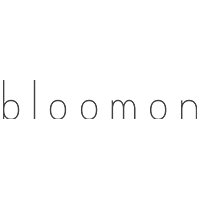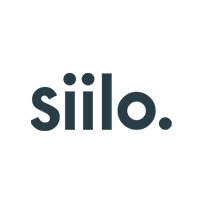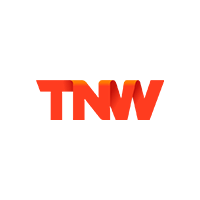 Strategic brand management is recognising the importance of having a unique brand, and using methods to communicate the value and identity of this brand. This involves creating integrative and sustainable policies that develop a brands image and strive towards national and global recognition.
It is a crucial element for any modern business, for with the prominence of digital media it is easy to get your brand out there and begin to shape its perception in the public eye. By integrating this long term strategy into your marketing plan you are making a long-lasting investment in your company. It involves aligning your goals and processes with consistent core values and purpose, so over time it becomes well recognised and is seen as a trustworthy brand with strong buying power.
What does this require?
To successfully manage your brand it is important that you first identify, understand and align your brand's values and purpose. It is also necessary to assess the brand's position in relation to where it is situated in the marketplace, as it is essential to understand the needs of your consumers.
It requires carefully considering the elements that represent the brand and crafting these in a way that creates the associations you desire. This means designing logos, slogans, websites and the rest of your content in a way that is unique to your brand and that communicates this unique value effectively. Strategic brand management also requires you to be constantly analyzing and optimizing brand performance. It is an ongoing process that ensures all aspects of your brand and company are consistent, from your positioning, to your online marketing materials to the customer experience.
How does it work?
By developing a strategy that appropriately reflects your unique identity, strategic brand management works as a long-term, sustainable policy that seeks to continually add value to your products and services.
While it may not be focused on increasing direct sales, by using this strategy to give your brand character and communicate its essential qualities and values your business can unlock a myriad of benefits. It can provide differentiation and appeal over other brands and enhance customer loyalty and retention. It increases employee engagement through alignment with your values, improves perception about product performance, decreases vulnerability to competitive marketing actions, accelerates trade cooperation and consumer response, and increases the effectiveness of your marketing communication.
Why is strategic branding important?
Strategic brand management is important because it allows you to communicate the key values of your brand. It is an integral aspect of marketing, utilizing images and key messaging to create novel brand affirmations. This effective communication means you can differentiate your business and provide greater appeal for your target audience.
Your customers can connect with your values and through increased loyalty become brand advocates. Improving public and private perceptions of your brand's performance reduces your vulnerability to competitive marketing actions while simultaneously increasing the value of your products.
A brand with a clear purpose also benefits the internal workings of your company, as your employees can align themselves with your vision, and have increased engagement as they work towards an understood goal. This can lead to increased positive customer interactions that will have a long lasting impact on your brand and its reputation.
At PRLab our services help our clients refine their brand's values and position in the marketplace to determine their target audience and create a message that genuinely resonates with them. You can trust us because we work closely with you to get to the core of your values, mission, and vision while also identifying your critical unique purpose that builds a community of loyal customers and clients. Check out our case studies and previous clients to see our extensive experience in aligning strategy with the essence of your brand's message.
Our integrated PR approach means that we can help set you apart form your competition, build authority in the mind of your target audience and craft you a unique position in your industry. This is done not just through strategic brand management, but in close association with our other departments, ensuring all your content and communication plans are consistent with your brand.
How do we achieve this?
We help you to build a successful brand through a few simple steps. Firstly we complete an in-depth audit of your brand, creating a detailed analysis of your current identity and position in your industry.
We then bring together your company's mission, vision and values into one actionable strategy. We work with you redefine your audiences, helping you to understand who you're talking to, and why and how you should be engaging in a conversation with them. By having effective communication you can develop your target audience and carve out your niche.
With your target audience understood and your market position clear, in the final step PRLab will help you develop your brand manifesto, bringing alignment and consistency to all of your brand communications. By working with PRLab you are entering a genuine partnership where we put the core values of your brand into all of your business's PR and communications strategies.
Case Studies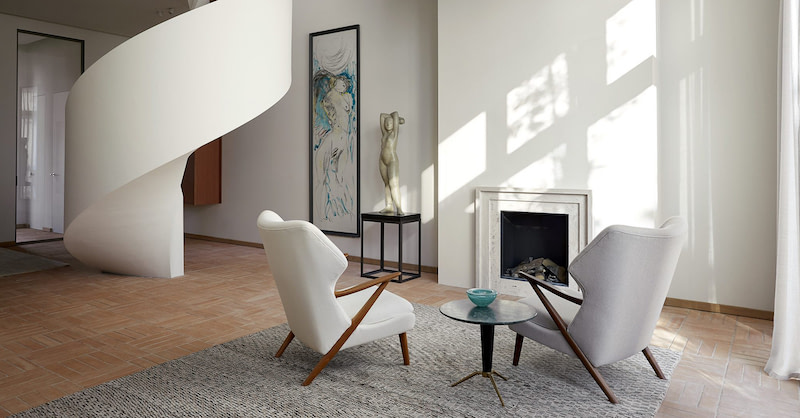 Framework Studio
Interior Architecture and Design Studio

In 2019, after their recent expansion into France and Ibiza, Framework Studio were facing a disconnect between their current image, and the one they wanted to project. They reached out to PRLab to achieve the right presence in other cities and brand recognition in the design industry.

FRANCESCA FINOTTI
Senior Designer
"PRLab helped us to understand who we are as a brand and how to communicate with our target audience, through the power of branding and design thinking. The team also helped to bring alignment and consistency across all our communications channels and represent our new identity by creating a brand new website for Framework. I would recommend PRLab to any company trying to bring their brand to the next level"