Tech PR for Startups & Scaleups
We are a tech PR agency specialized in startups and scaleups. PR is our bread and butter, and it should be yours too if you want to bootstrap your business growth. Whereas you are in the B2B or B2C space, leveraging the media landscape to build credibility, become a thought leader & secure funding is crucial for your long-term growth efforts. This is what we can deliver as a PR partner.
Proper positioning in your target industry
Walk-through guide for improving PR for Startups
Qualified leads in order to grow your business
Solid media strategy to boost your brand awareness
We get our clients featured at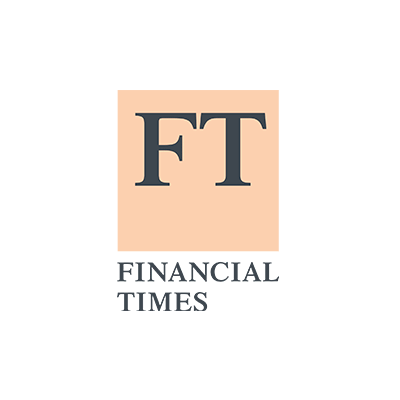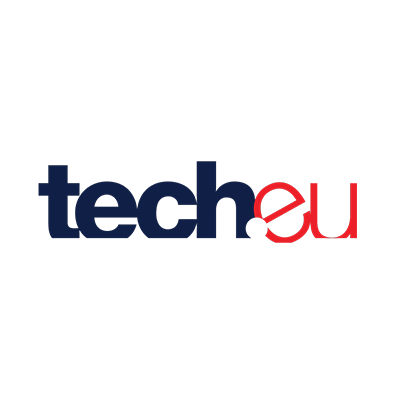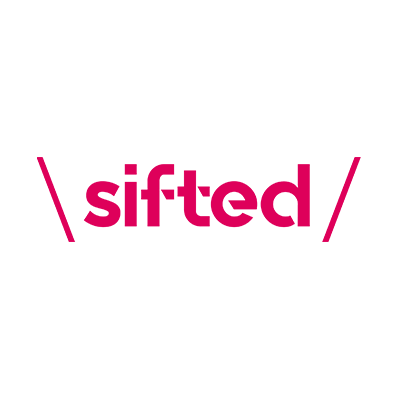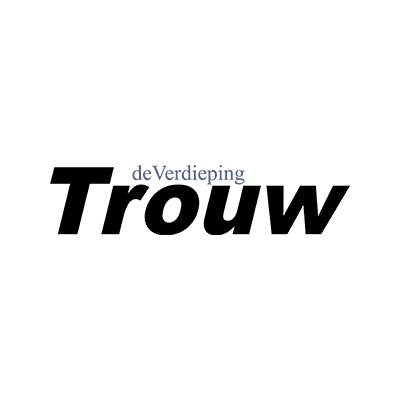 Why PR for startups?
Surrounded by companies who have well-developed marketing and PR strategies in place, you might wonder if you stand a chance as a startup or scale-up. Regardless of the niche that you operate in or if you're a b2b or b2c company, no matter at which stage you are, good publicity is imperative for success in today's fast-paced, digital world. As so many companies are fighting for a spotlight, maintaining a positive public image and gaining publicity for your product or service requires the use of PR for strategic business growth. Public relations encompasses a broad range of activities that largely depend on your goals for business growth. Do you want to raise brand awareness, launch a new product, work on your thought leadership efforts or communicate your funding news? Then you need close collaboration with a PR agency specialized in startups that will help you identify your goals and develop a cohesive integrated strategy.
Why trust us for your PR needs?
At PRLab, we will focus on shifting your PR approach from reactive to proactive, so we don't wait for news to happen, we make them happen. We have developed our own way of achieving regular coverage at tier 1 outlets for your brand. We regularly work with startups and scale-ups in the tech industry and are well informed about its media landscape. Our portfolio consists of collaborations with some of the fastest-growing scaleups in the world, including Recruitee, 3DHubs, Bloomon, Impraise, Siilo, Chargebee and more. We know that PR is different for startups and scale-ups in the tech industry and requires a unique, proactive approach. We are therefore ready to create custom-made strategies for every company. So far, not only did we get our clients featured in renowned publications such as Forbes, The Financial Times, TechCrunch, VentureBeat , Wired, and others, but we also helped them to come up with long-term strategies that greatly increased their visibility among their target audiences and become thought leaders.
Examples of Press Coverage that we regularly achieve for our clients
How do we improve PR for startups?
Public Relations Strategy
To come up with an effective PR strategy, it is first necessary to determine what your overall growth goal is.
Getting an objective view on your current state from a public relations firm specialized in startups like us, that sits outside the organization can help you see a broader picture.
Once that is done, PRLab will start in-depth research on your competitors, media landscape, and the industry nice you operate in to devise a communication plan.
PRLab has access to a wide range of editors and journalists that can strategically share your story with the right audience.
Ongoing media pitching
Once we have matched your business goals with PR goals, we kick off the pitching process to make sure we secure frequent media placements in key outlets for your brands, so we start building momentum as well as positioning you as a thought leader. As a startup or scaleup, your network of key media contacts might not be that extensive or they simply might be out of your reach. So collaborating with us, in this case, comes in handy.
We don't seek coverage just for the sake of it, we try to go a step beyond that to make sure that the coverage has a strong impact in your overall marketing and sales funnel, therefore we integrate our PR tactics with other areas of marketing to hone in the full spectrum of marketing.
Reputation Management
One of the main tasks of a PR agency is to build and maintain a positive reputation of your brand in the public. Simply put, the character is who you are, but we focus on reputation – what other people think of you. Take note that nowadays communication happens largely online, therefore reputation management also happens there.
PRLab uses social media marketing, SEO and growth hacking strategies to manage and grow the reputation of your brand. This positively influences your sales and marketing funnel. It's important to keep in mind that as a new business, most PR agencies wont be able to deliver good results as their focus is on mantaining reputations rather than creating them from scratch.
Event Management
As with many things, event organization is thought to be simple, but it actually has many moving parts and requires a lot of attention and studying. If carried out successfully events management can have many benefits, from increasing your brand's professionalism, awareness, and loyalty, to being seen as an authority in your industry.
Organizing large scale events, conferences, booking speaking slots requires a ton of effort – identifying the target audience, studying the brand, planning logistics, defining concepts, and coordinating many aspects. However, it can have many benefits for improving PR for startups. Luckily we at PRLab are experienced with such multi-faceted work and are able to deliver.
Among the goals of our PR strategies we normally include turning our clients into thought leaders. But what does that mean exactly? Thought leaders are companies or brands, that people, clients, referral sources, or even competitors see as an information authority in their industry. Meaning that you become the go-to in that specialization. Our goal is to position your company as the best in your niche industry.
We accomplish that with a polished content marketing strategy as well as strategic media relations. What is in it for you? Among other things, you increase brand awareness, add credibility to your product, attract potential clients by ensuring the quality of your product, and you will be regarded as a thought leader or authority in your industry.
Press activities such as interviews and conferences are an important way to PR for startups. We specialize in training our clients to become media literate by preparing them to answer key questions and communicating properly with journalists. Depending on the event, whether it is an interview for a newspaper or on television we know what is the right way for people to not get stumped by the questions.
Our PR agency will guide you on how to approach the event and questions asked, how to look in the camera and how to interact with the reporters. It is extremely important that you look professional in the public eye and PRLab gives you the needed guidance.
Case Studies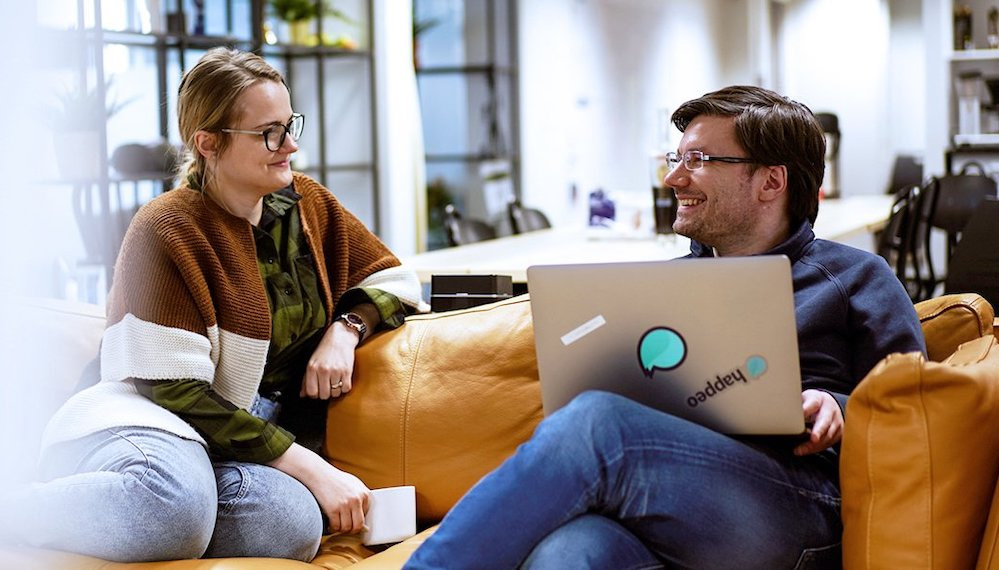 Happeo
Social intranet and collaboration platform
Happeo was raising its platform and scaling up to hundreds of employees. This was news, and it was big. For something like this you want to shout in exultation from a rooftop, but a voice can only carry so far. Happeo needed this launch of funding news to reverberate and be heard globally. That is why they came to PRLab, they wanted to make waves.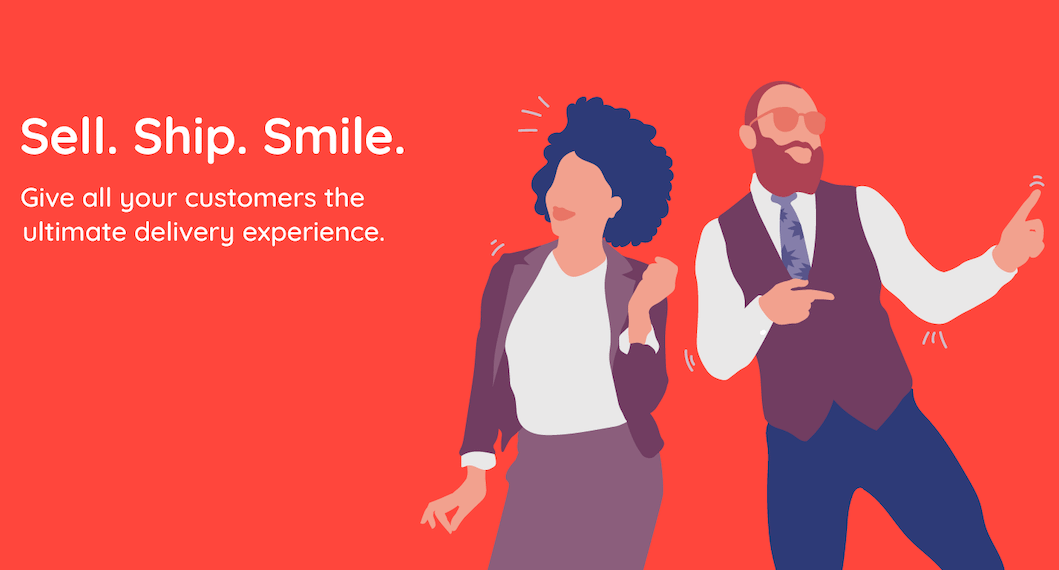 Paazl
Boosting the company's Visibility amongst the top tier 1 Dutch Media

In 2019, Paazl had some big organizational changes on the horizon, most notably the hiring of a new CEO. They wanted to create media buzz surrounding the announcements, with journalistic attention to the press release. Paazl also wanted to raise the awareness of their brand as well as establish themselves as thought leaders in the e-commerce industry.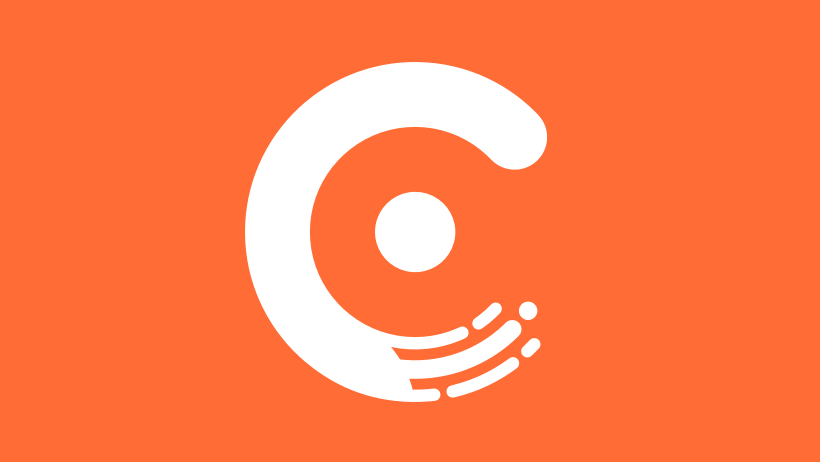 Chargebee
Subscription billing software

Driven by an increasing demand for subscription models in businesses across the globe, only further fueled by the global pandemic, Chargebee had just closed their Series F funding round. They needed this funding news to reverberate and be heard globally, and that is why they came to PRLab - to get this news far and wide.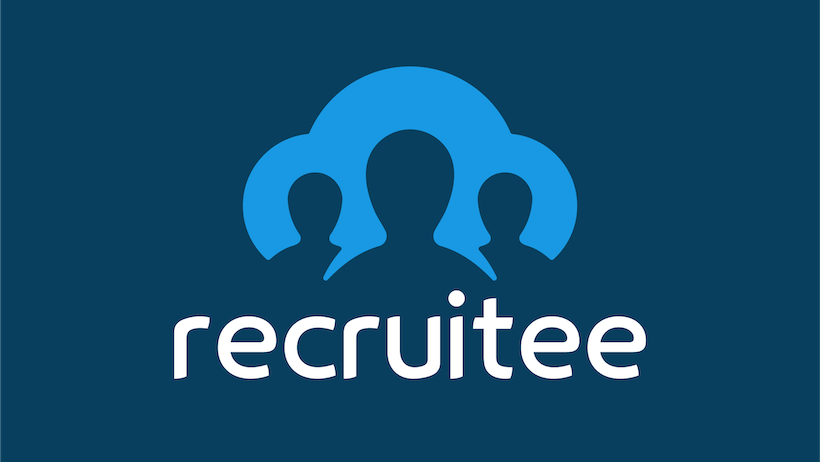 Recruitee
Powerful Software that makes hiring easy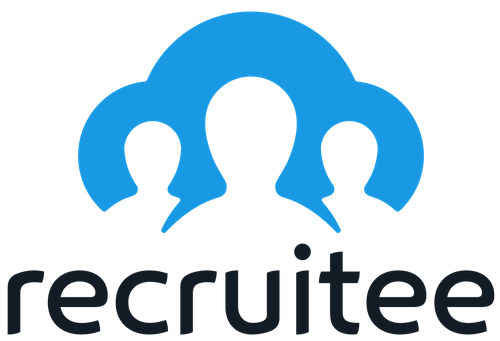 Being a solution to a serious problem for companies, Recruitee began growing quite quickly and before they knew it they were internationally successful with major clients like Starbucks, Toyota, and Vice. At the point they became one of the leaders in industry, they realized it was time for their voice to be heard.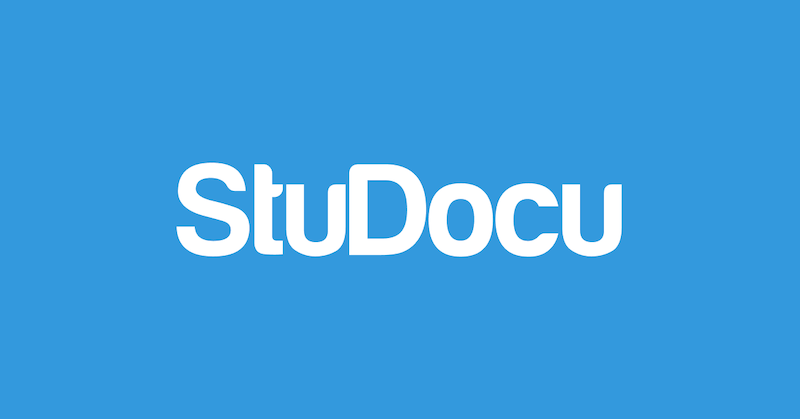 StuDocu
An EDtech platform giving students a voice

StuDocu, is focused on changing this system. As a platform focused on promoting collaboration in education, they offer a place for students to share study materials with one another. By promoting the circulation of information, students get to learn from other people's perspective, giving them a pluralistic learning experience.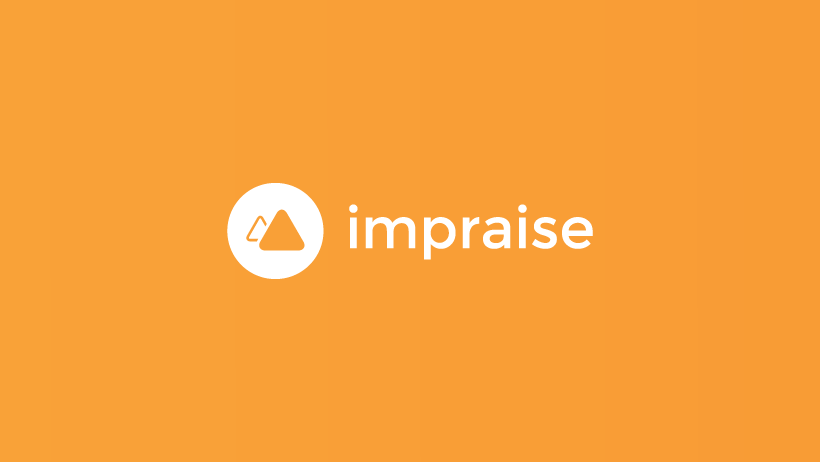 Impraise
The People Enablement Platform

Impraise became PRLab's first client and since then they've seen the benefits of doing PR in a long-term basis. Thanks to PRLab's integrated marketing approach and solid content marketing strategy, Impraise experienced exponential growth of their online and press coverage.

ADRIE SMITH
Head of Content & Branding of Recruitee
"Our collaboration with PRLab's really broadened our perspective on the benefits of having a good PR strategy in place when growing your brand awareness as a tech startup. Also, our working together felt more than just a PR agency - client business relationship. For the duration of our collaboration, PRLab's really became part of our brand team."

CRISTIAN BELLO
Founder of Bomberbot
"PRLab helped us to come up with a content strategy that worked incredibly well when educating our target audience in the value of our products. From creating original articles that brought a lot of leads in, to creating email marketing journeys focused on content, they handled it all in the right way. I would definitely recommend PRLab to any company facing the challenge of operating in a niche and needing to educate and nurture their target audiences in the value of the products they offer.The PRLab team is reliable, honest, and accountable. They're not a traditional PR agency, they worked as an extension of our team and owned their metrics, growing them exponentially Q by Q!"

JAN-WILLEM ROEST
CEO of Paazl
"PRLab offered an excellent extension to our marketing team. They provided a creative and innovative approach to managing the media outreach for our company updates, as well as creating content including social media posts, articles and reports. We were pleased to see our stories covered in tier 1 publications that were strategically relevant to our industry and target audience. Additionally, PRLab helped us in bringing the inaugural Paazl Delivery Index to life, which has since become a major sales and marketing asset. I look forward to working with the PRLab team on future projects."