Getting your Funding round featured in the news with PR
If you're a new startup or a company looking to grow, you can seek investment from a variety of sources. There are typical startup funding rounds you go through, and earning this funding provides great PR opportunities that can greatly increase the reputation of your brand.
What is Startup Funding
The funds needed to start a business or to elevate it to the next level can be intimidating. However, there are many options to explore to secure financing for your business, which vary between country and industry. The capital necessary to launch or grow a business is known as startup funding, and you should make yourself aware of its sources, and find one that is suited to your needs.
While the top source of startup funding is from personal savings and credit, many startup founders can turn their heads to friends and family for investment. If you're careful to avoid personal complications, asking for financial help from your close connections is a great way to secure funds, as people will need less convincing than a bank.
PR funding also comes from venture capital. This is a type of financing that private investors provide to startups that they believe has long-term growth potential. This is similar to investment from angel investors, the difference being angel investors are individuals investing their personal funds, whereas venture capital tends to be from another firm or larger business.
There is also the option of loans from banks and to explore crowdfunding, of which the latter seeks to tap into collective interest in an idea. Government grants could also be an option depending on your location.
What are the Typical Startup Funding Rounds?
PR is a great tool for getting the attention of venture capitalists. Firstly this is because the goals and objectives of PR are to increase brand awareness and position yourself as a thought leader within your industry. By using these PR funding techniques to increase your credibility, investors will be more trusting of your brand and will consider investing in your company to be more low risk when compared to a business they are unfamiliar with.
This is why having a funding press release is so important in obtaining venture capital, as you are simultaneously letting investors know that you are looking for future investment as well as being telling them you are worth investing in. Venture capitalists generally don't finance startups from the beginning, so taking time to earn media coverage will help secure investor funding rounds. New funding can attract the attention of top talent for your team as well as customers or clients for your business.
The typical startups funding round, step by step
PR for Series Seed Rounds
This is the first round of funding a business can seek to acquire, and its purpose is to raise enough funds to push a startup from its conception to the initial stages of market research and product development. It is the first stage of equity based financing, and as such is a high risk stage of investment. A seed startup has yet to demonstrate their profitability which is why there is rarely funding from venture capitalists or banks.
It is probably the most complicated stage for funding, as a company has limited numbers and information to share with investors. This is why PR for seed funding will focus heavily on the story behind the brand, and why it is a viable and necessary product or service. Despite these risks investing at this stage can have huge payoffs if a company successfully grows.
PR for Angel Investment
An angel investor is someone who invests in a new or small business venture, providing them with the finances to get an idea of the ground and into the stages of research and development. Although the funding from angel investors often comes with a higher return rate than more traditional investments, it is far less risky when compared to a loan from the bank debt financing that you have to pay back.
Typically angel investments come from family and friends, although with seed startups having a high rate of failure it is very important to be upfront about these risks to avoid ruining treasured relationships. Alternatively angel investments come from wealthy individuals or groups of angel syndicates who pool their funds to obtain equity of new exciting businesses.
PR for series A fundings
Series A startup funding is the first stage of funding in which a business begins venture capital financing. It is similar to seed funding in that it is equity based, and secures financing by selling the company's shares. Venture capital is the term used for investment in a new startup, and commonly comes from firms that specialize in investing in new companies that are already generating revenue.
The objective of a series A funding press release is to focus on reaching out to investors to ensure the continued growth of a company. Sharing your investment funding rounds in the press is a good way to secure further investment, as it can demonstrate trust from other investors and how ambitious a company is in utilizing the resources available to them.
PR for series B funding
Series B round of funding is the third stage of funding for a startup. It is the second round of investment for startups that comes from venture capitalists and is appropriate for companies that are generating stable revenues and demonstrating profit. The financing from this round of funding is used to support a company's growth to the next stage, which is achieved through increased talent acquisition, developing new products and services and expanding into new markets.
As companies have proven their success at this stage, investment is more low-risk and investors can be comfortable providing larger amounts of financing. These large numbers can speak for themselves in the PR funding announcement, and a company that is being heavily invested in turn generates more interest from other investors. A series B funding press release should focus on how a company is already succeeding and acheving their mission and are looking for investors to continue their growth.
PR for series C
Only very successful businesses will make it to this round of funding, and it is not only rapidly growing startups with a substantial user base but established brands also looking to expand to the next stage. Due to the demonstrated success of companies in this round, groups such as hedge funds and investment banks will be looking to get involved in what is now a low-risk investment.
These large investments are great PR as it demonstrates fantastic credibility in a company. Additionally at this stage companies are ready to begin acquisition of other brands, which also provide moments for PR and cements a brand's position as a leader in their industry.
PR for series D
The fourth stage in a company's financial funding cycle is series D. In this stage a business is already very successful, and the funding is usually acquired to achieve a specific goal such as a merger or acquisition, or expansion into a new market. It is usually a new opportunity that has presented itself, and as a company has already gone through series C, they need an extra boost of funding to achieve their objectives.
Due to the established success of companies going through this round of funding, PR can focus efforts on top tier publications. Acquisitions and new expansions of companies at this scale will be of great interest, and due to the specific reasons for funding at this level it is a great opportunity to connect your brand's values into the story.
Examples of Press Coverage that we regularly achieve for our clients
How can PR help you with funding efforts?
As a startup, securing funding is a difficult job. You are not alone in seeking financial backing, as there is fierce competition against other entrepreneurs looking to grow their business. It takes time to convince investors, time in which you may be running low on finances. As such seeking funding can be stressful, time-consuming and an often demoralizing process. However if successful, the payoff is worth it, walking away with the cash to grow your business.
PR can be of great service in distinguishing you from your competitors and helping convince investors to fund your company. Establishing yourself in the media builds trust among not only your target audience, but potential investors. This is because earned media is viewed as the most authentic form of marketing. Obtaining funding provides great PR opportunities to present your business as credible and trustworthy.
The saturation of communication in the digital age affects investors, who are constantly bombarded with innovative startups. Using PR to increase your brand visibility and establish yourself as a leader in your industry is a sure way to increase interest in your brand and secure funding, as well as optimize the reach of your funding press release.
How can PR help you with funding efforts?
If you need help securing funding for your startup investment round, or help with your funding press release, you could benefit greatly from working with PRLab. We are an integrated marketing agency and are experts on the field of PR. We integrate our PR methods with other marketing strategies, to secure coverage for your brand and execute consistently high-quality PR campaigns. We offer a variety of services to help you grow your brand visibility and position you as a thought leader in your industry.
Our team of experienced PR strategists, content writers and SEO experts are experienced at PR funding announcements, and know how to secure your funding round media coverage. By understanding your business' core values, we know what publications to pitch to. We have already invested time in building relationships with journalists, so by working with PRLab you are getting access to our journalism network.
You can check out our other services in more detail or look at our case studies to see how we have earned media for our clients. If you're interested in using our services to help secure funding for your startup then don't hesitate to get in touch!
Read in Detail how we made it happen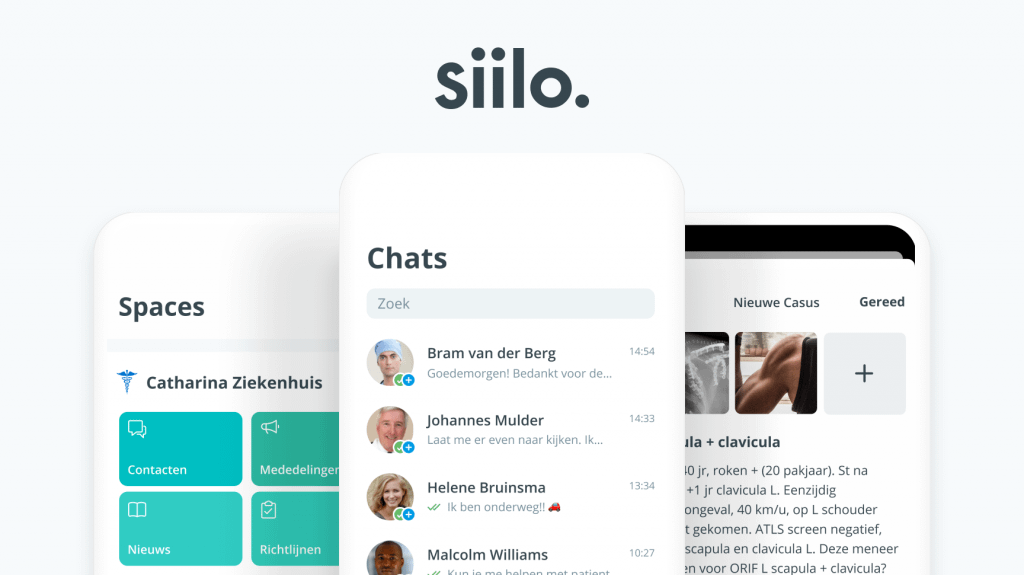 Siilo
Getting the funding news covered across the Benelux Region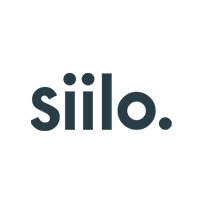 As part of the long-term strategy of Siilo, we communicated their latest funding round to tier 1 outlets across the benelux region which resulted in interviews and over 10 pieces of coverage across different outlets including TV. Read further about how we made it happen.
For Siilo we landed coverage in 🇧🇪 🇳🇱 🇬🇧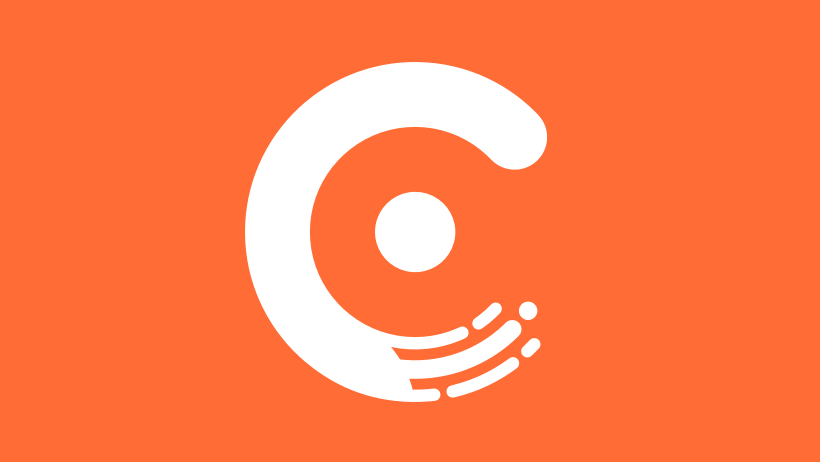 Chargebee
Launching a funding announcement across NL, UK and DE

Driven by an increasing demand for subscription models in businesses across the globe, only further fueled by the global pandemic, Chargebee had just closed their Series F funding round. They needed this funding news to reverberate and be heard globally, and that is why they came to PRLab - to get this news far and wide.
For Happeo we landed coverage in 🇳🇱 🇬🇧 🇩🇪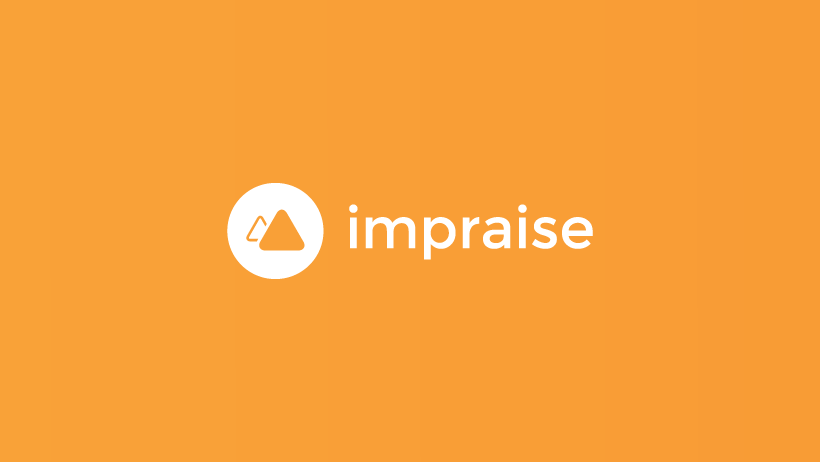 Impraise
Accelerating business growth with PR as an early stage startup

Impraise became PRLab's first client and since then they've seen the benefits of doing PR in a long-term basis. Thanks to PRLab's integrated marketing approach and solid content marketing strategy, Impraise experienced exponential growth of their online and press coverage.
For Happeo we landed coverage in 🇳🇱 🇺🇸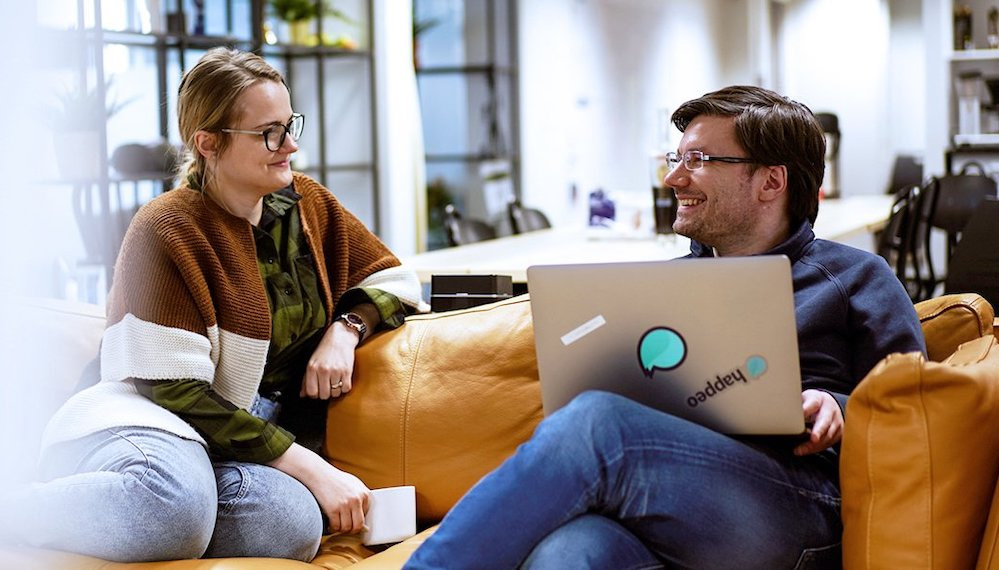 Happeo
Launching a funding announcement across 5 Key Markets
Happeo was raising its platform and scaling up to hundreds of employees. This was news, and it was big. For something like this you want to shout in exultation from a rooftop, but a voice can only carry so far. Happeo needed this launch of funding news to reverberate and be heard globally. That is why they came to PRLab, they wanted to make waves.
For Happeo we landed coverage in 🇫🇮 🇺🇸 🇳🇱