Meet our team
We're a team of international communications and marketing professionals who joined forces to deliver cutting edge solutions to our clients to help startups and scale-ups to boost their visibility. Together, we have experience across PR, Growth Marketing, Content Marketing, Social Media, SEO and Video Marketing. We constitute a forward-thinking, innovative PR agency in the heart of Amsterdam.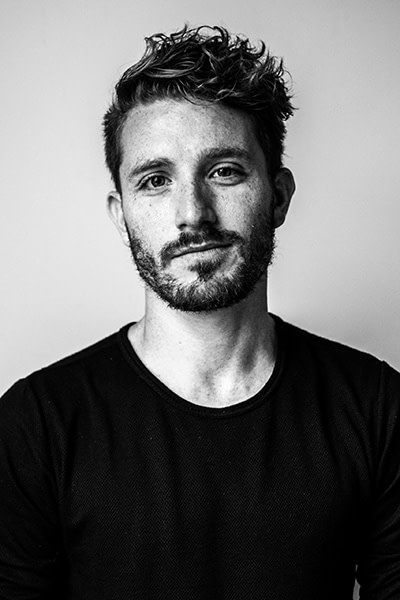 "

There's no way we could have gotten to the place we are right now if it weren't for a team of passionate and hard-working people. That's what PRLab is all about: Hard work."
Matias Rodsevich
Matias is the founder and CEO of PRLab, with over 10 years of experience, from managing PR for IBM and Google in Argentina, to founding his own

PR agency in the heart of Amsterdam

, Netherlands.

He is also the founder of the PRLab Community, the first of its kind, establishing a platform for Marketing and Communication professionals to share their knowledge, insights, and expertise with other professionals. It now has over 1200 members and continues to grow.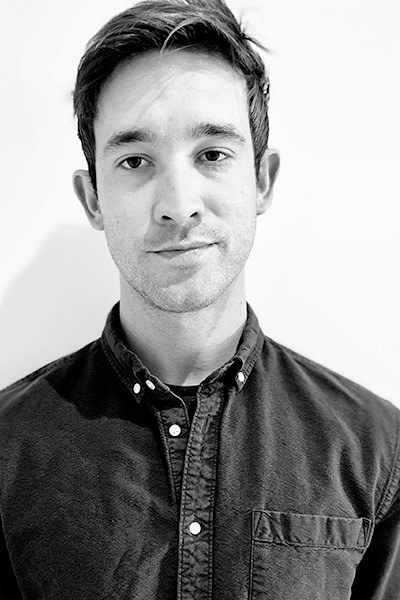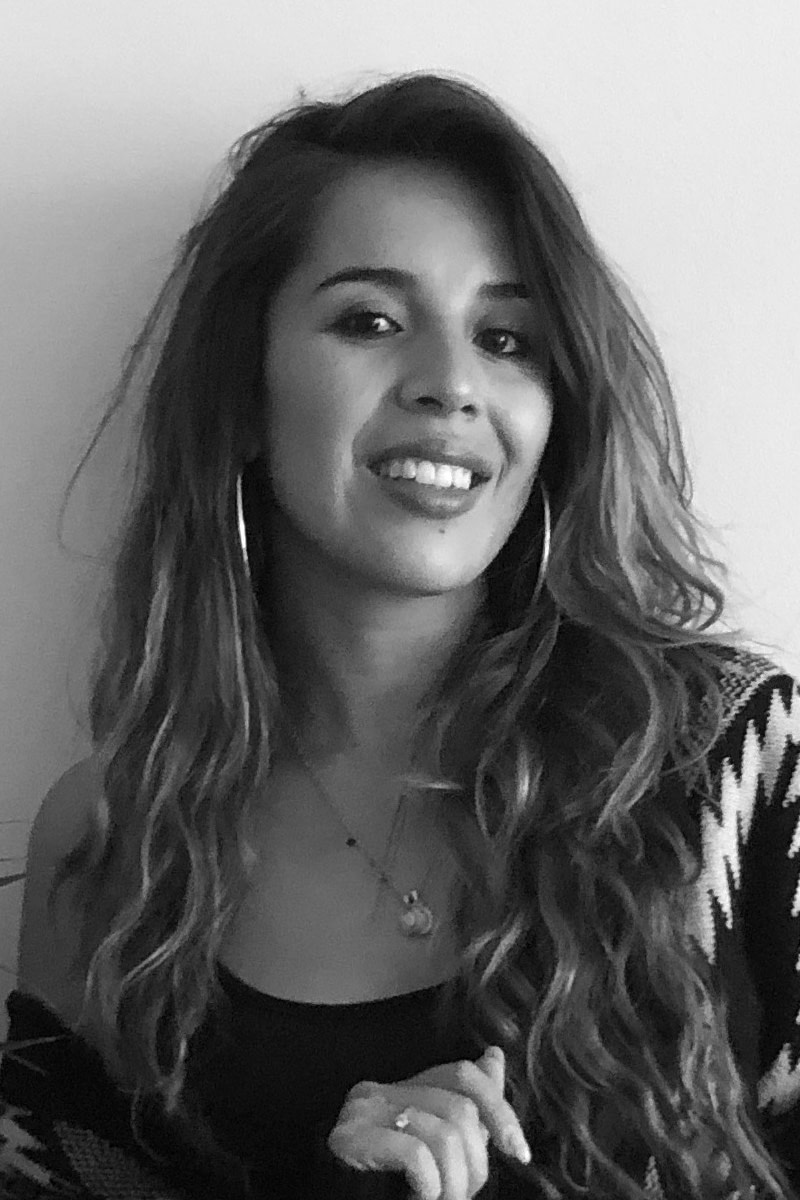 Vanessa Stroet
Vanessa Stroet an account executive and Business Development Manager at PRLab. Joined the team with an enthusiastic approach and always truly listening to what our client has to say.

She has 3 years experience in business development.

Entrepreneur in heart, worked prior at Elephant Road and her own agency connecting talented writers, producers, app developers, designers and photographers with different brands and projects in Hong Kong and Amsterdam.

A great diversity of clients such as T-mobile, ING, Capgemini, Rabobank for Elephant Road and Burberry, Heineken, Muzo Vivid Green for her own agency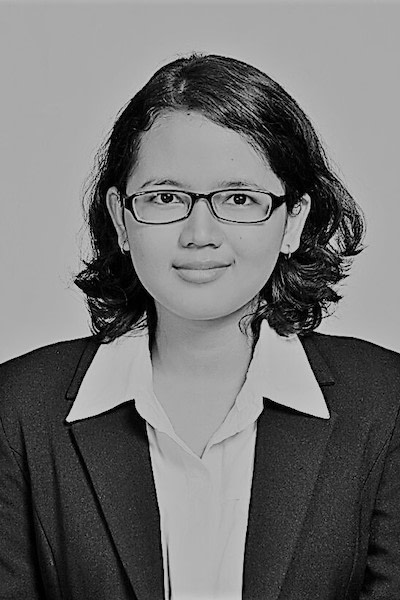 Giuseppina Pinky Kathlea Diatmiko
Pinky has worked in design and technology-related jobs for 2 years at startups, non-profit and multinational companies

She loves programming and designing, and her passion in design really aligns with digital marketing because I can make visually-appealing campaigns to attract people/audiences