The Netherlands is a startup haven: PR for startups is must in 2021
Following Techleap's Employment Report 2020, it is clear that the startup ecosystem in the Netherlands is thriving, even amidst the global pandemic that has crippled many other sectors. As we look forward to 2021, this article will highlight the reasons why PR is a tactical must for startups and what benefits they can reap if they use PR in the right way.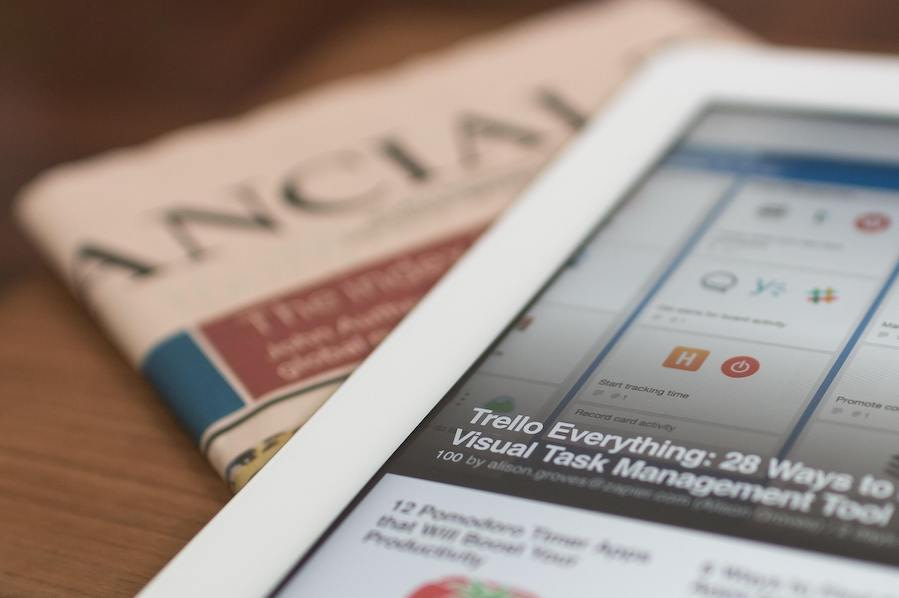 This month, Techleap, the non-profit and publicly funded organization dedicated to quantifying and accelerating the tech ecosystem in the Netherlands, released its "Employment Report 2020". Their mission was to assess how the global pandemic, COVID-19, was affecting jobs in the tech ecosystem in the Netherlands, and what they discovered will lift the spirits of the many budding entrepreneurs living and working in the Netherlands:
"Dutch startups are the number one growth engine in the Netherlands."
Yes, you read that correctly. During these heady days, the startups in the Netherlands have accounted for 109,000 new jobs, 25,000 of which were created in the last three years, for an average of +8% annual growth. Even more astounding, while the pandemic has continued to rage unabated, Dutch startups have shown genuine resilience, with a +4% of job growth during COVID-19 - higher than any other sector.
This is great news for those intrepid and motivated individuals trying to create their own businesses and manifest their ambitions. That is why it becomes necessary for these startups to start investing in a foundational and tactical public relations strategy to help their startups stand out in an otherwise saturated marketplace and make it big.
At PRLab we have our own mission - to help tech startups build their reputations and grow their brands. We understand the struggle and know that PR for startups is different than doing PR for a big corporation. In this article we will show you why doing PR is a tactical must for startups and what benefits they can reap if they use PR in the right way - especially now, in the Netherlands, where the ecosystem is practically begging for it.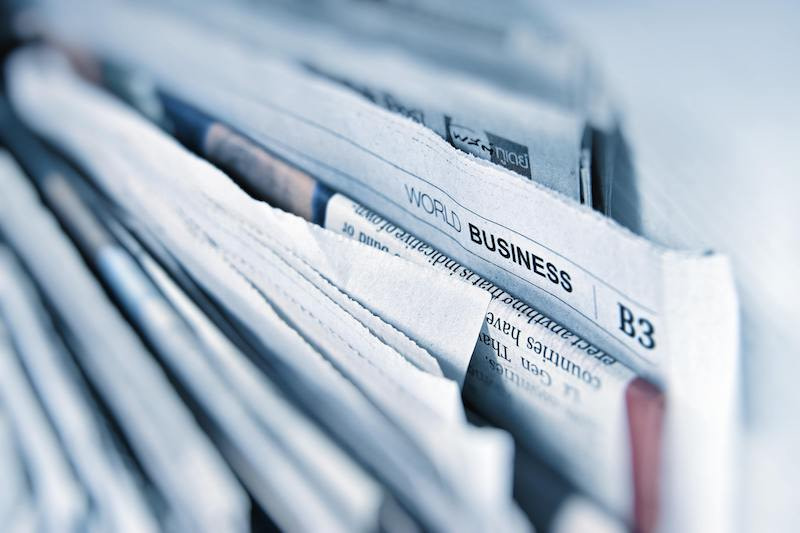 As a startup, you are always pushing and actively seeking a new vendor, partner, or customers. But for most people, they are lured by companies who already have a notable reputation and have been playing in the market for a long time, which is the reason why startups must begin to build their own reputations to effectively compete in the marketplace.
Reputation is not everything, but it is fair to say that it is almost everything and having a solid reputation will help your startup stand out and provide a springboard for it to grow. And that is where PR comes in - PR can help build a solid reputation for your startup.
PR is not only critical to build your startup's reputation, but it is also an integral mechanism to building your startup's credibility as well, which fosters trust from potential investors and customers. PR does this by creating visibility for your brand and making sure your company is getting attention in targeted areas of your industry and speaking to the right audiences.
PR is often not the first thing that comes to mind when a startup is trying to develop and grow, but when utilised correctly, PR can facilitate growth for your company in the long run and is a crucial foundational investment.
How does PR attract the right attention for a startup?
When startups invest in a proper PR strategy, they are not just investing in the means to share press releases of company news, or product and funding announcements. While that undoubtedly plays a part in PR, it is by no means the whole piece of the puzzle.
When a startup goes all in for a PR strategy they get out so much more. In fact, PR often starts with an honest appraisal of your startup's brand - identifying your unique selling proposition and developing a story around it. This is how your startup hones and clarifies its mission and vision statements to form the backbone of the key messaging that will then be delivered to a targeted audience.
PR also helps your startup find the right avenues and the right media outlets for your story to be shared, by undertaking an in-depth analysis of your competitors as well as the developing trends within your industry. Some startups work in very small markets and cannot envision their company gaining much traction in the press, but that is folly - your startup has a story and a PR strategy will help carve a unique space in the industry to share it.
When done correctly, a PR strategy will help your startup find novel and interesting angles to share with the press, whether that be a thought leadership piece that discusses the bigger trends in your industry, offering your expert advice, or holding PR events and stunts that place your startup in the spotlight to shape the conversation in a way that your startup needs.
Ultimately, PR will help your startup achieve the kind of attention it wants and deserves, tailored in a way to share your story and in turn, build your reputation for the long run.
Advantages for startups doing PR
It is an undeniable fact that a startup does not possess the same monetary resources as a large and established company does. But that does not necessarily imply that startups are at a disadvantage when doing PR.
In fact, the size of a startup's coffers and team provide ample opportunities to be more agile, innovative and creative with their PR strategies. In Matias Rodsevich's seminal book, The PR Paradox, he enumerates the advantages that a startup has for their PR game.
Smaller teams can react quickly to the ever-changing newscycle.
Less red tape. You don't have to wait for approval for decisions that have to climb corporate hierarchies - tight regulations can often tunnel out brilliant ideas.
More creativity. Work is often varied and shared because there are less of you. And your smaller budget means you have to be innovative and original to circumvent your limitations.
Trial and error is embraced. Less experience often leaves your team with few options other than to take risks and experiment with something new.
Trial and error for startups can be fairly forgiving as the low magnitude of their reputation allows them a larger margin of error.
Now is time for Dutch startups to think about PR
The news is out - the Netherlands is a startup haven. If you are a Dutch startup it is high time that you start to think about investing in a proper PR strategy. Take an honest stock of your company, and decide where you want to take it. If you want to grow and build your brand in the right way, look to 2021 as the year you take your startup to the next level and let PR guide you there.
If you are curious to learn more about the intricacies of PR, or simply interested in ways to achieve coverage for your startup, check out our article, Ways of achieving coverage as a startup.